This is a dream, it can not be reality;
That is your head inbetween my thighs, a perfect secret between you and me. Click to watch more You take your tongue and begin to explore
the depths of my ocean, is this real? i'm not sure
It feels so good that I want to scream and shout,
but my pride won't let me, so nothing comes out.
Parodies: Fate grand order
Other Name: [クレスタ (呉マサヒロ)]CL-orz54(Fate/Grand Order) [DL版]
Characters: Gudao, Jeanne darc
Categories: Doujinshi
Source: Nhentai
Tags: Big breasts, Group, Stockings, Anal, Glasses, Full color, Swimsuit, Ffm threesome, Ponytail, Selfcest, Manga porn, Comics porn
Artists:

Cle masahiro

Groups:

Clesta

Languages: Japanese
Hentai: [Clesta (Cle Masahiro)] CL-orz 54 (Fate/Grand Order) [Digital]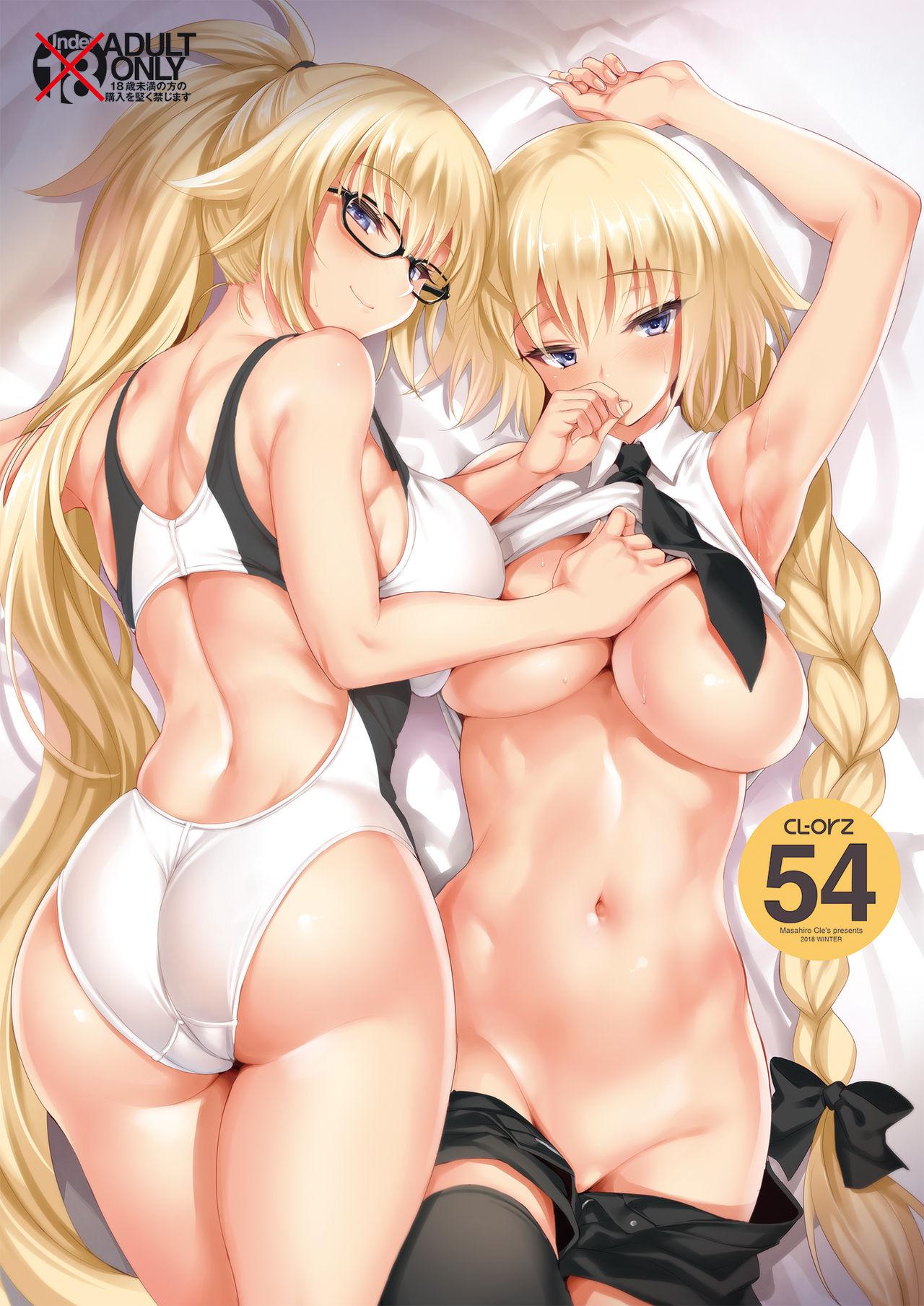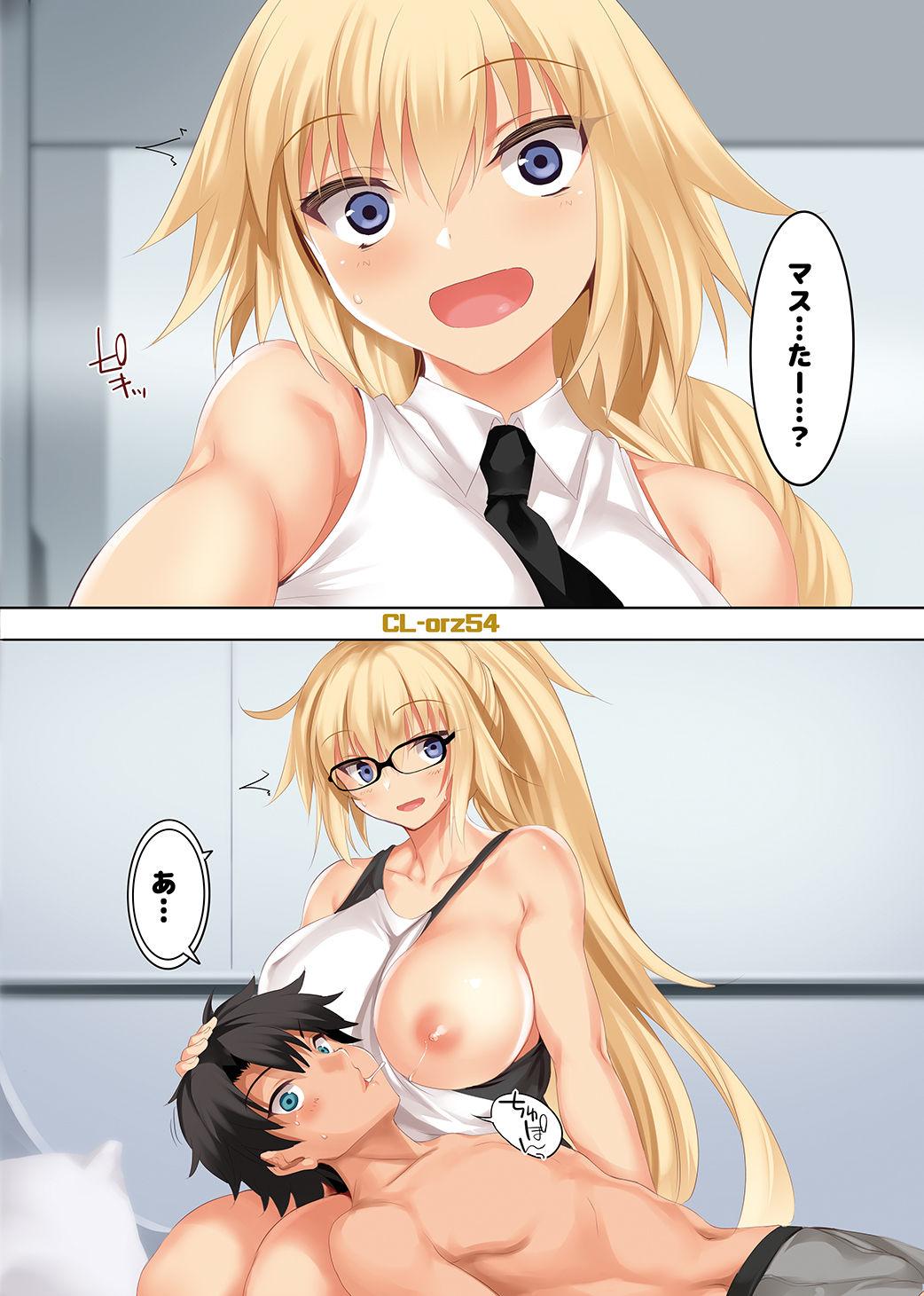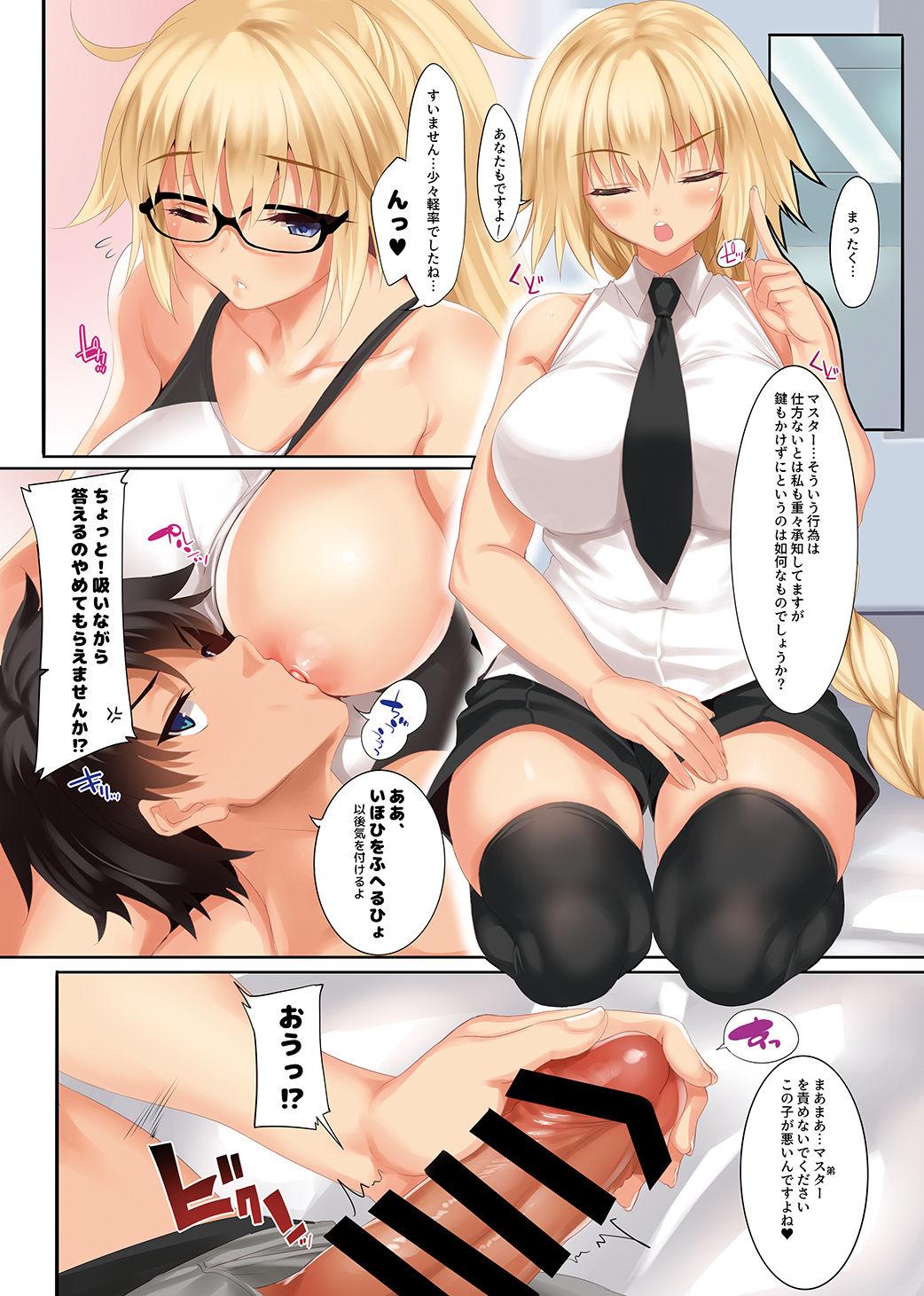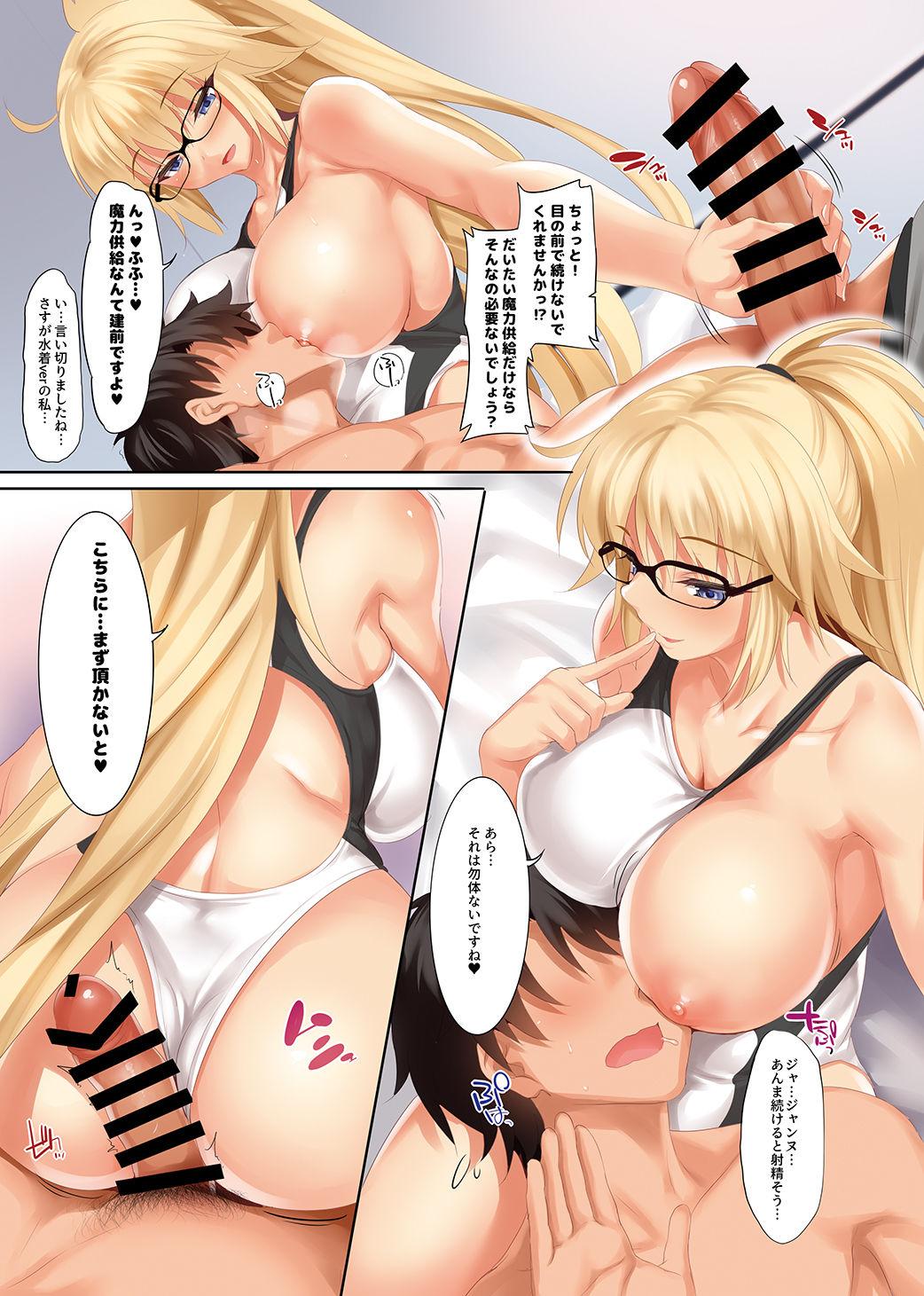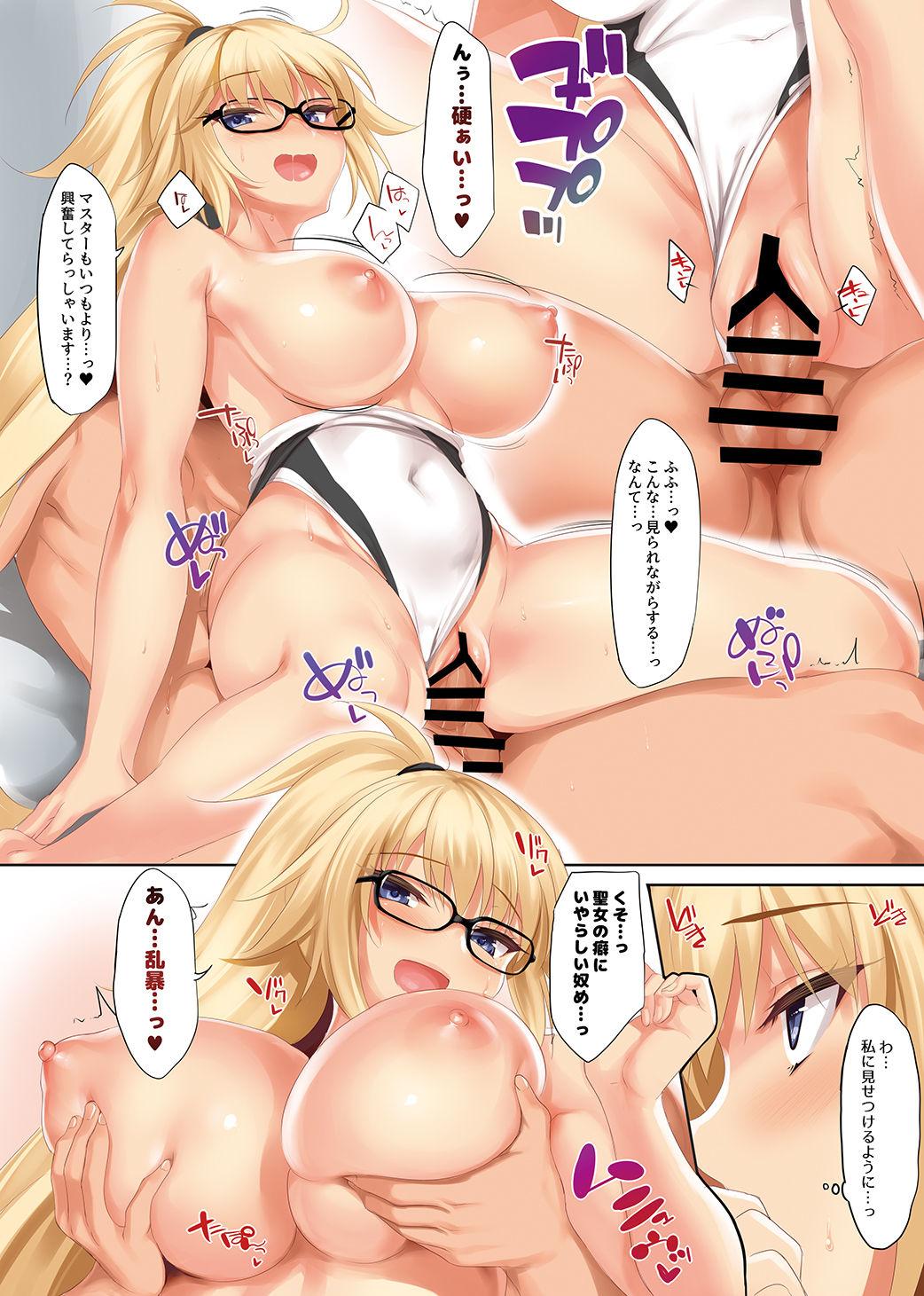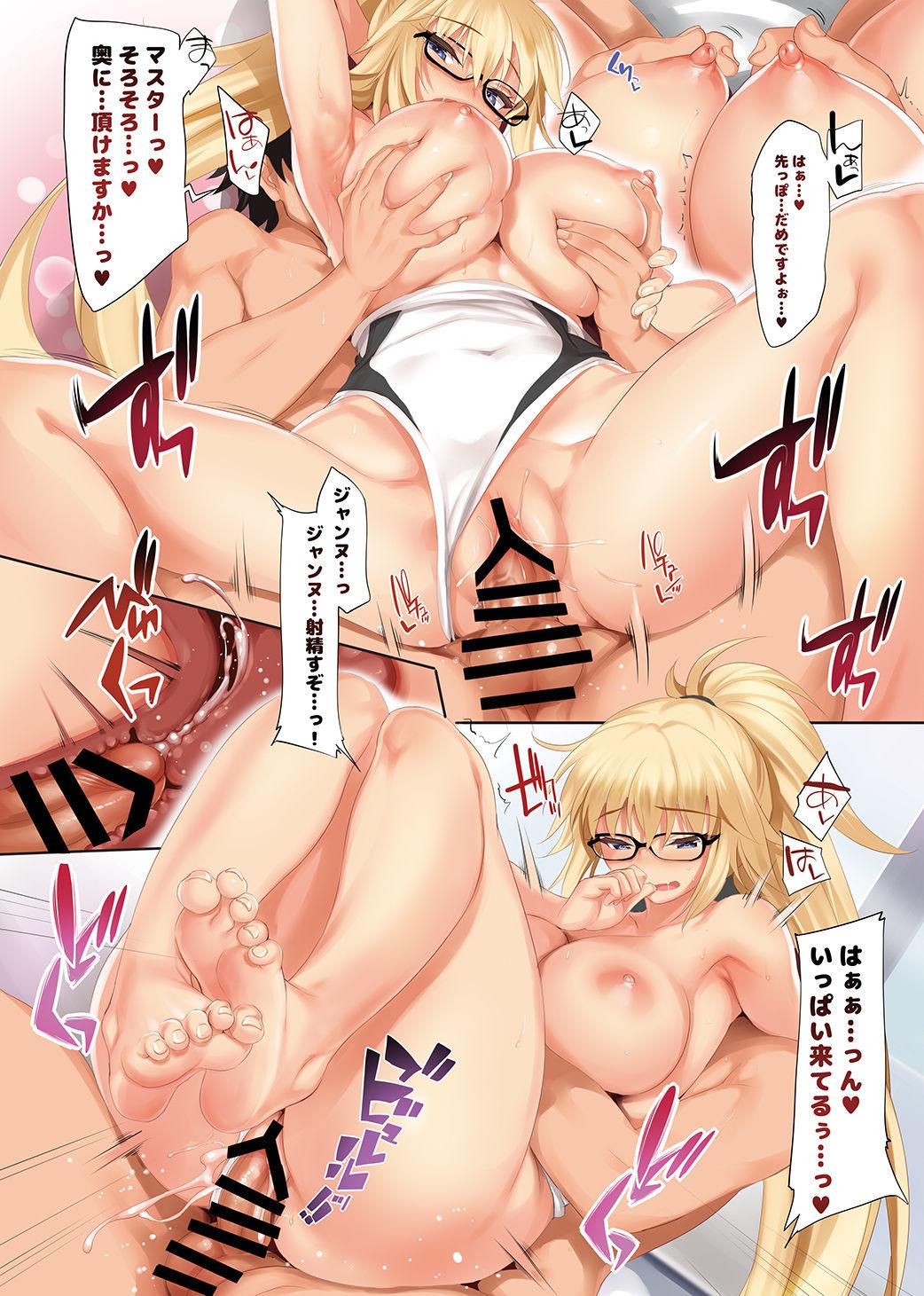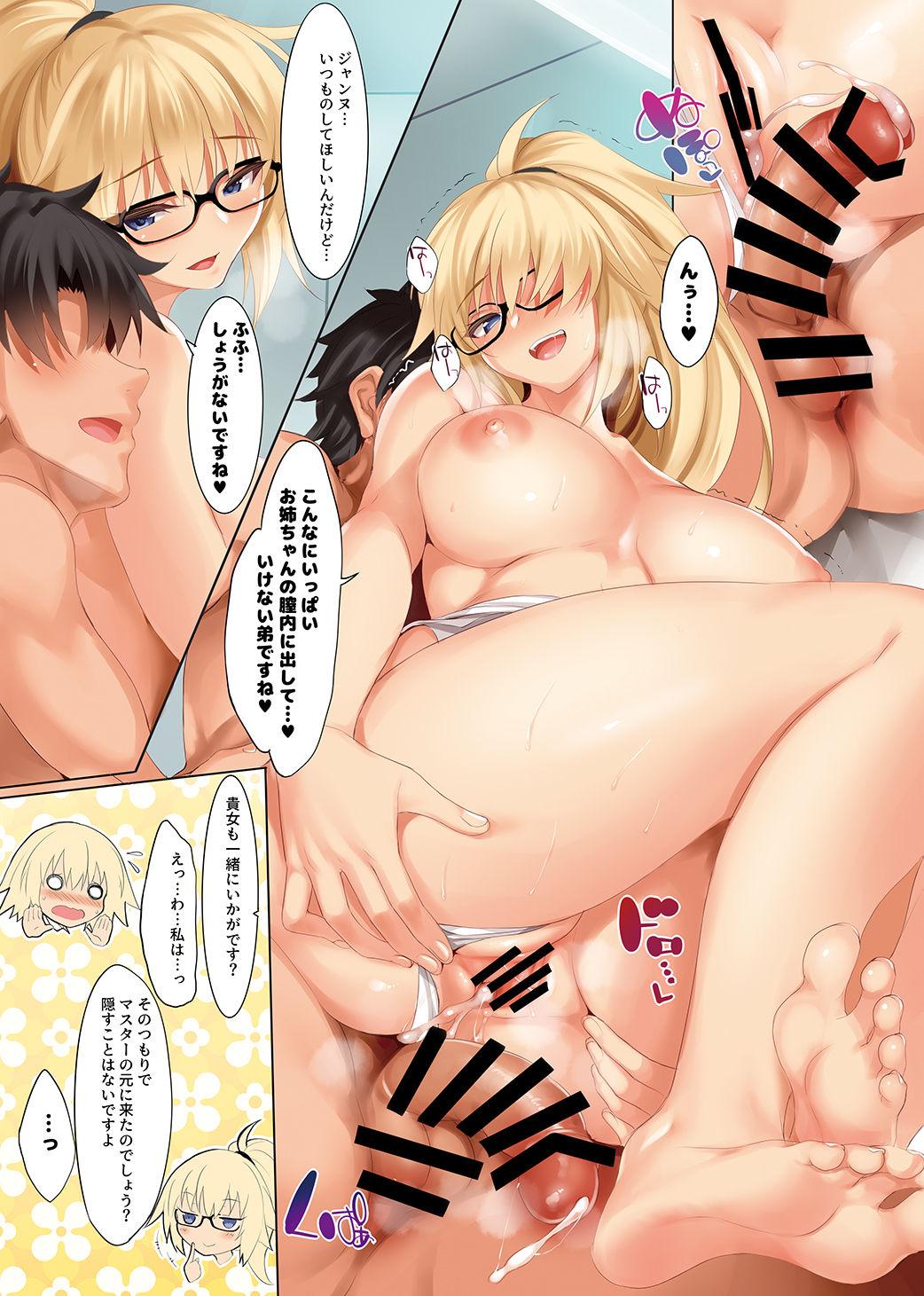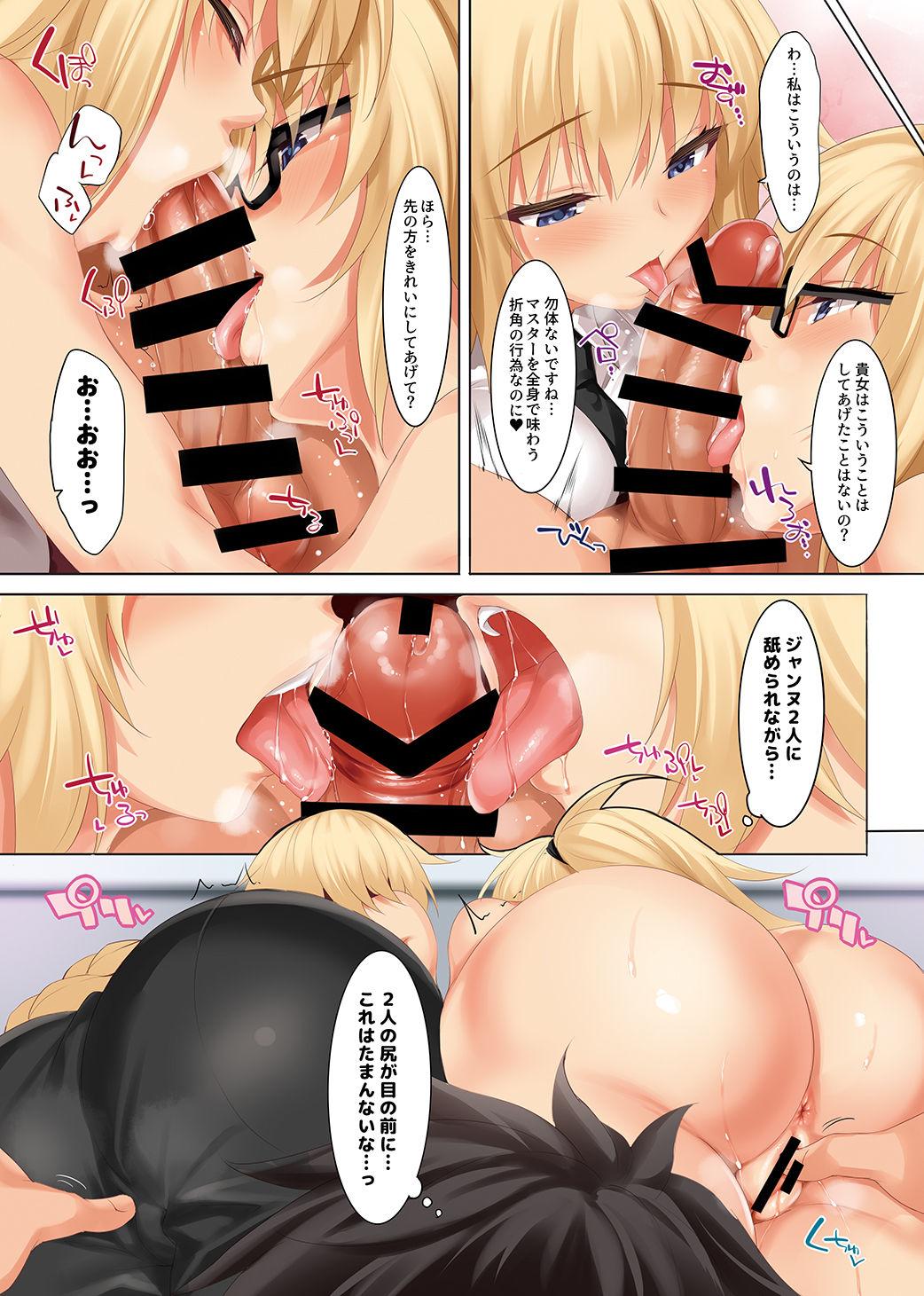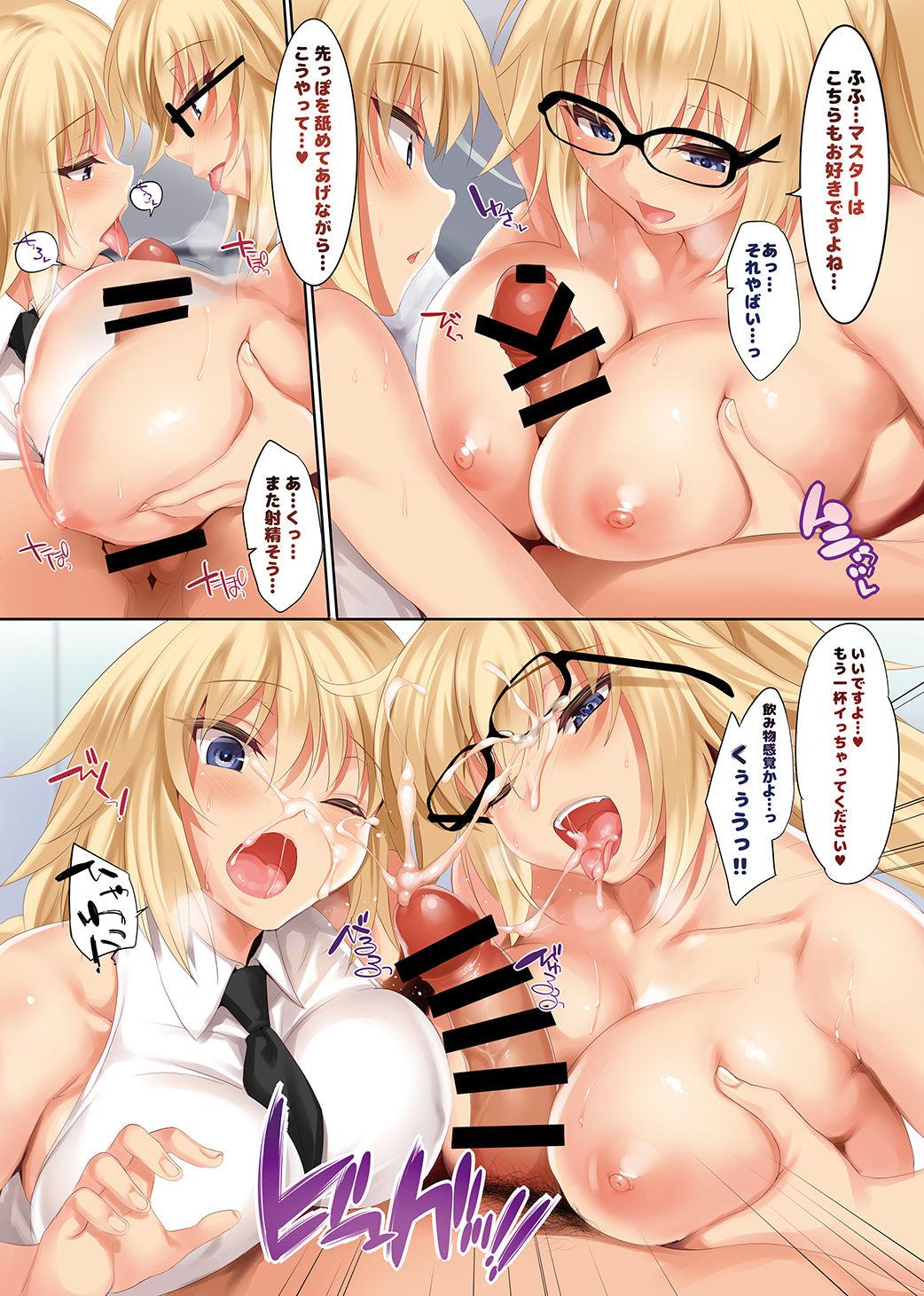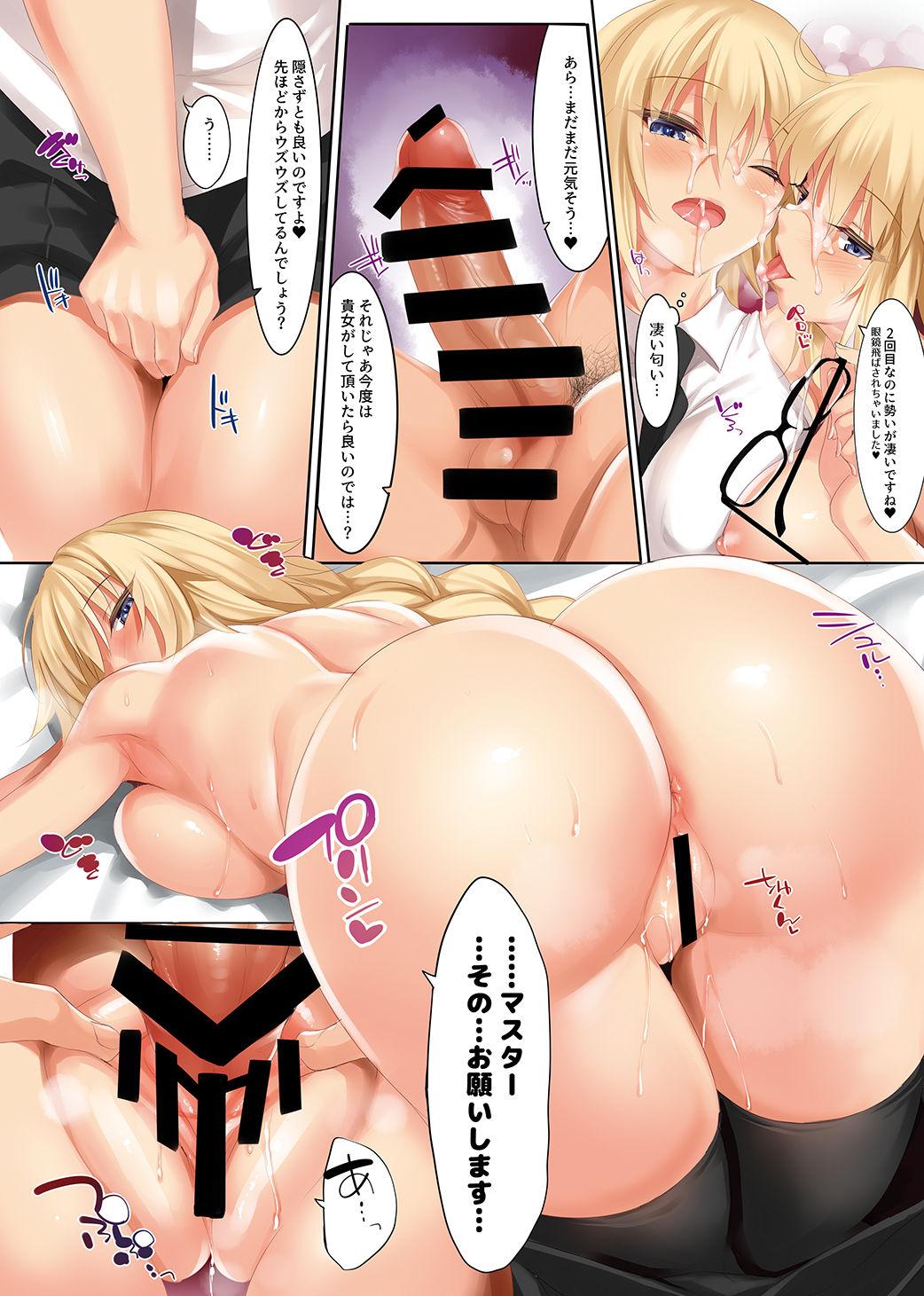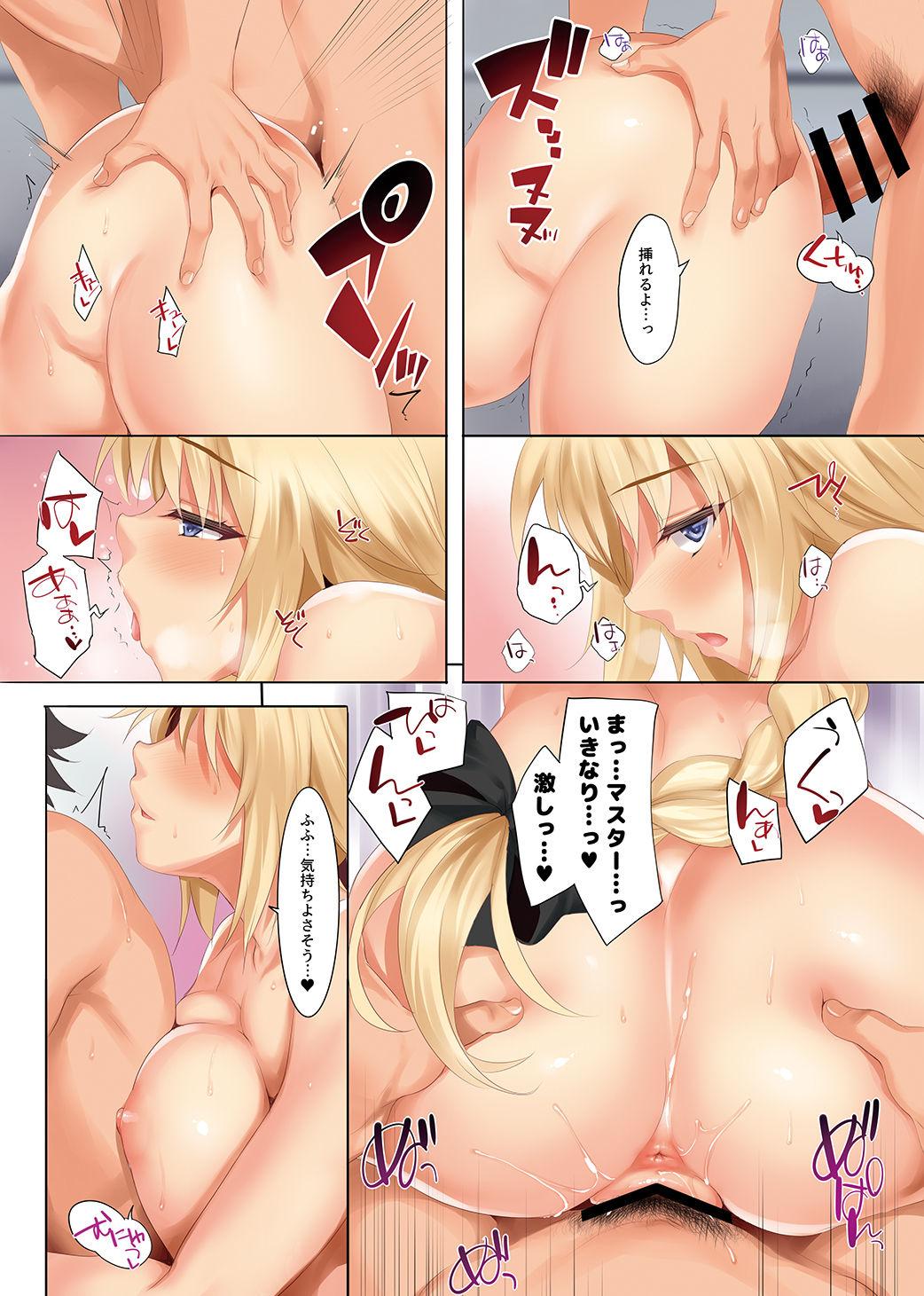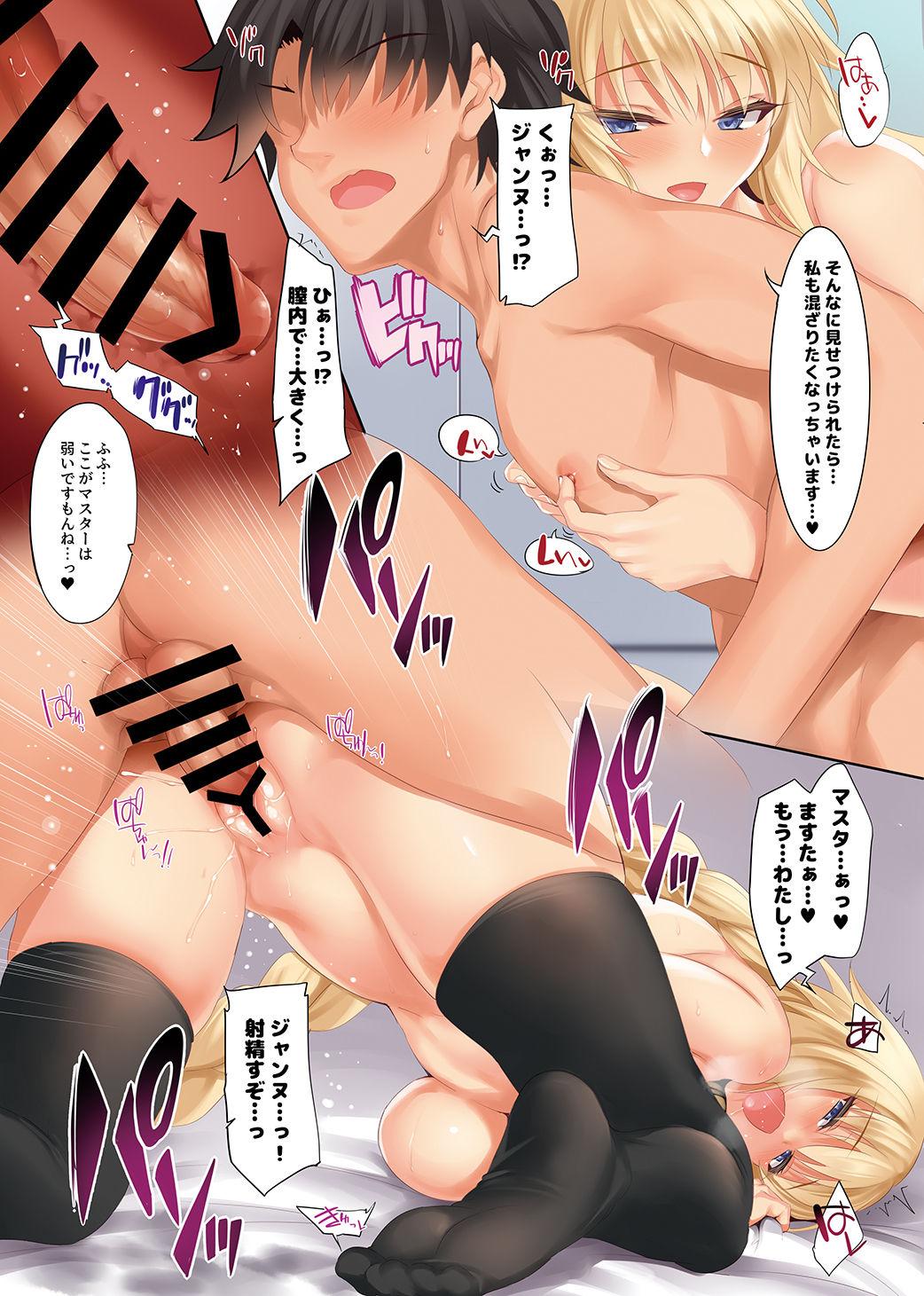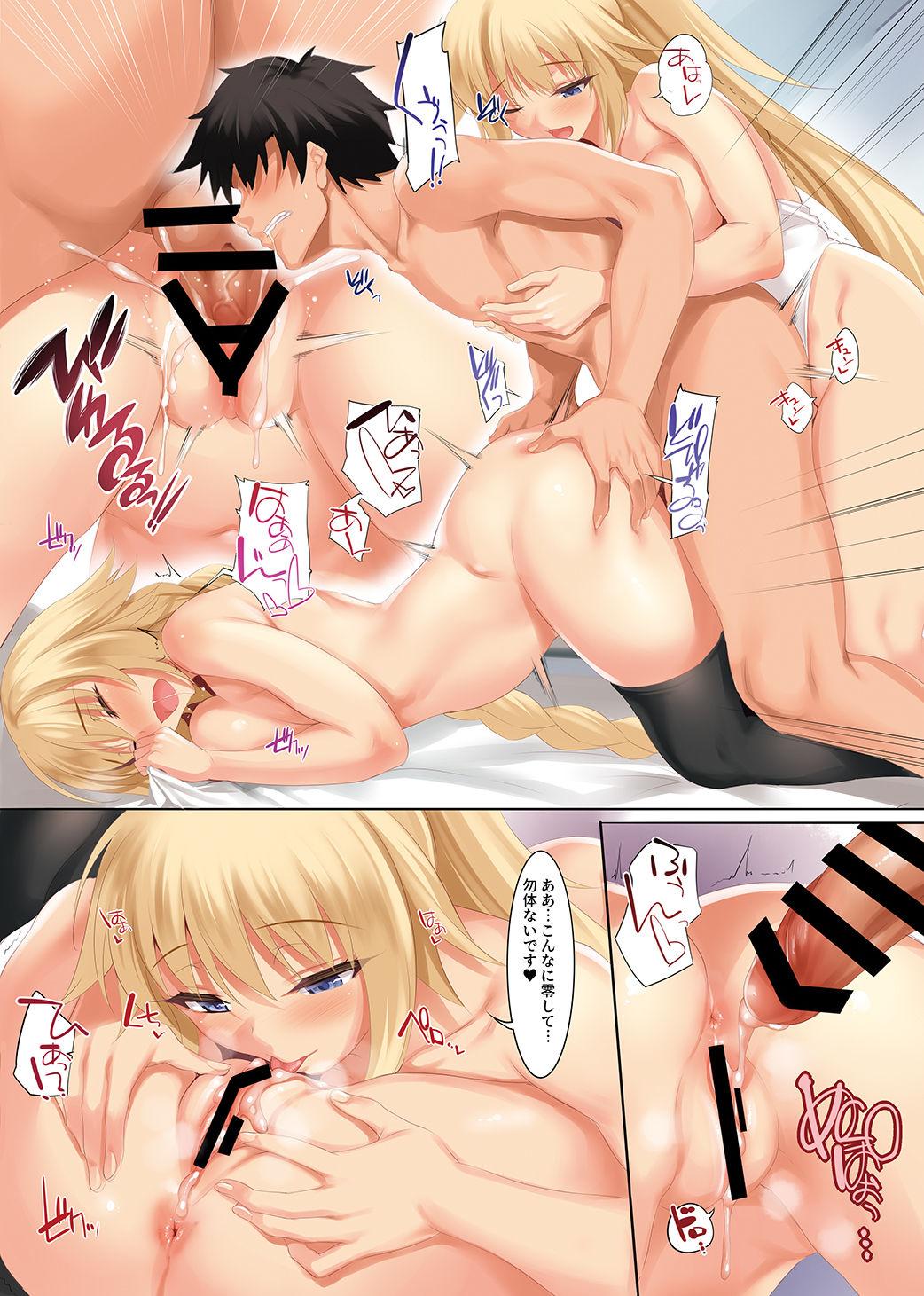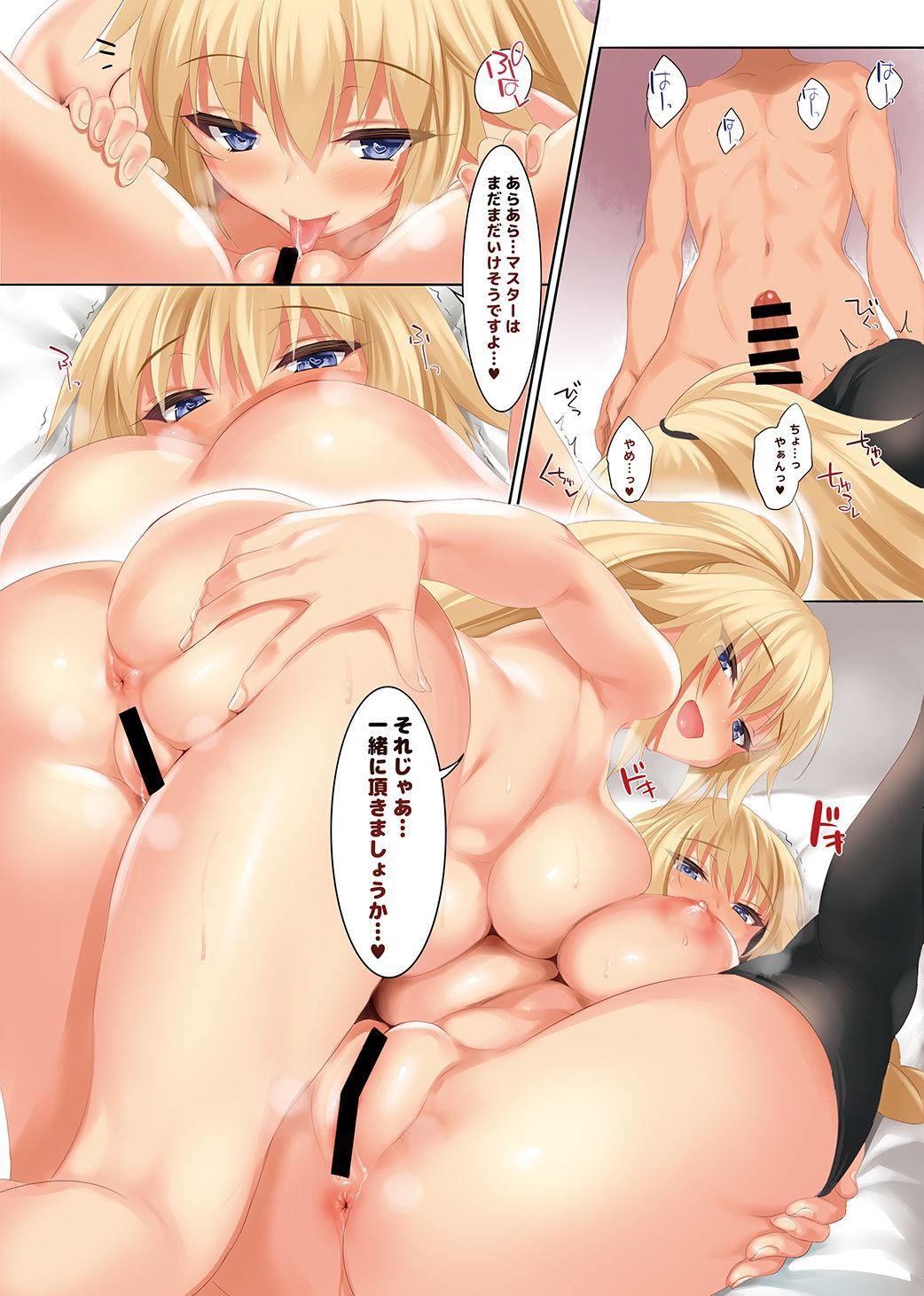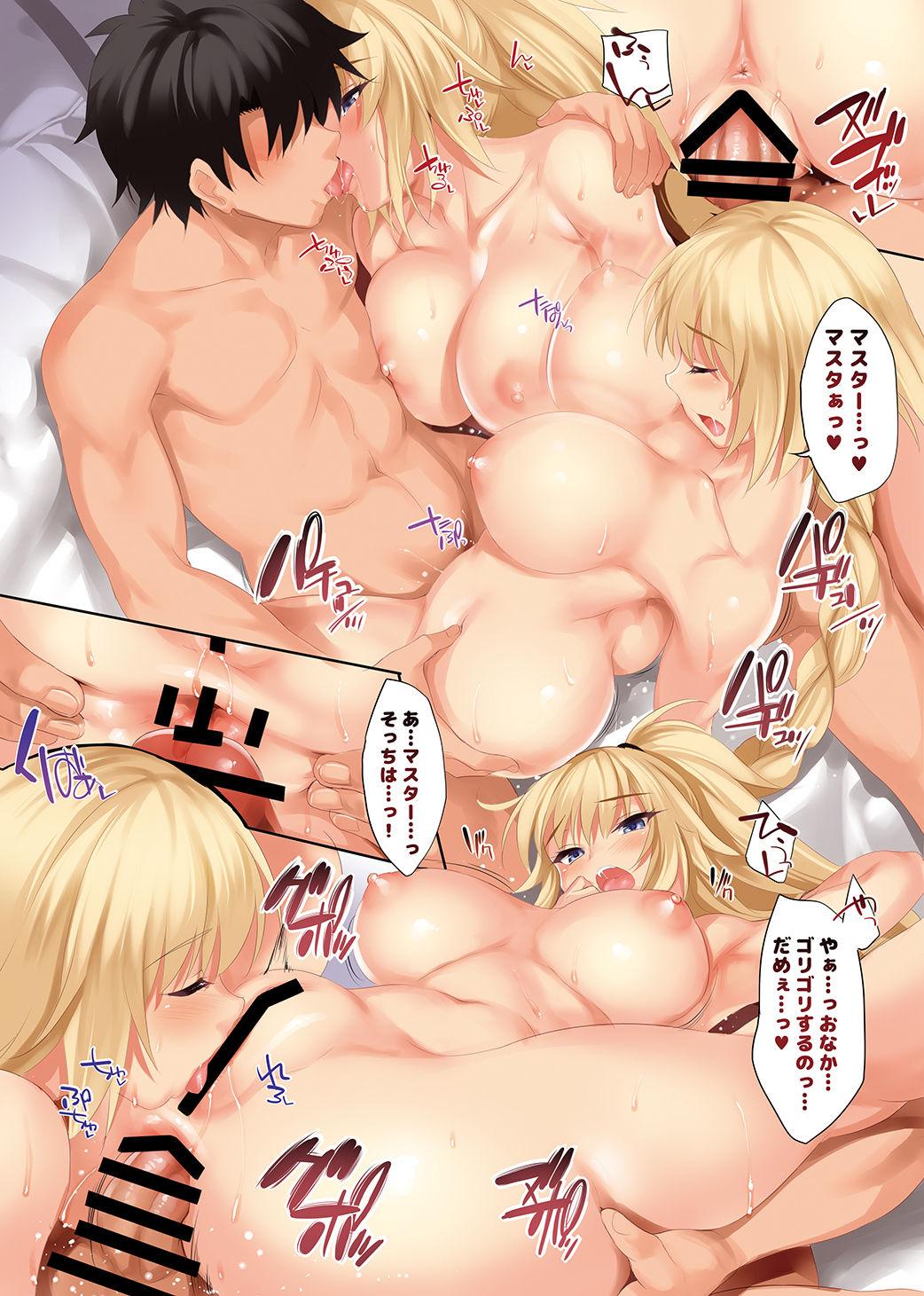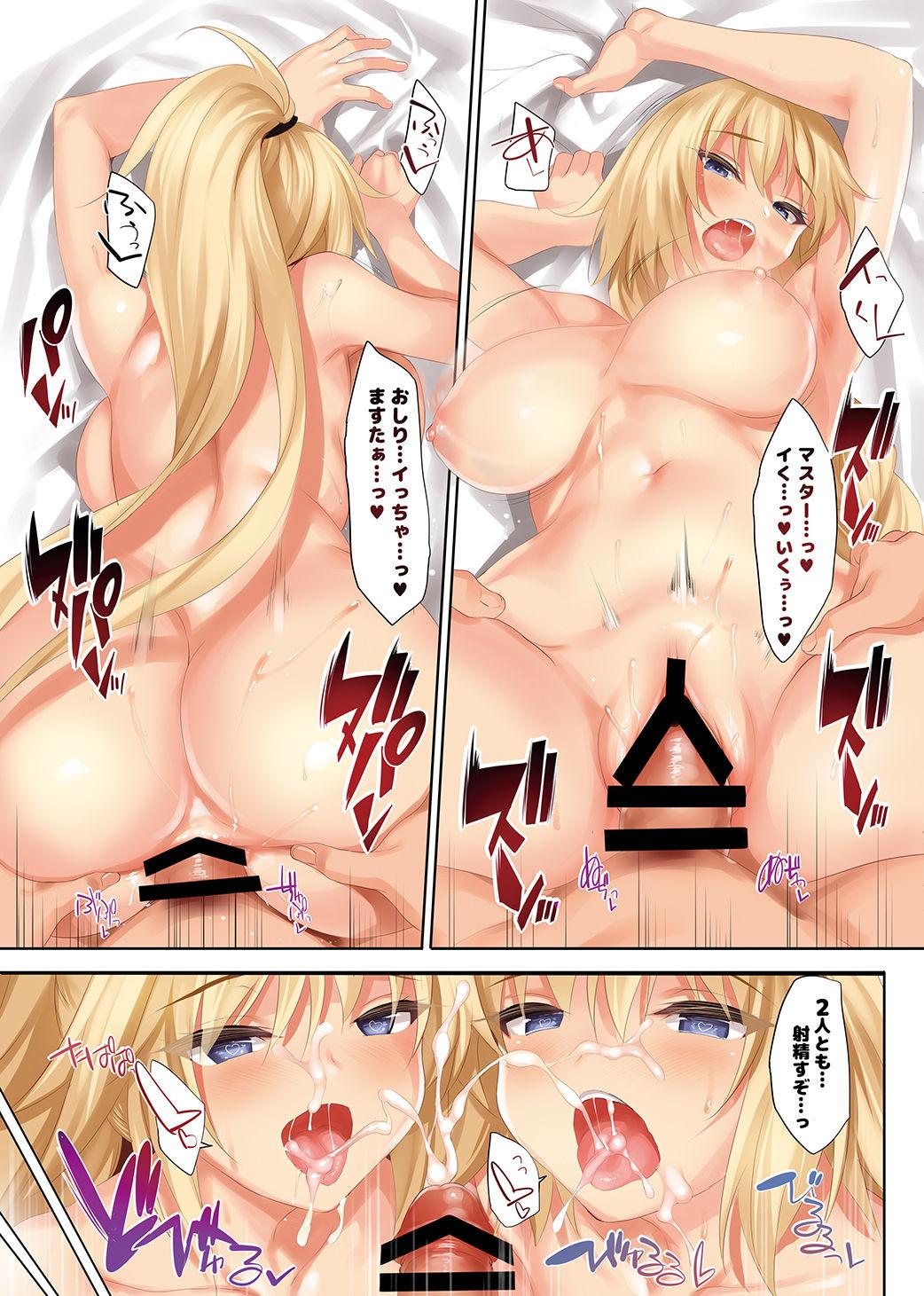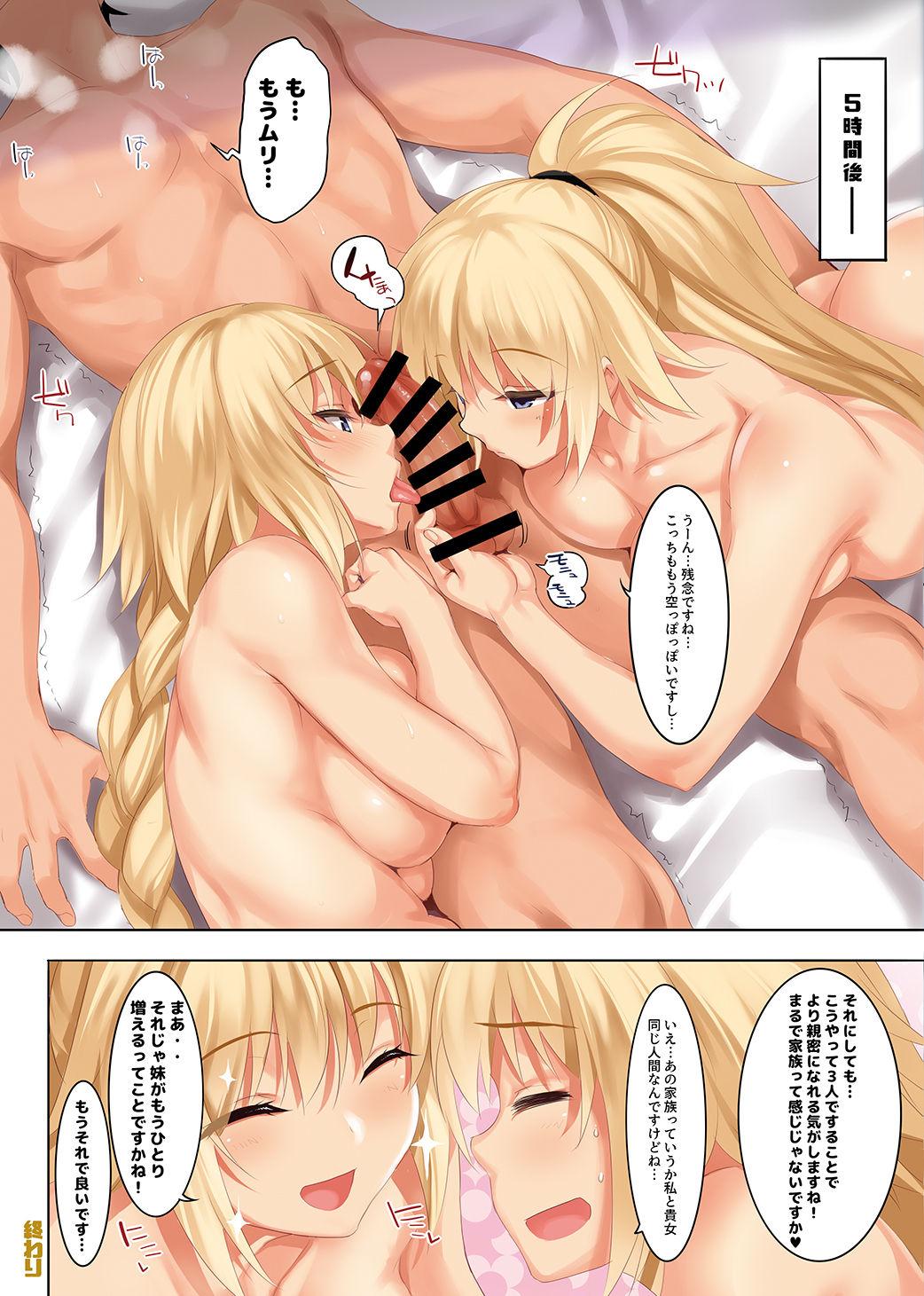 [クレスタ (呉マサヒロ)]CL-orz54(Fate/Grand Order) [DL版]
Recommended top hentai for you:
You are reading: CL-orz 54