He made me open myself up for him as he licked on my neck and kissed on my back. I was defiant and I am grown enough to do as I please.
Hentai: [Aodiso Kankou (Hida Mari)] Buchimake Tokiko! (Busou Renkin) [English] [Usual Translations]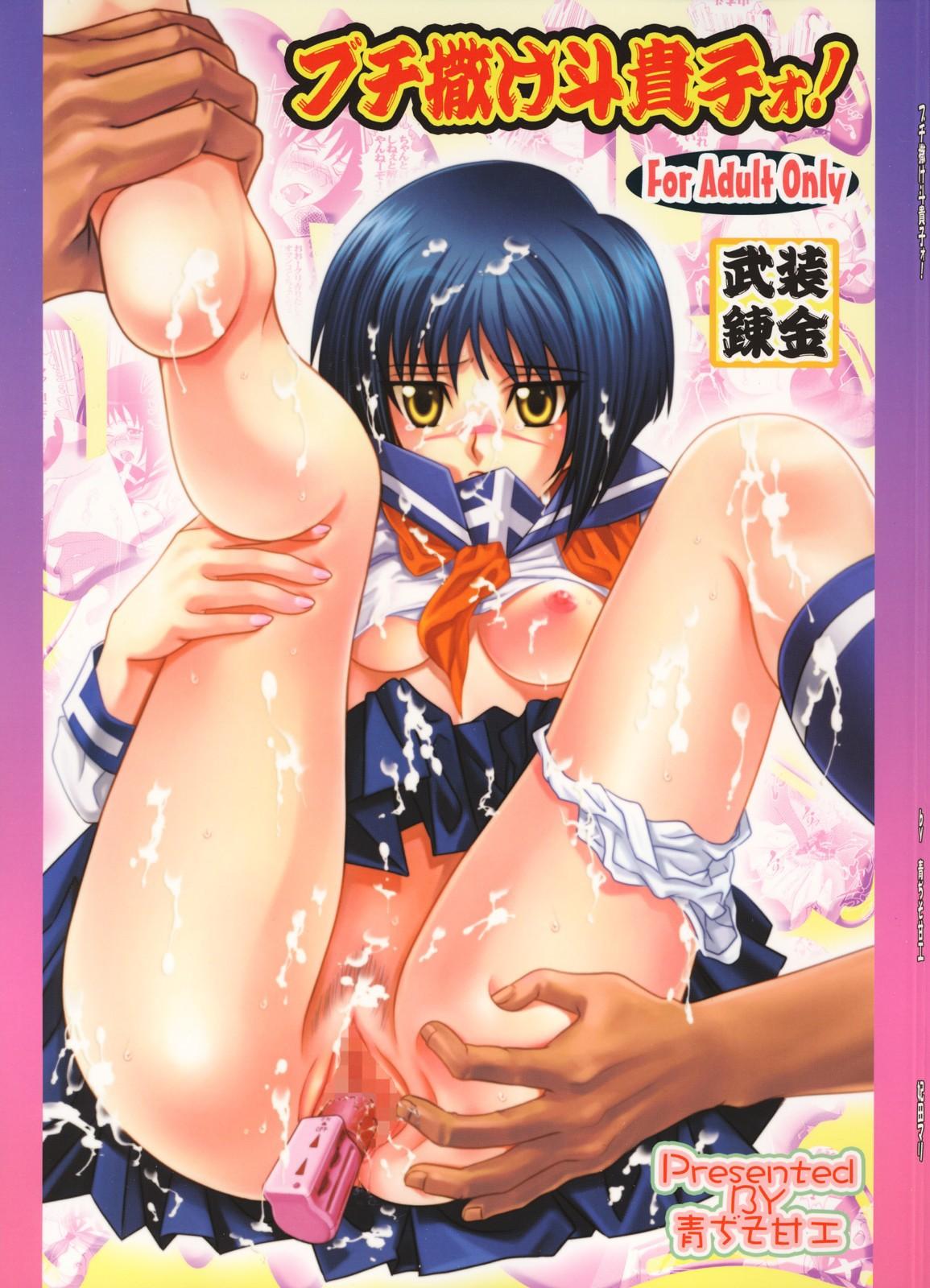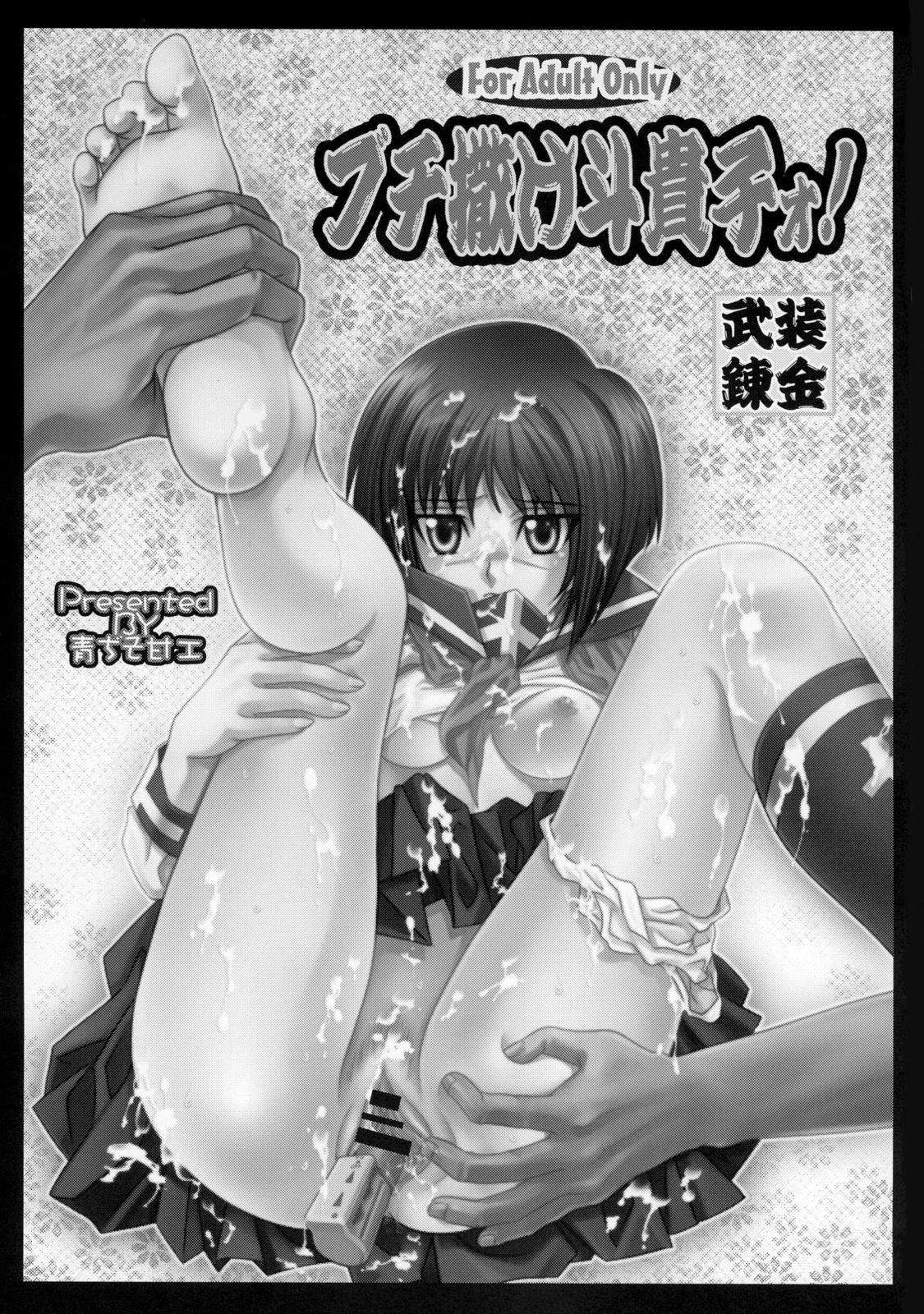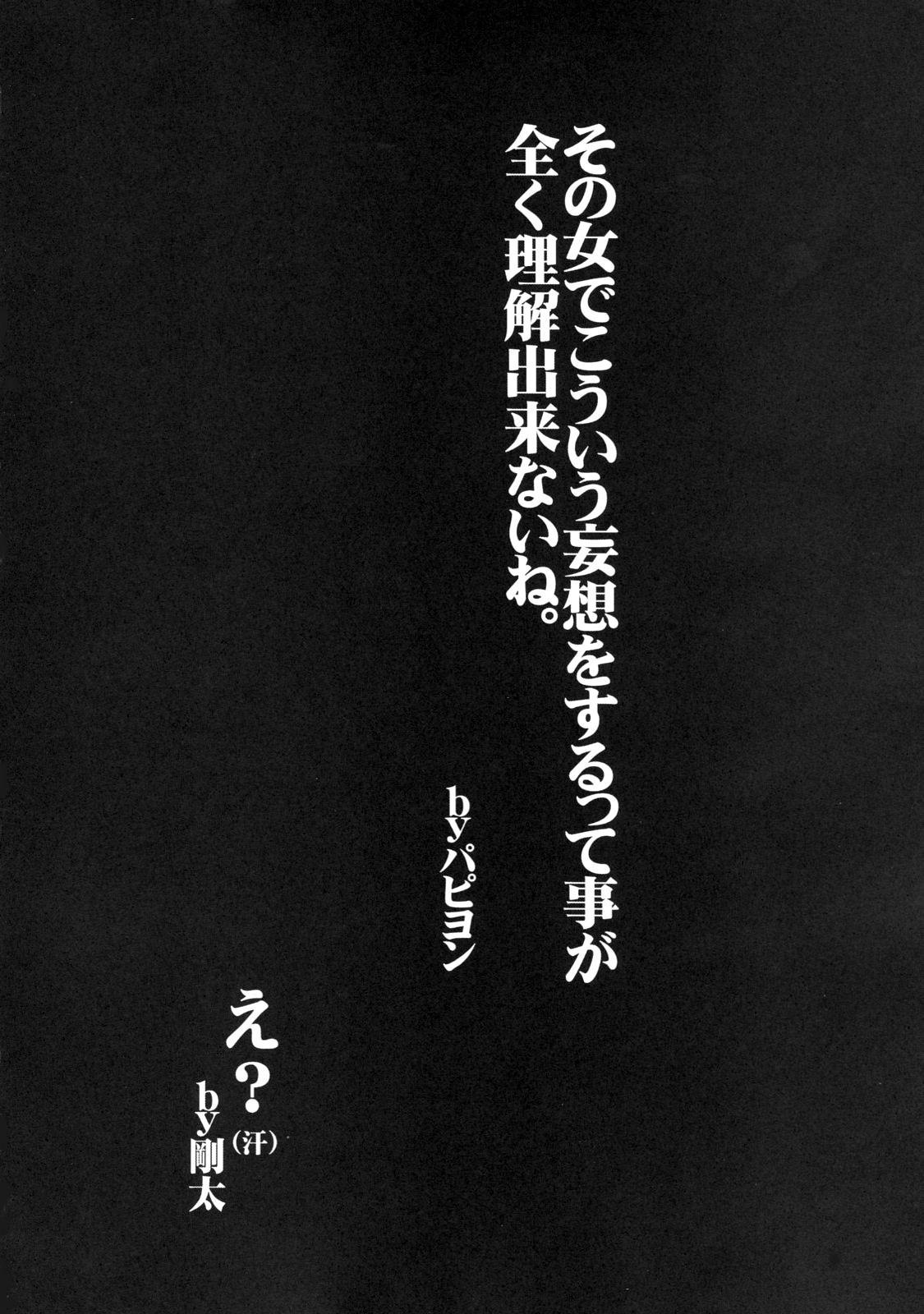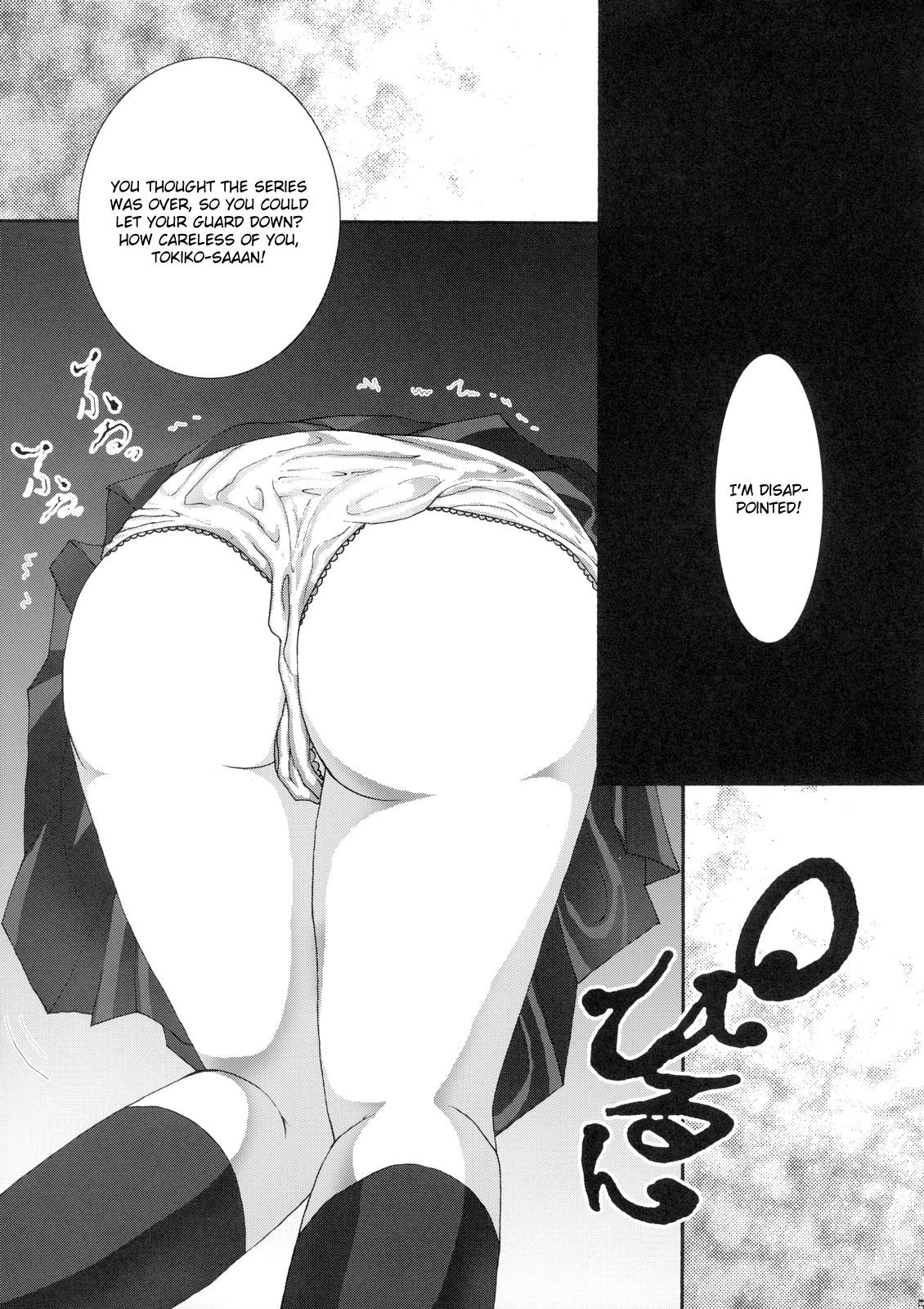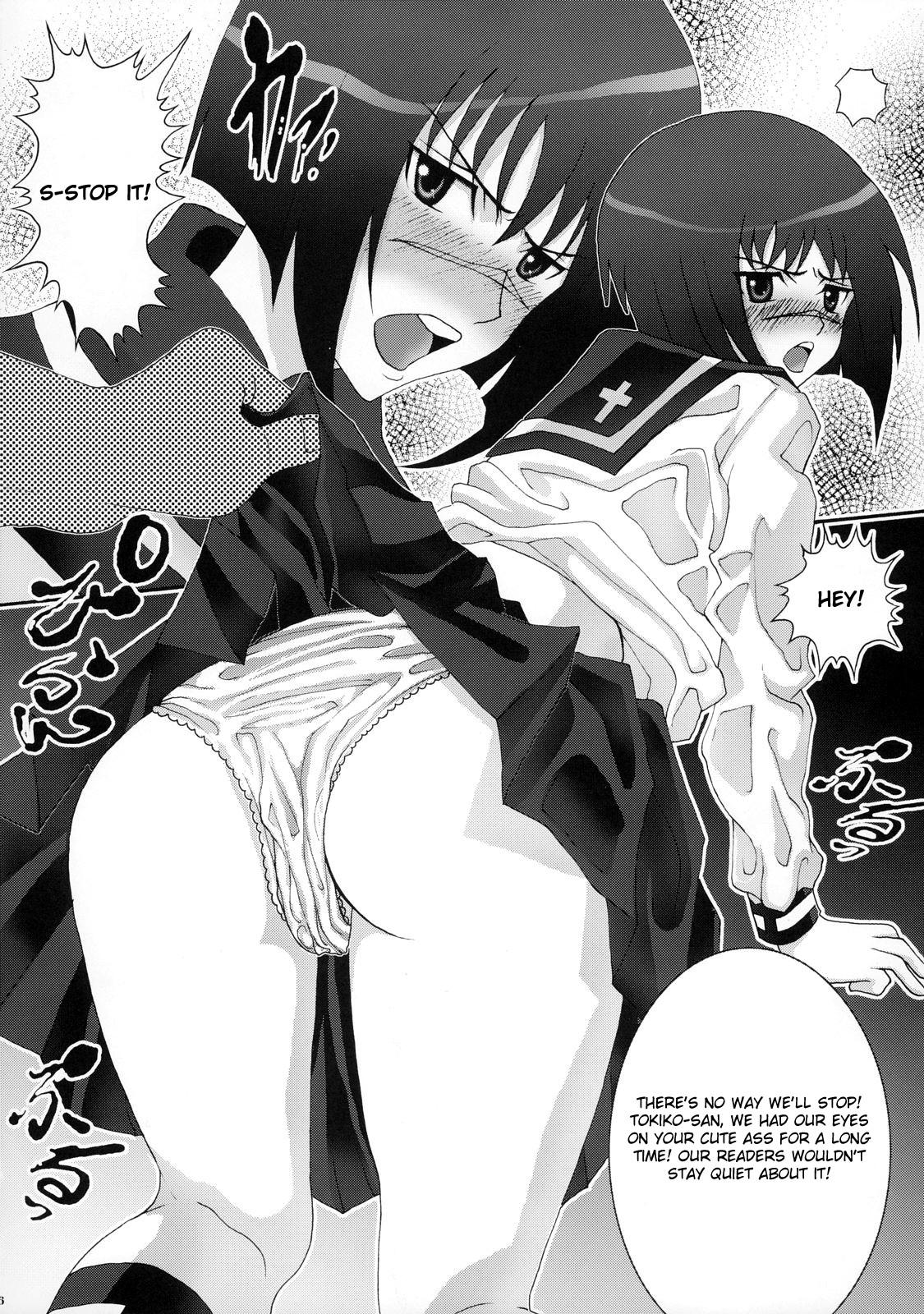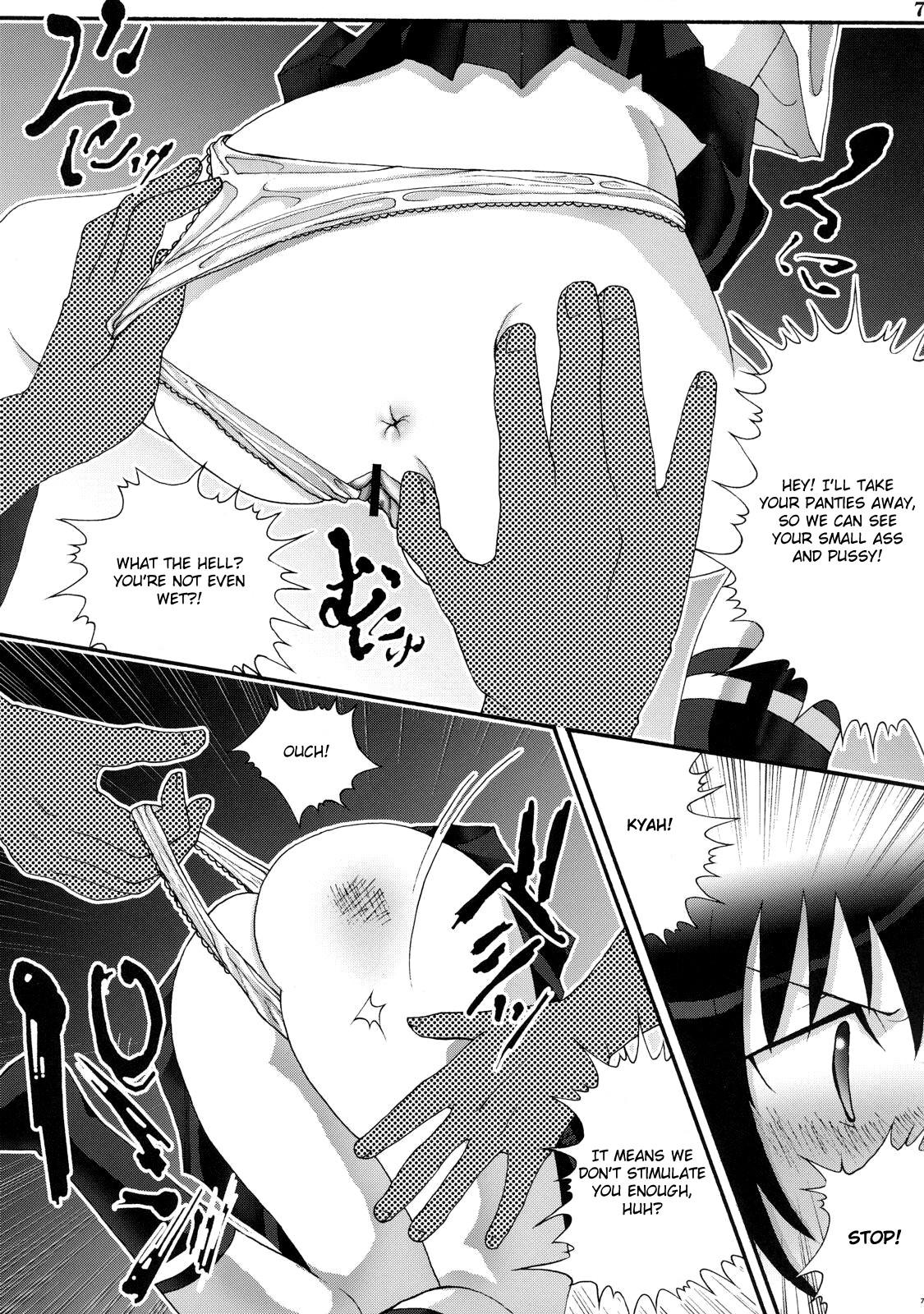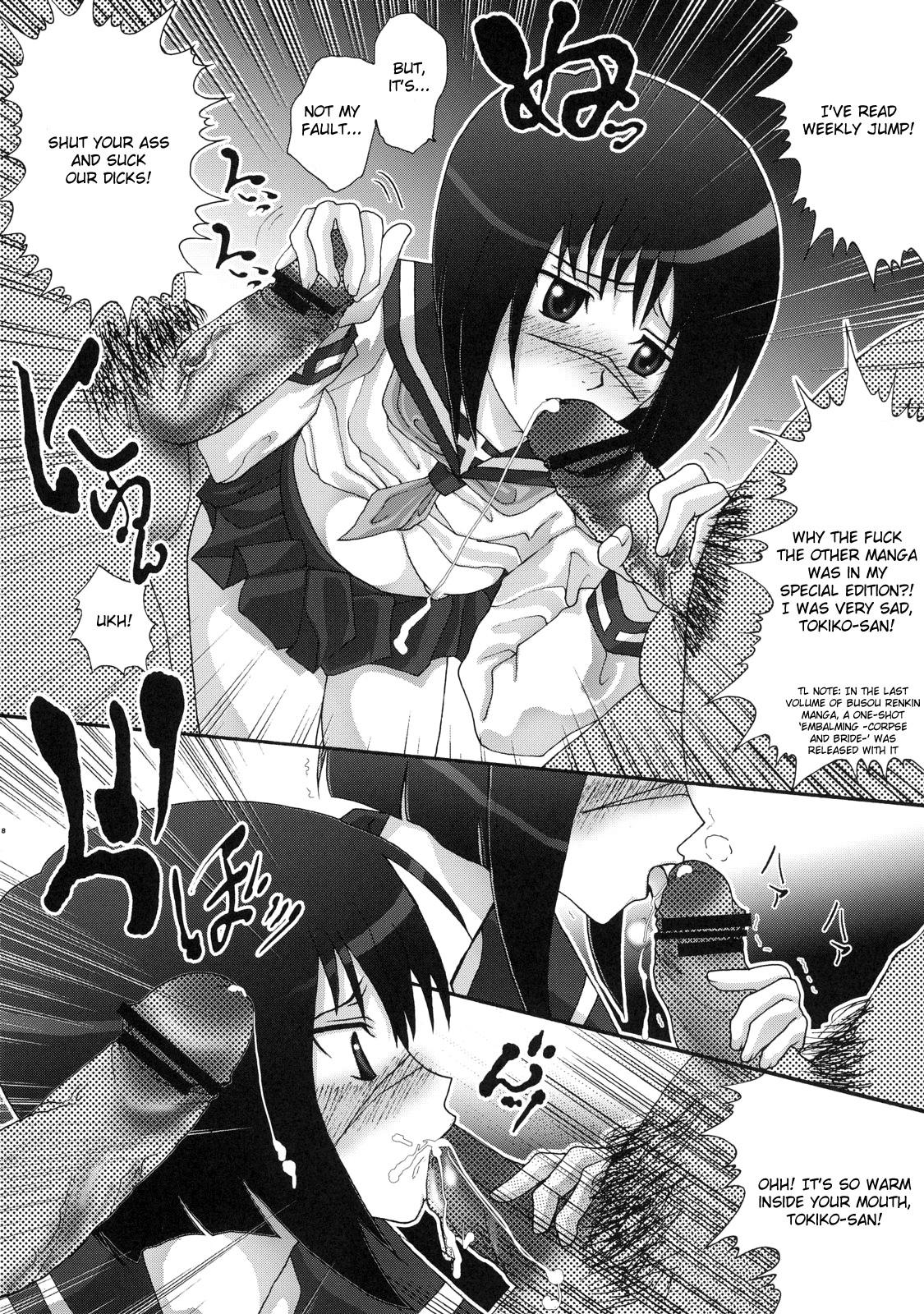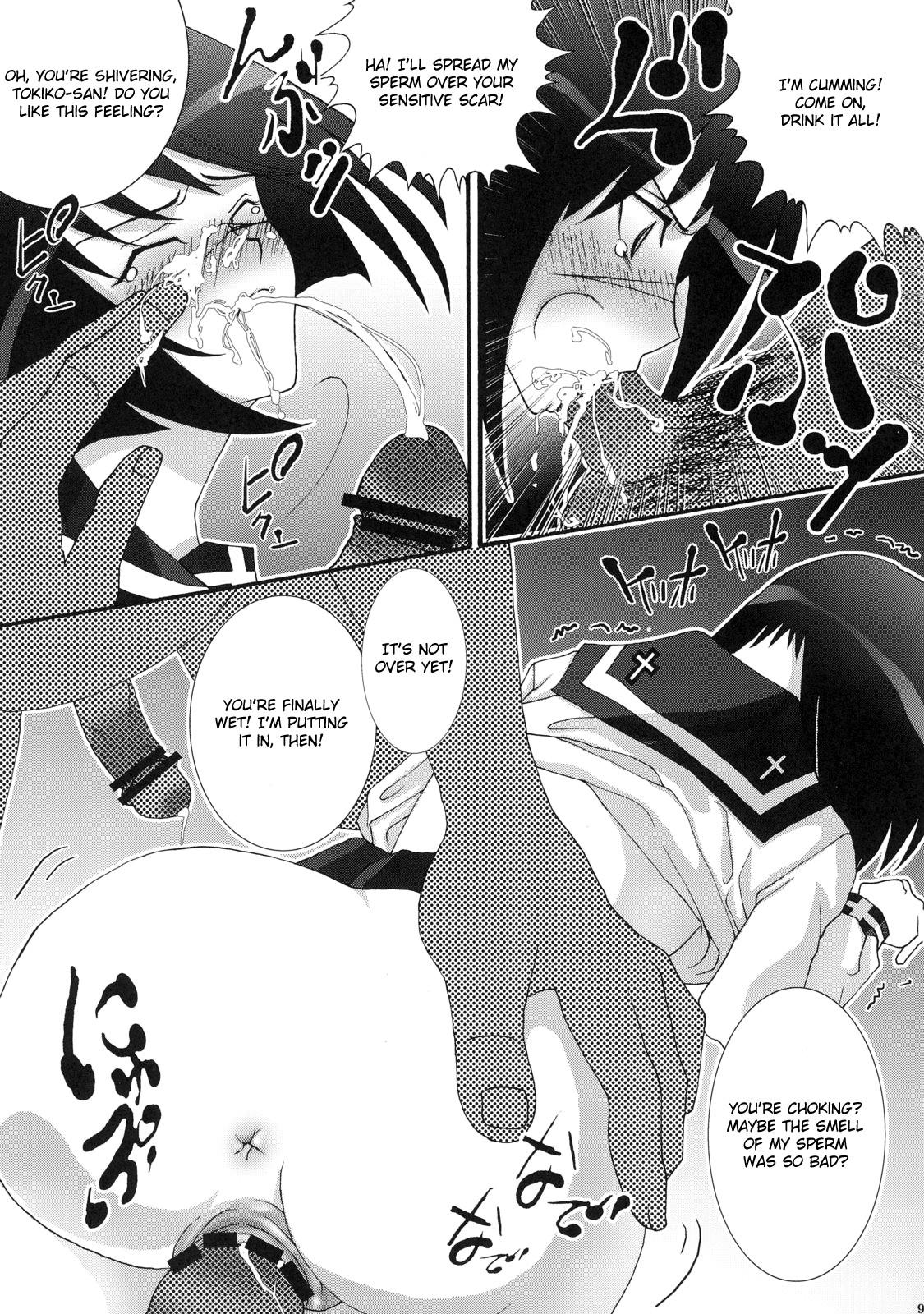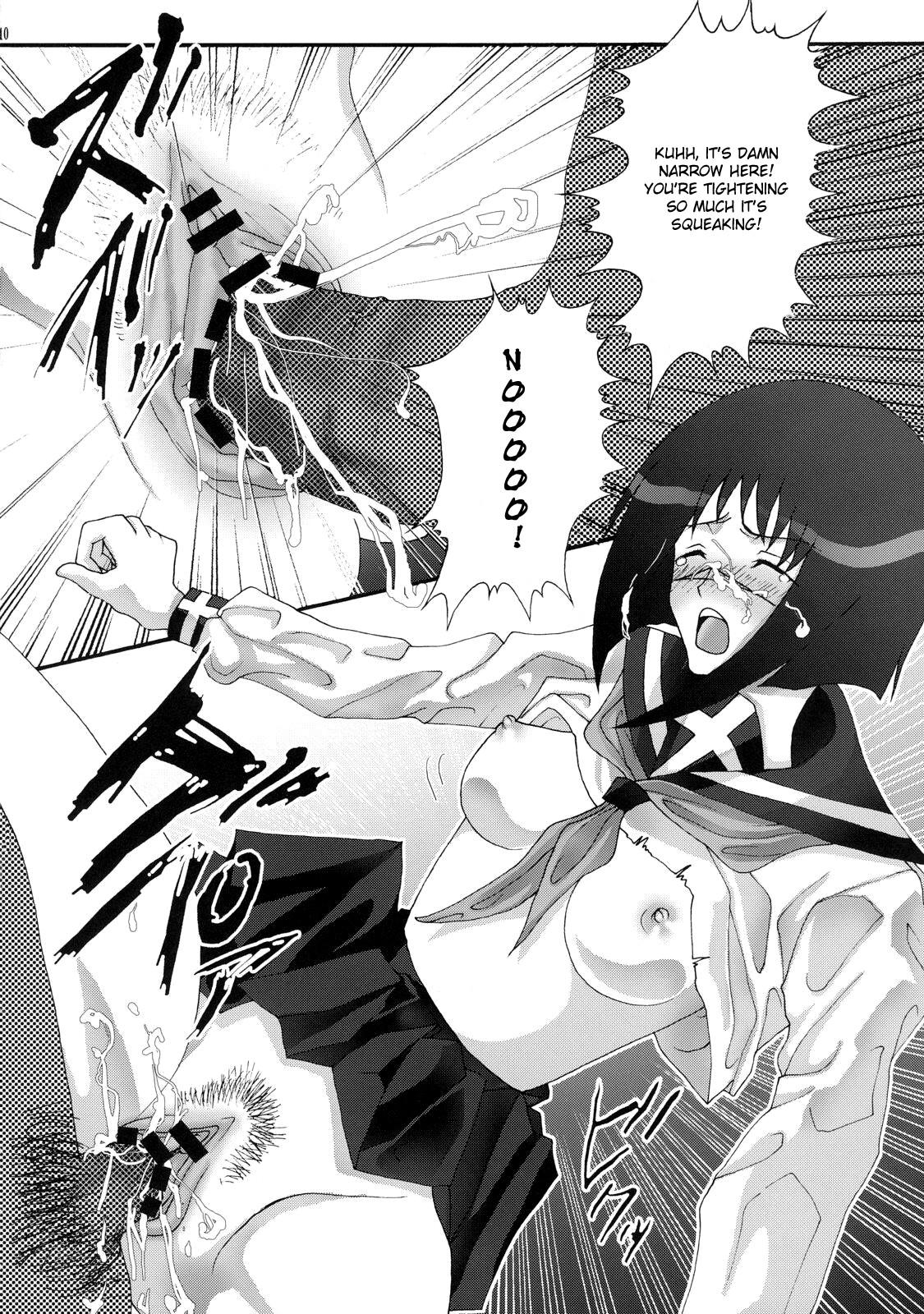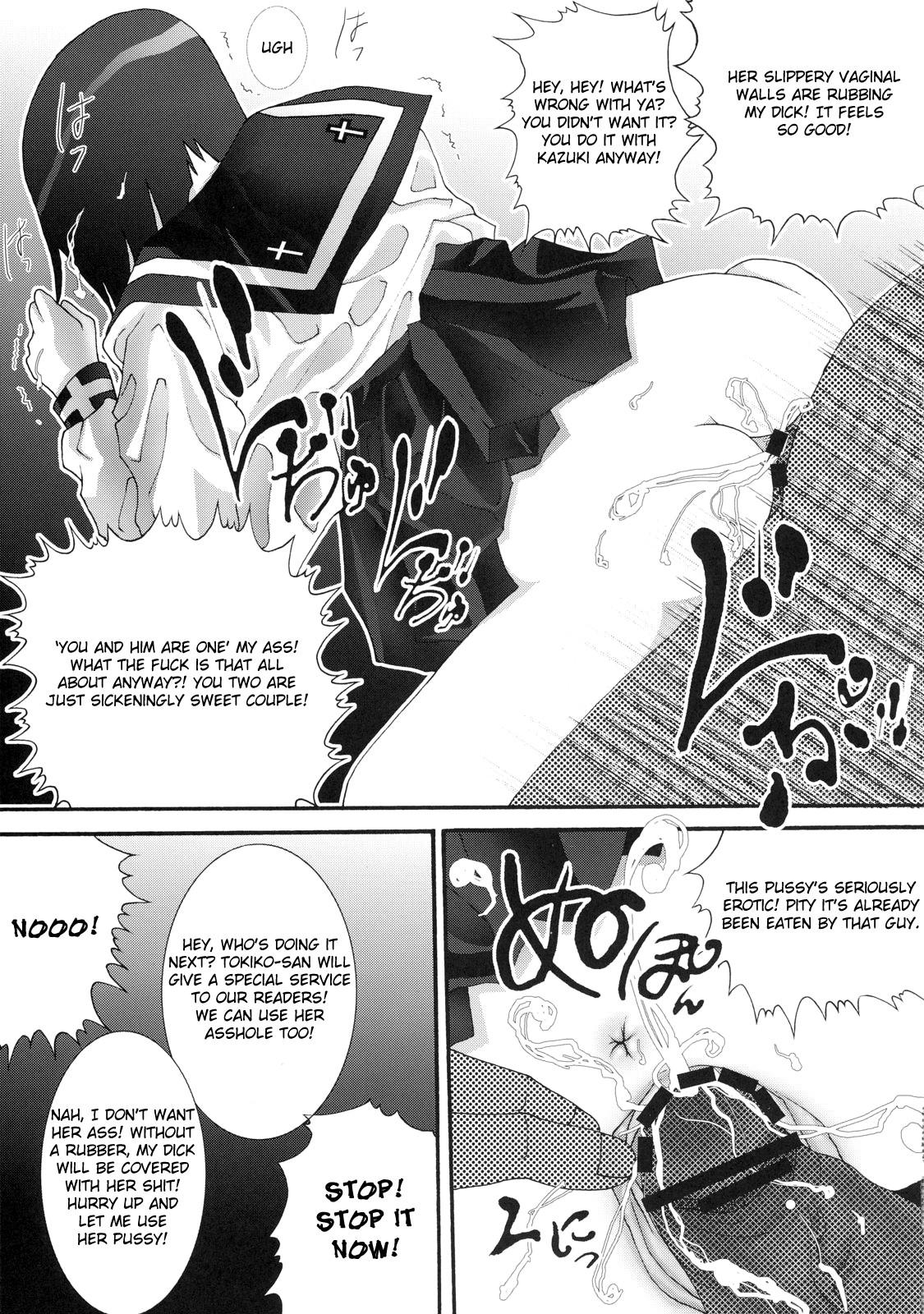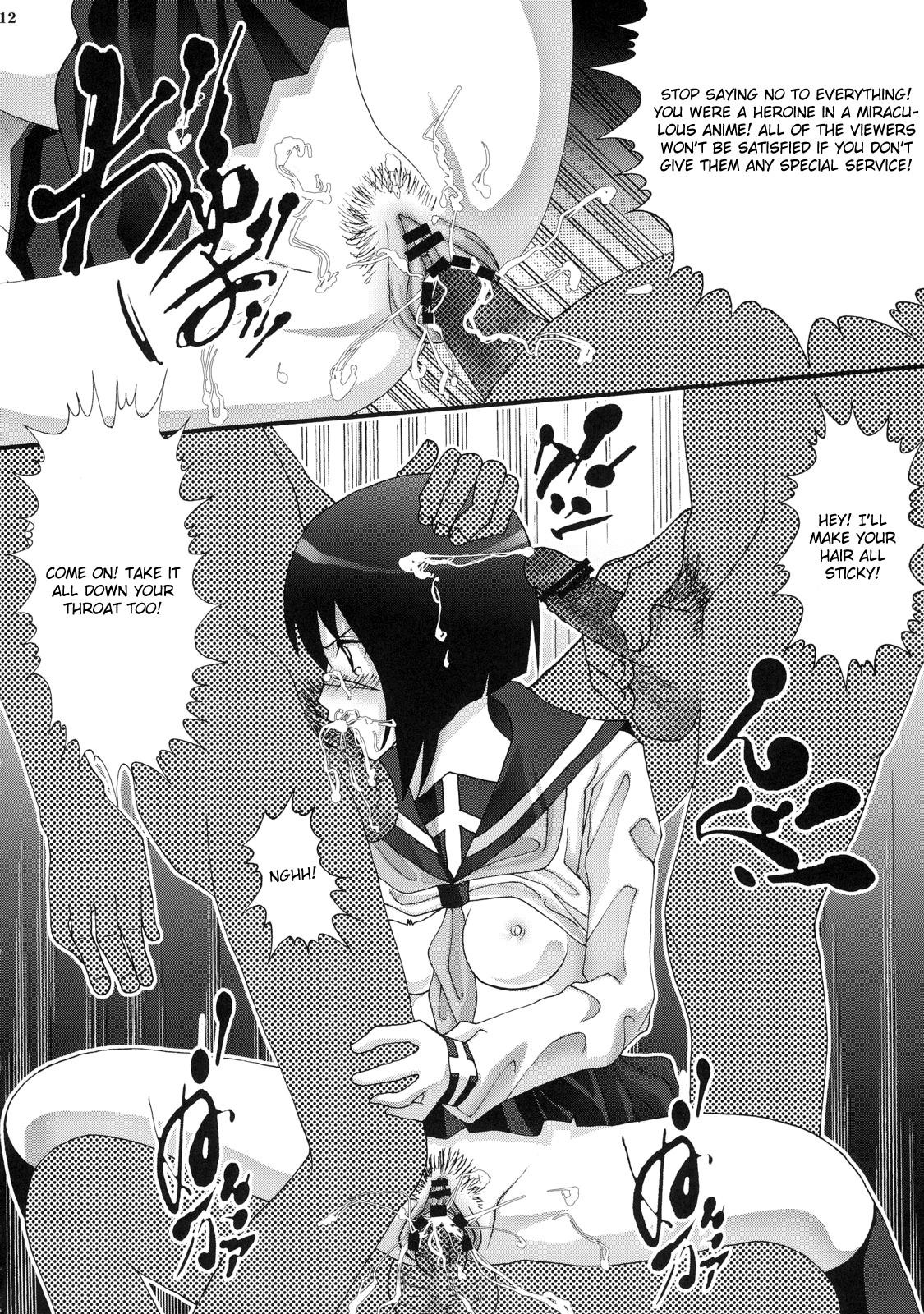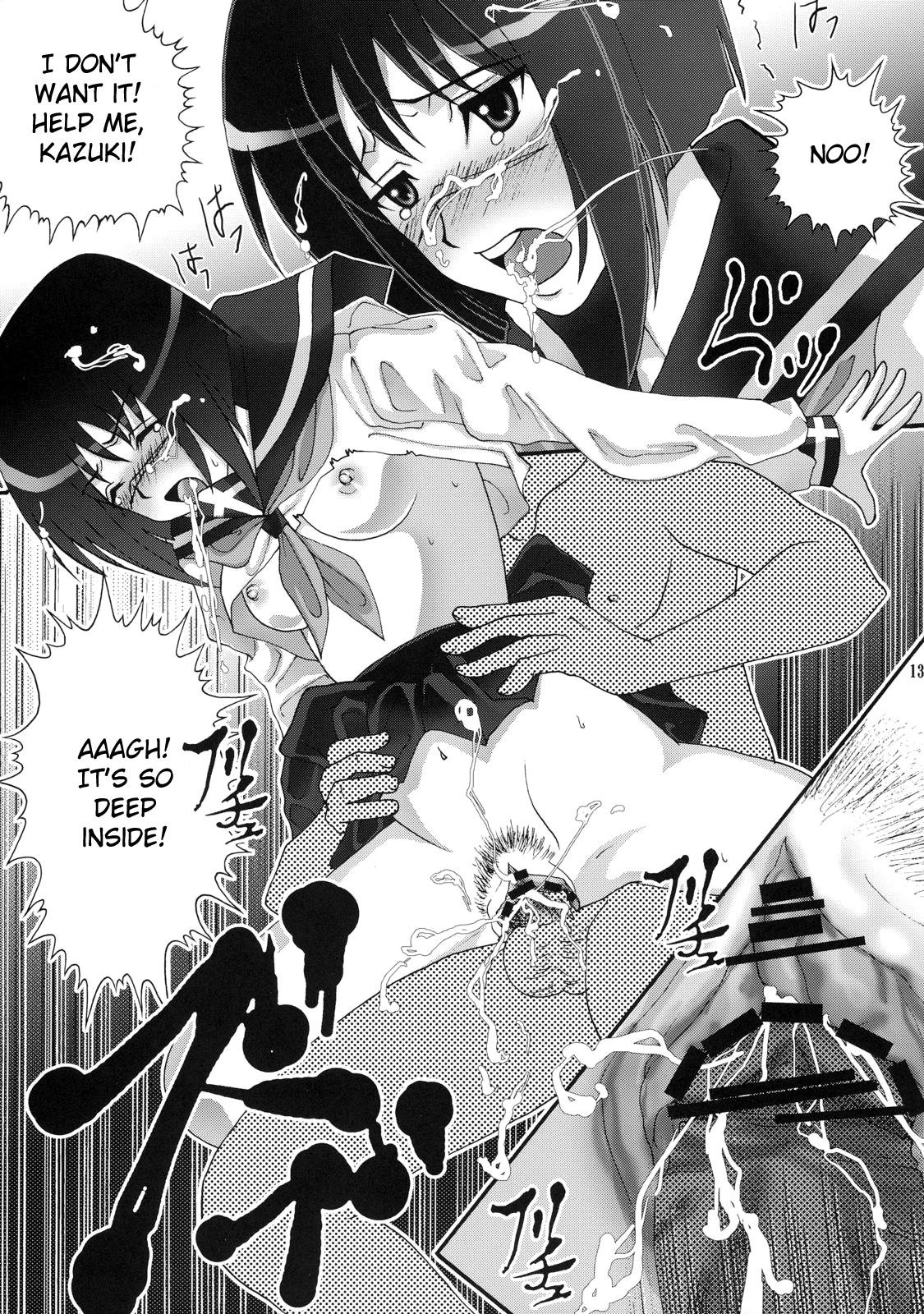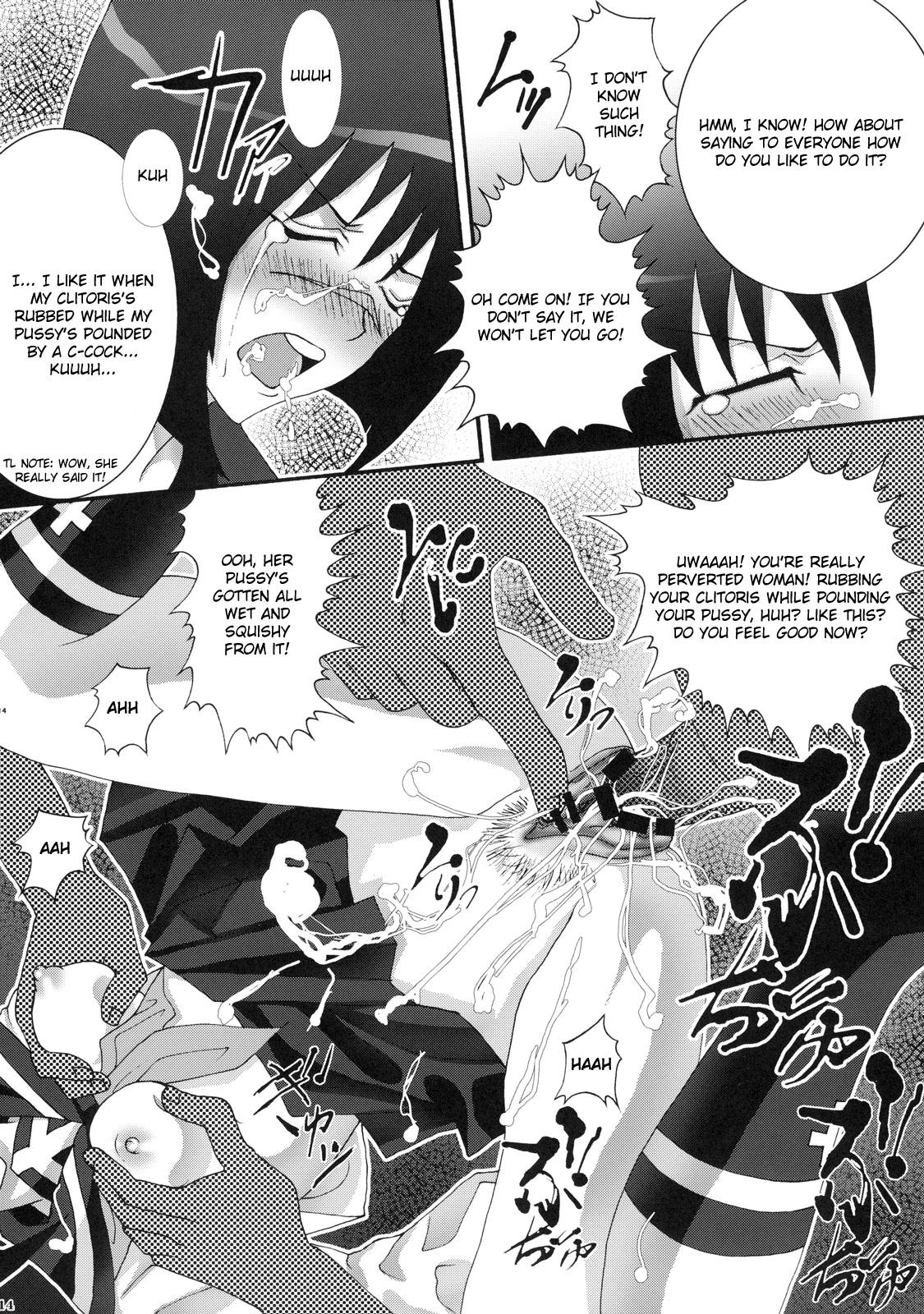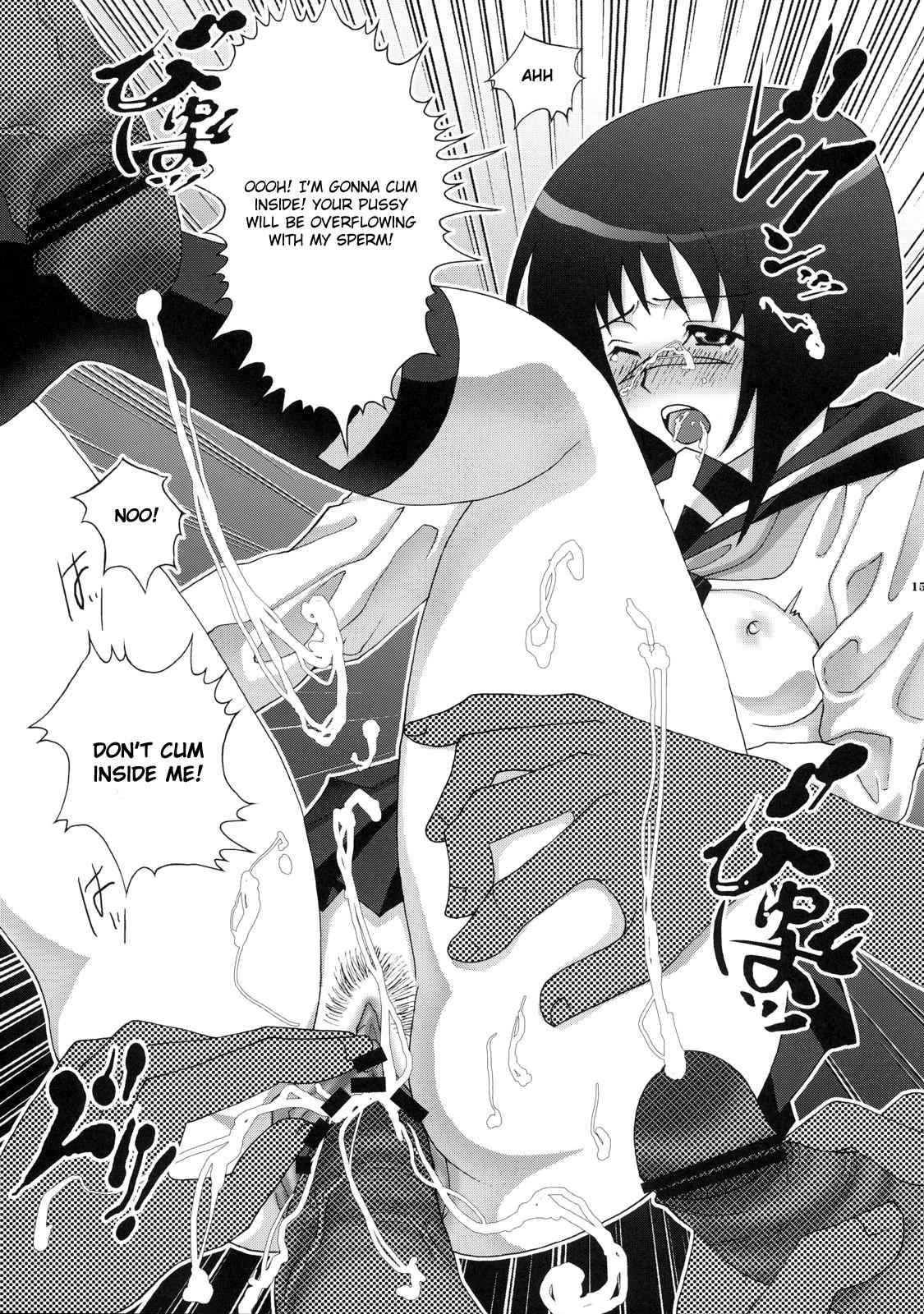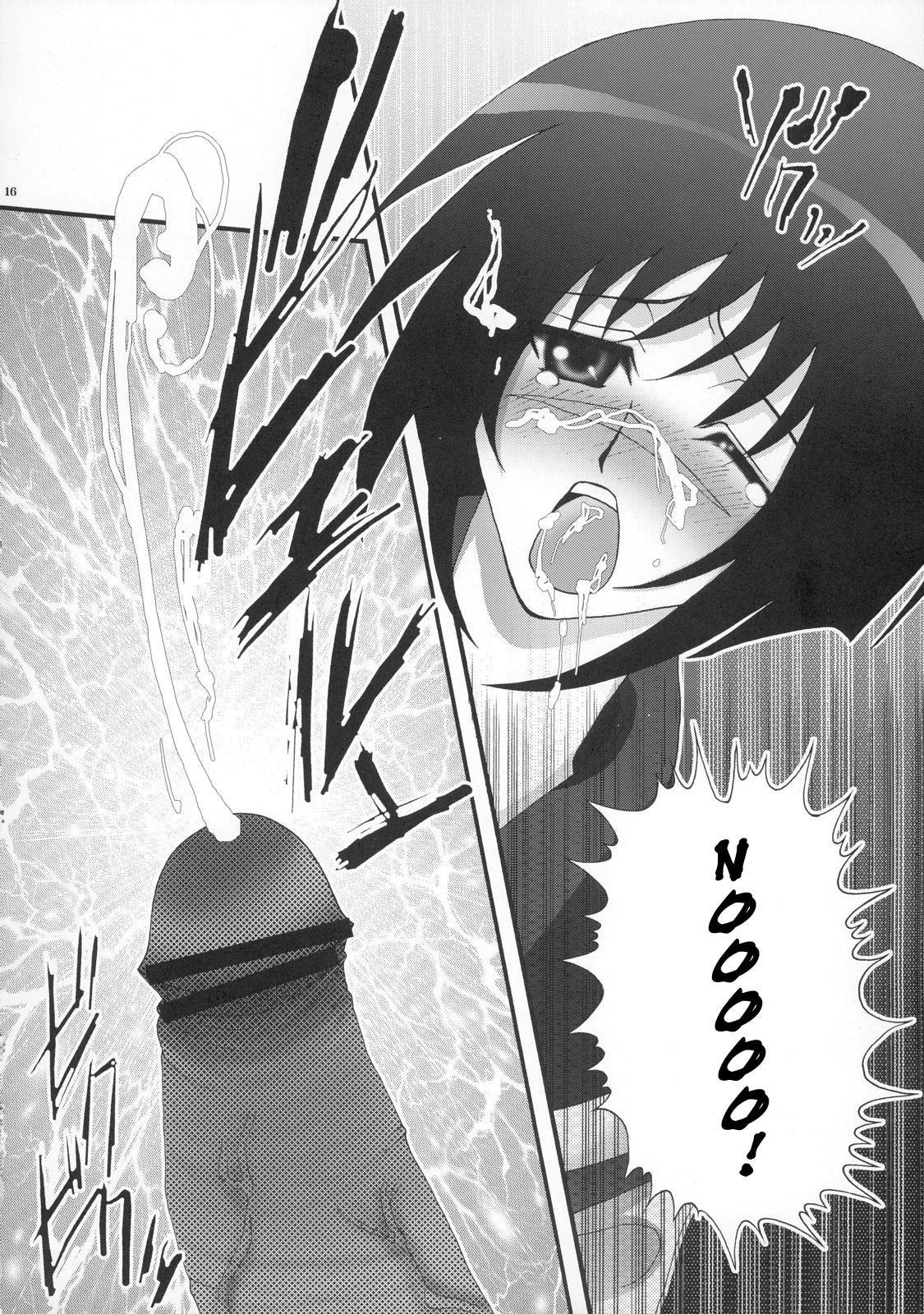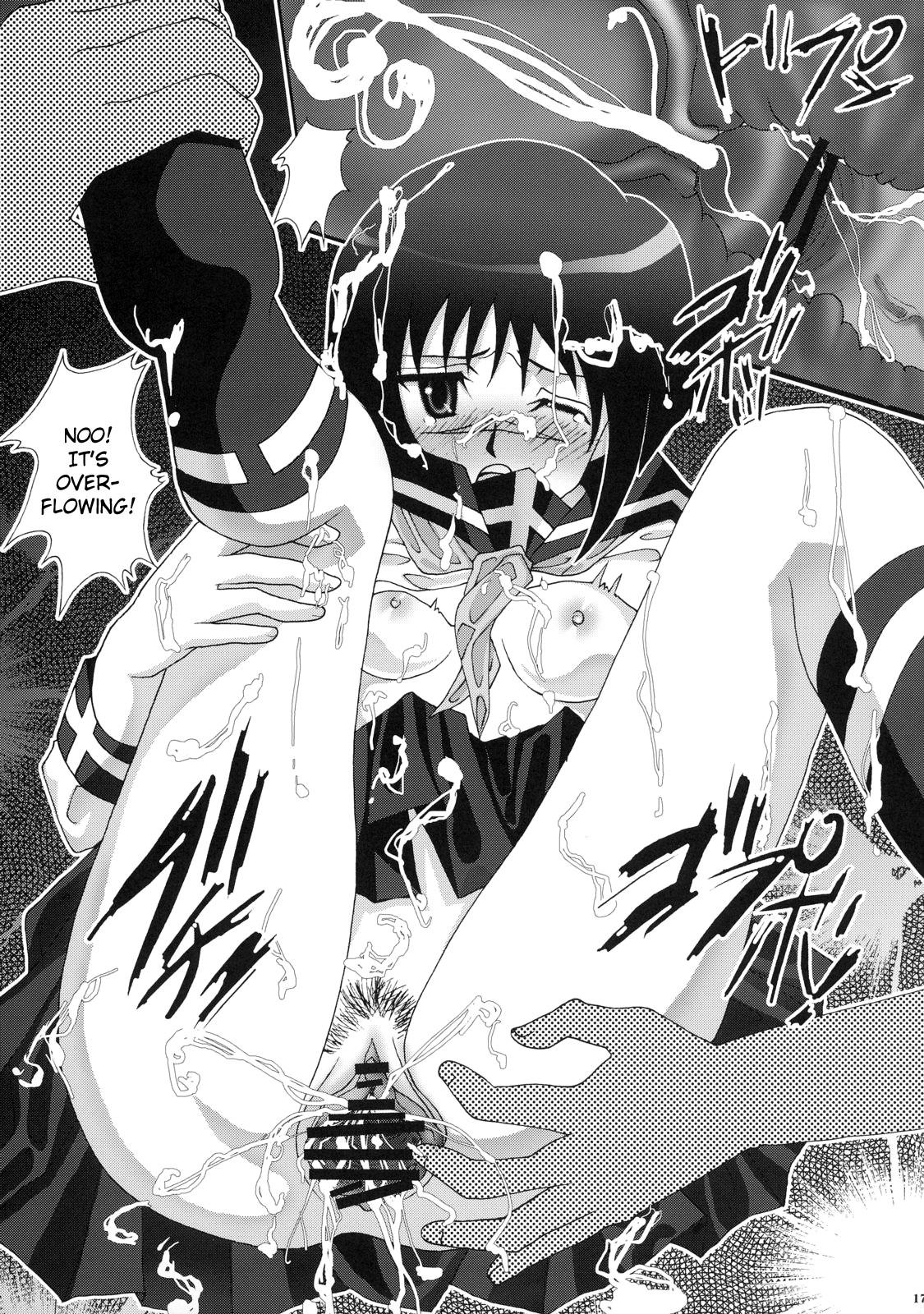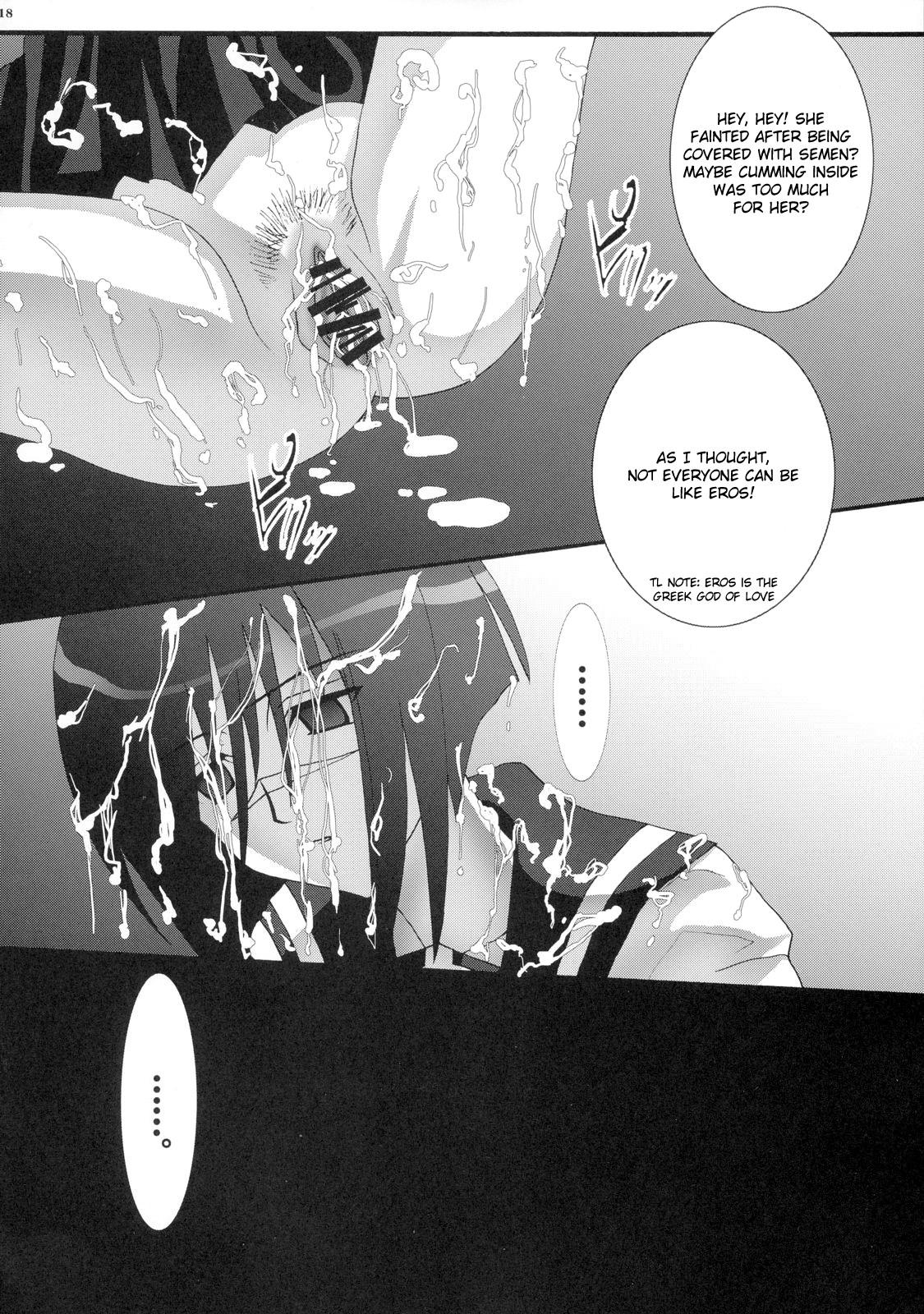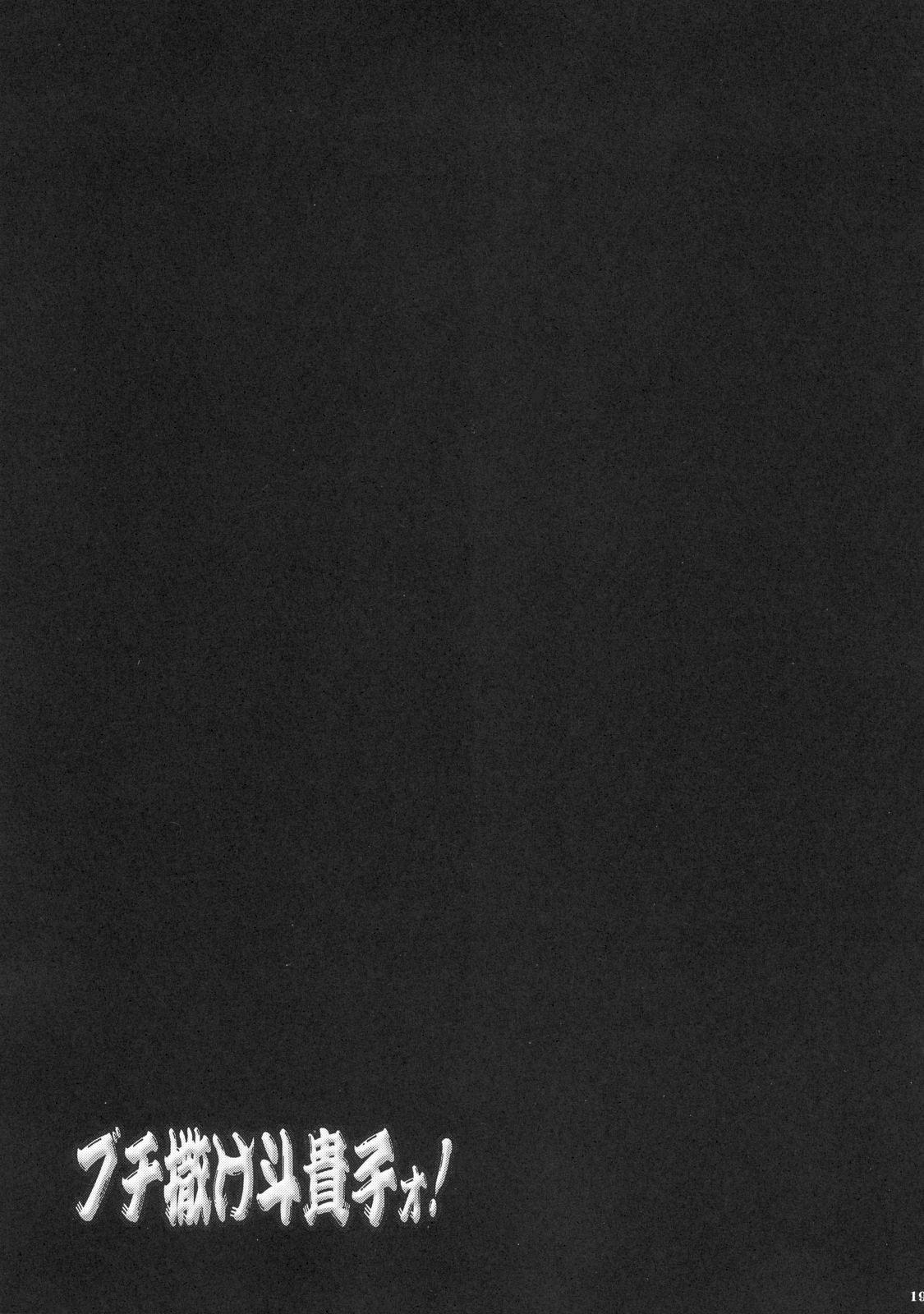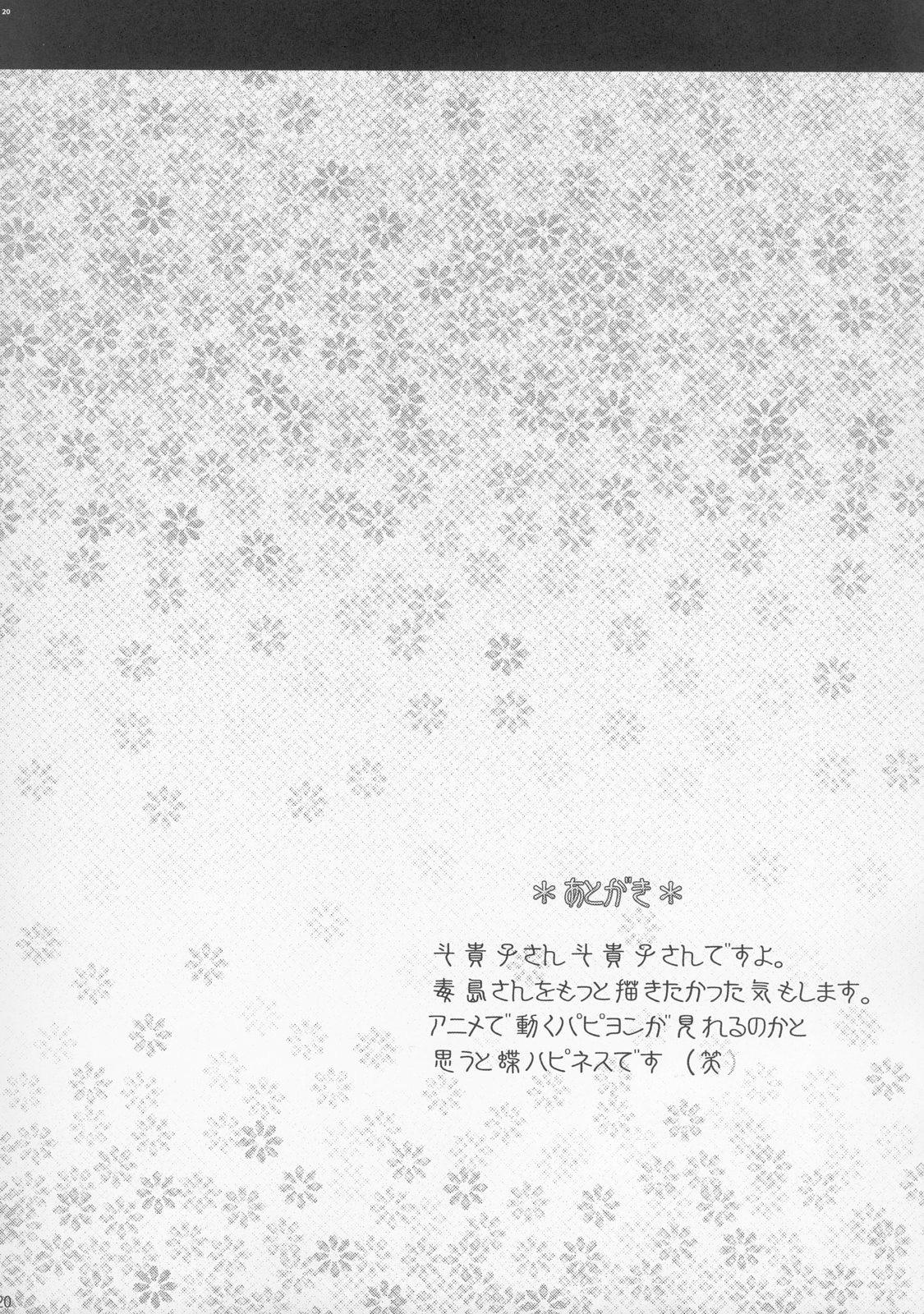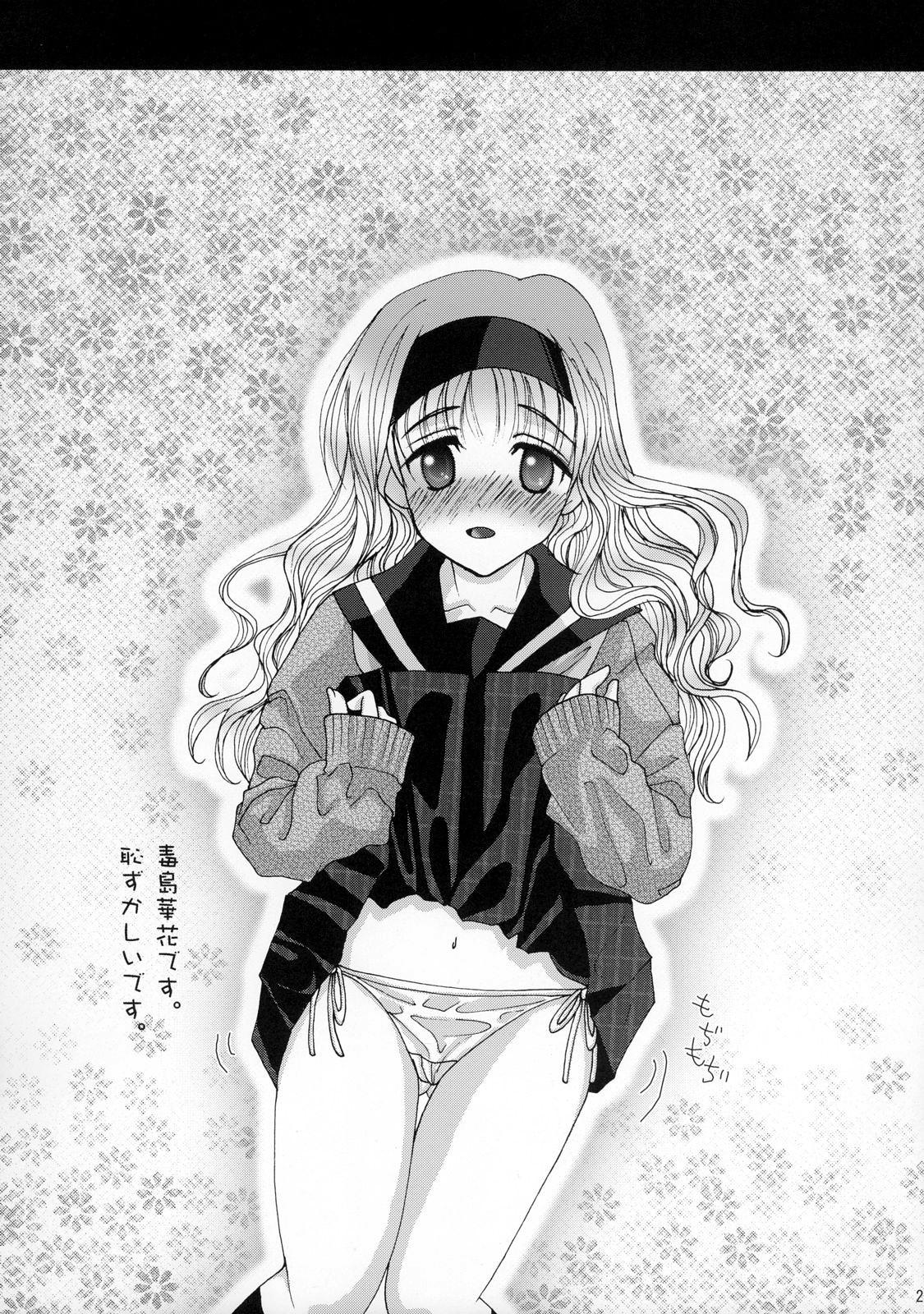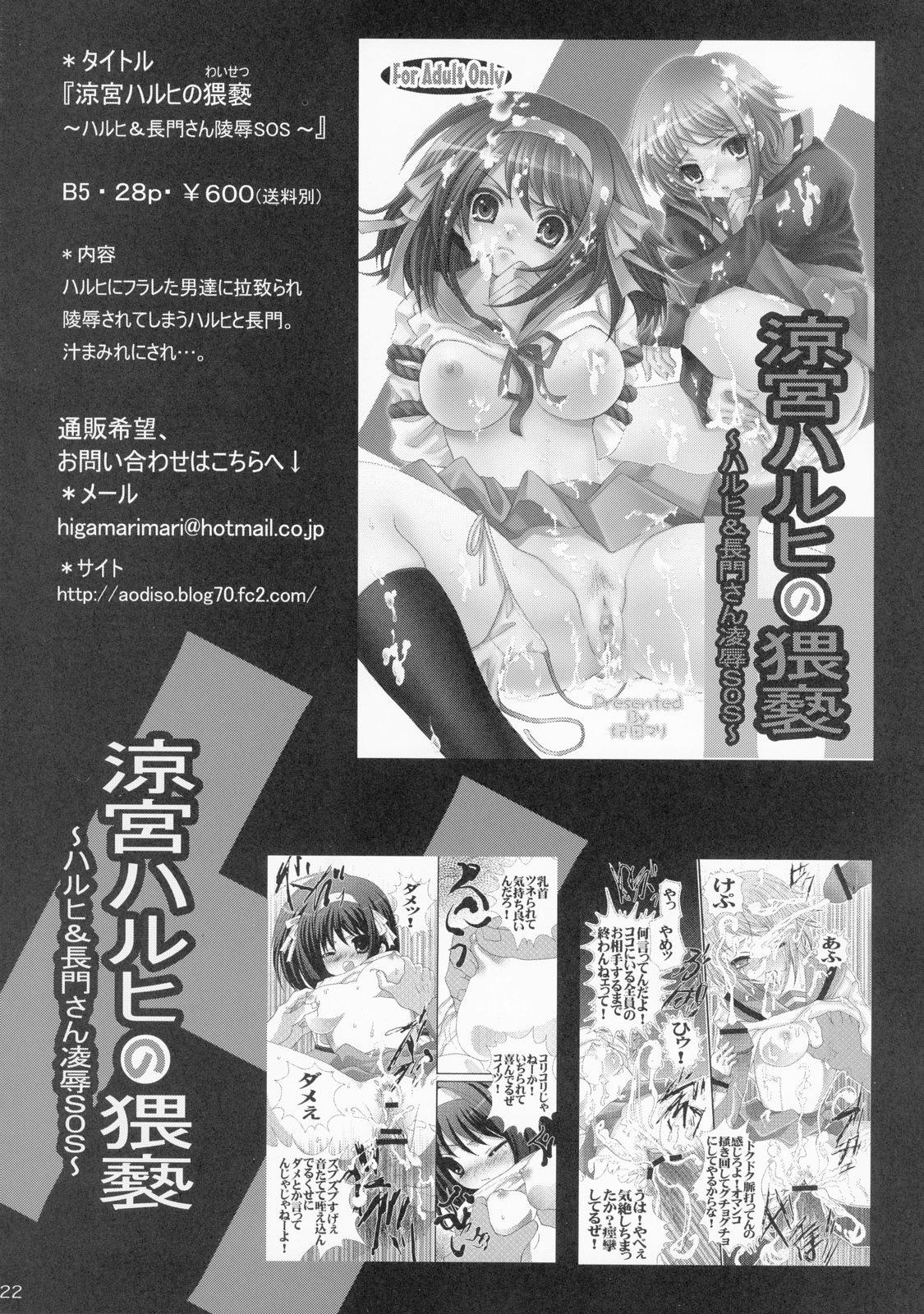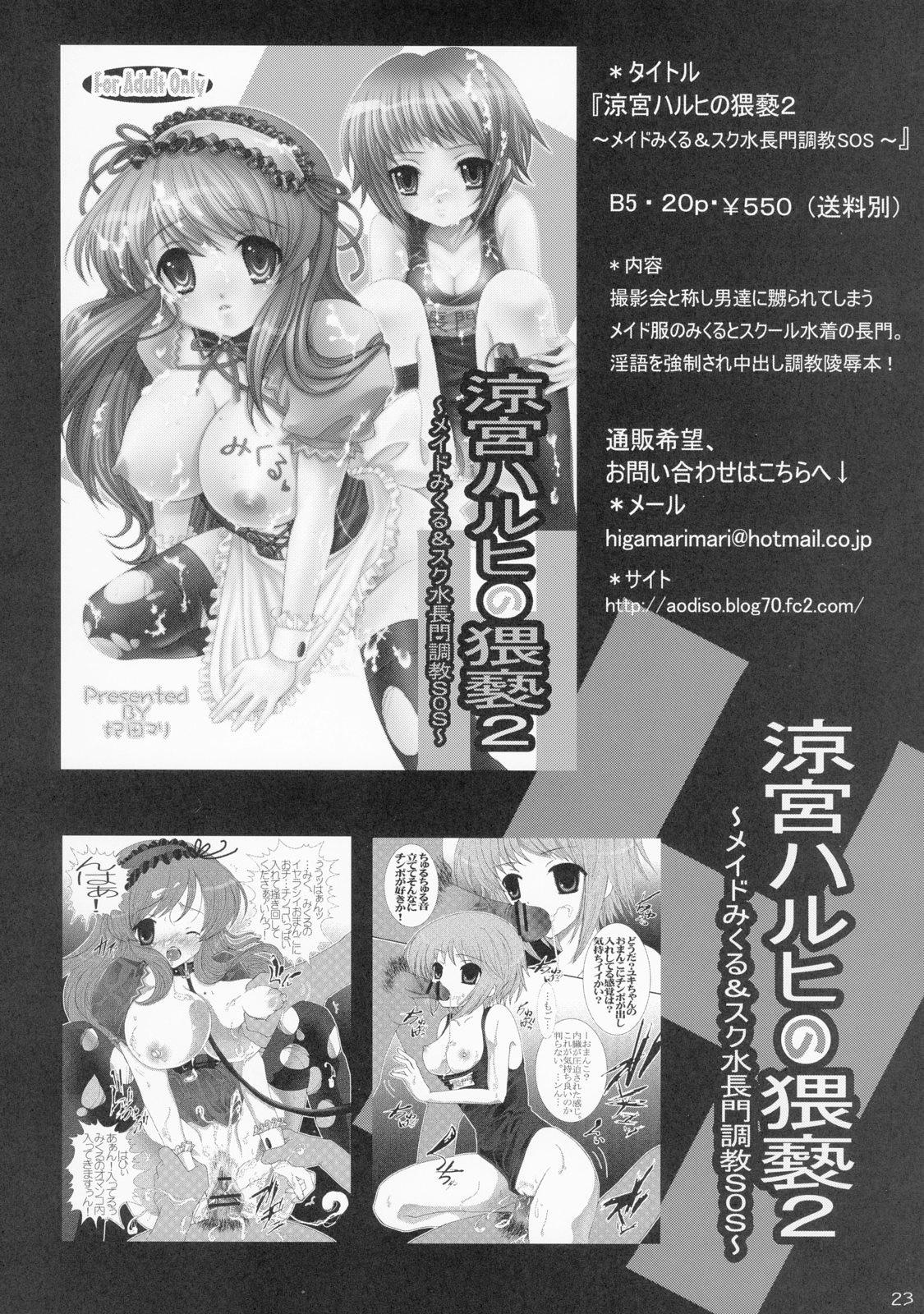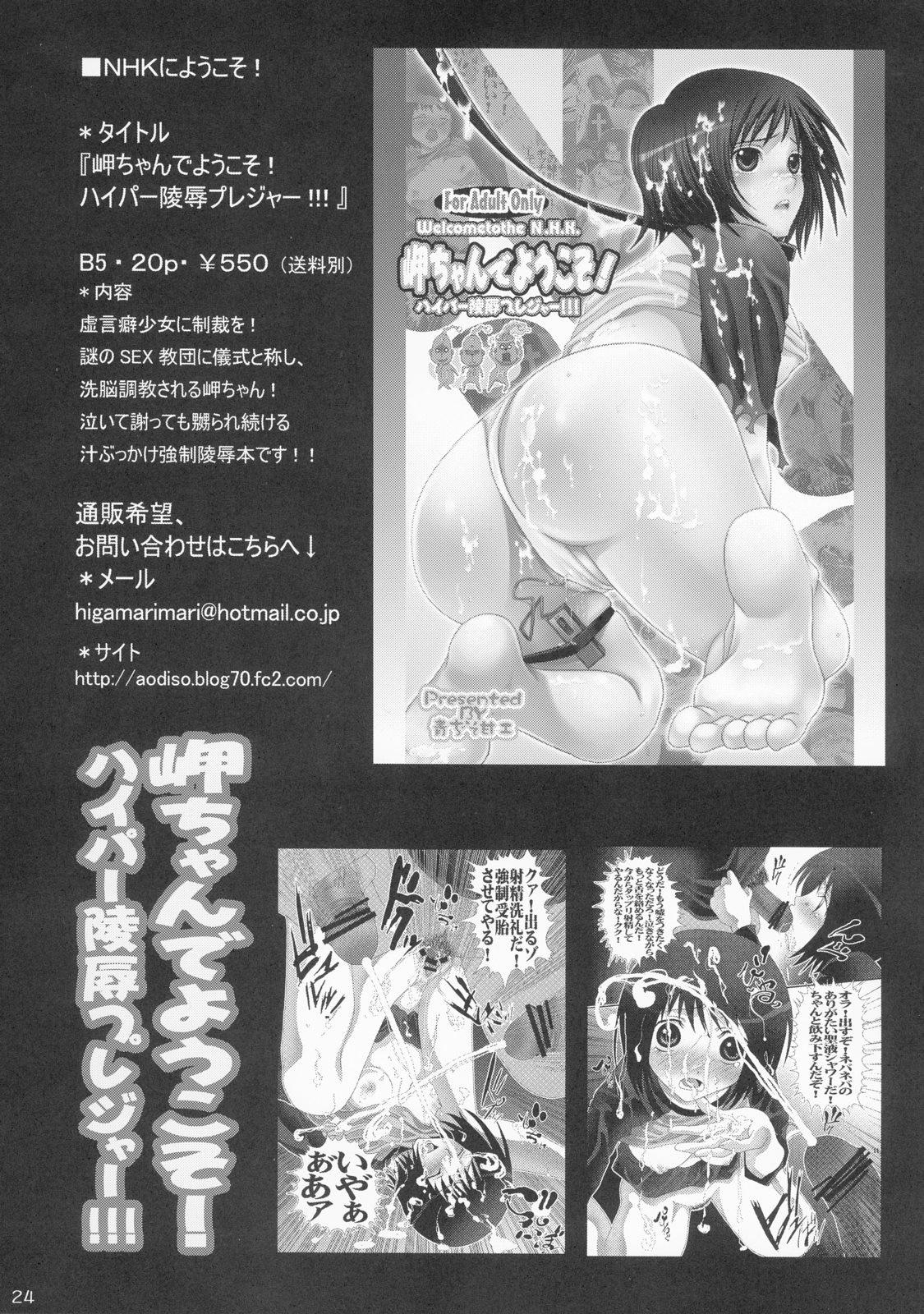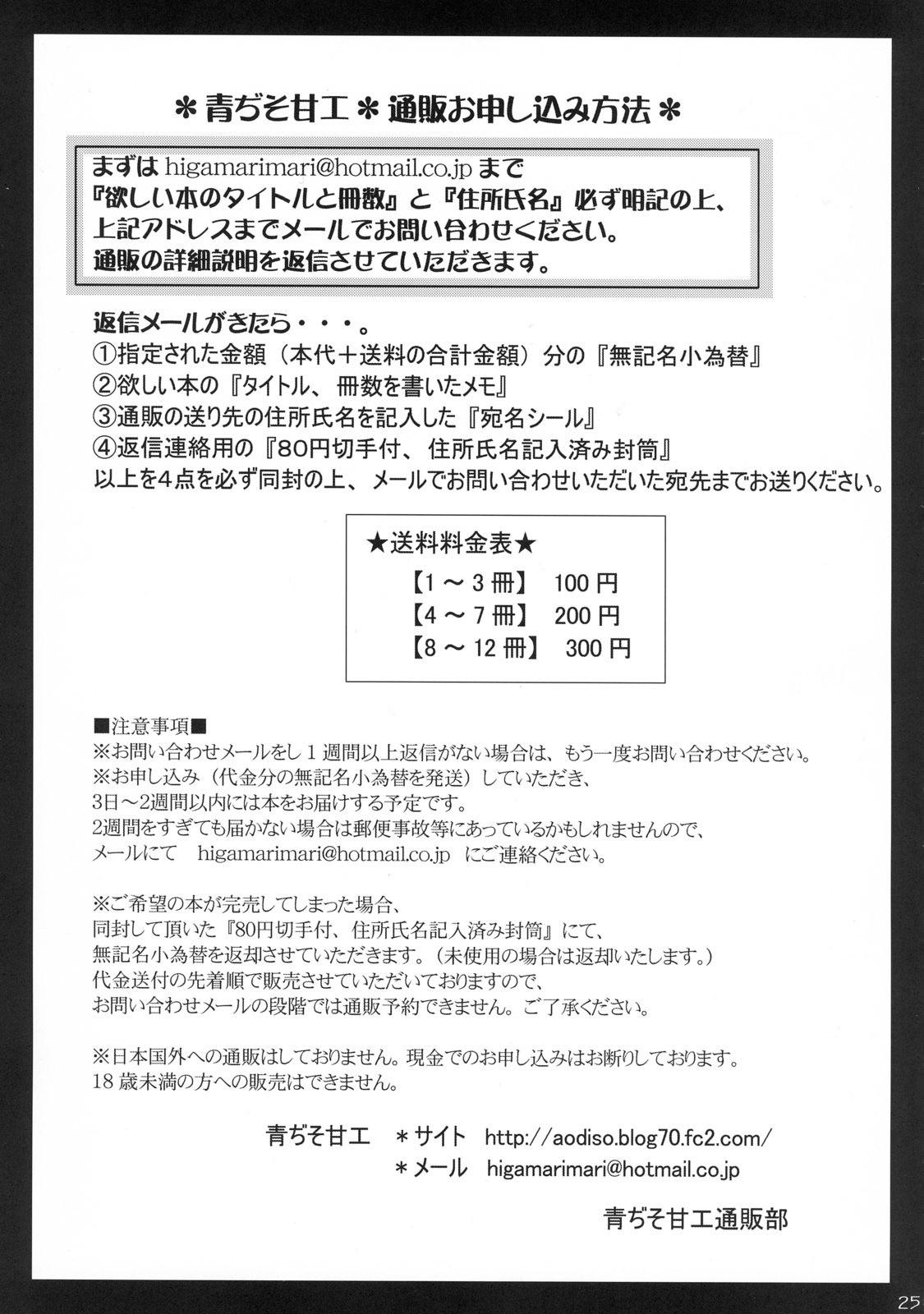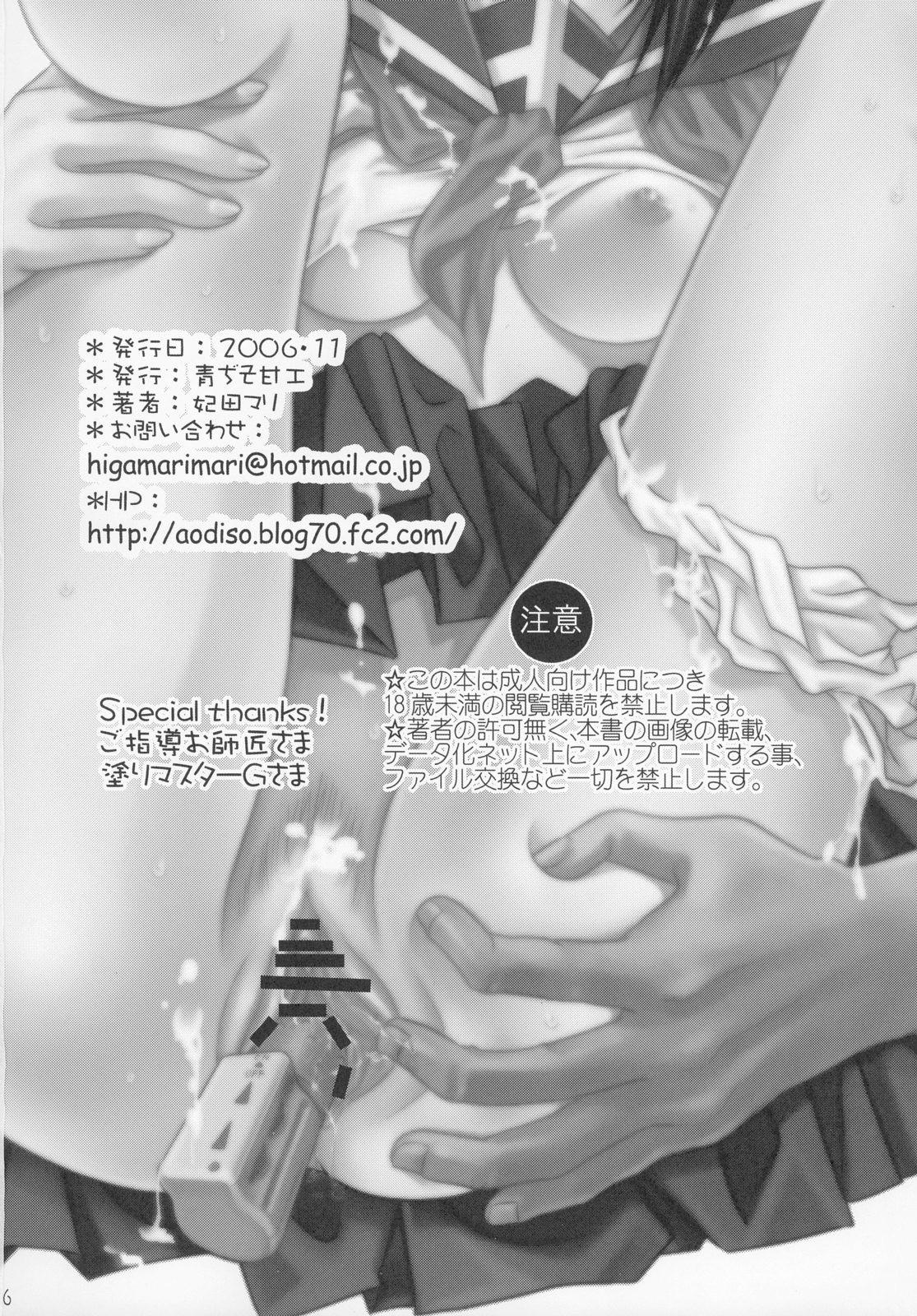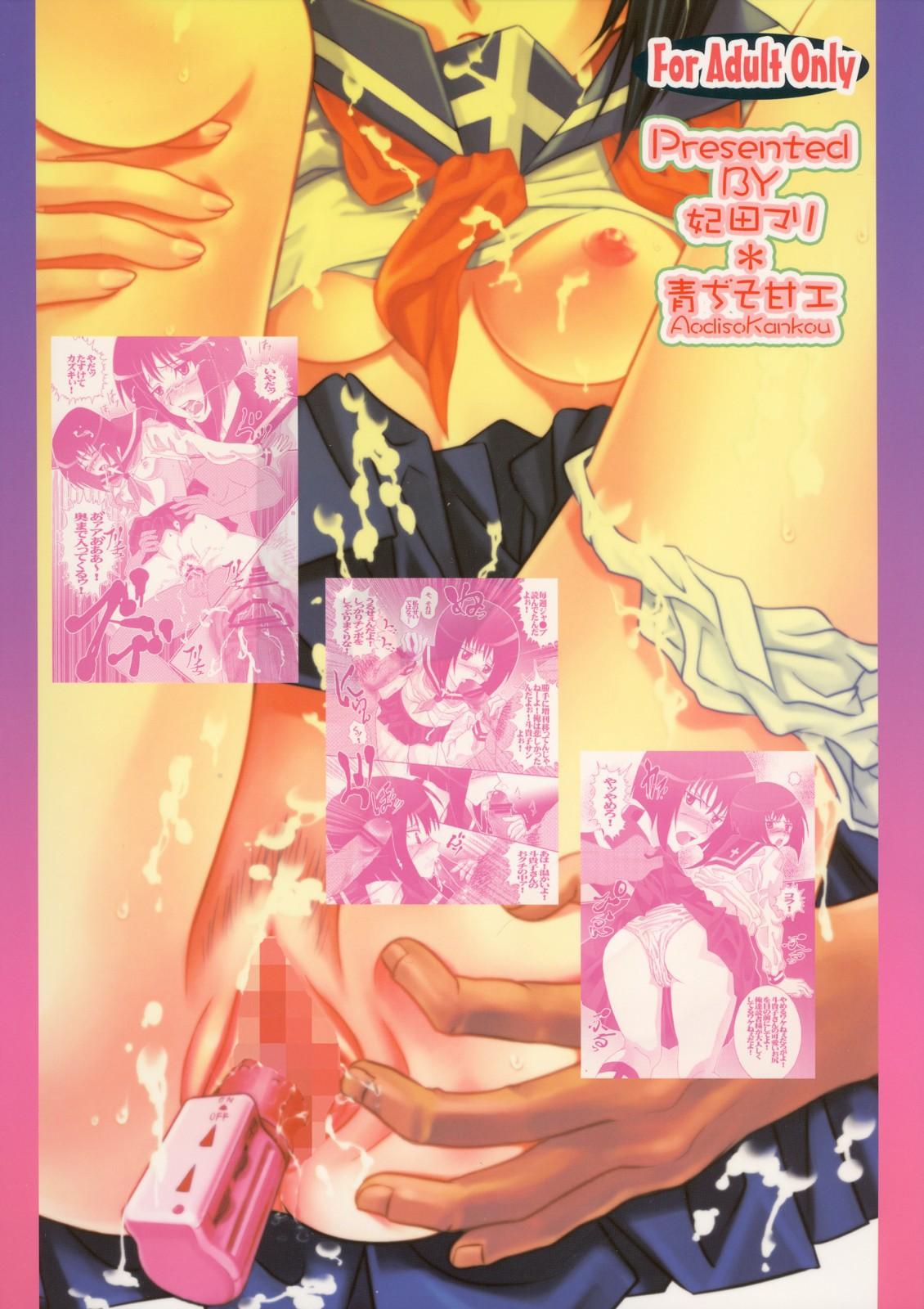 [青ぢそ甘工 (妃田マリ)]ブチ撒け斗貴子ォ!(武装錬金) [英訳]
Recommended top hentai for you:
You are reading: Buchimake Tokiko!