"I'm going to cum," I said. "Char you never come in when the shower is running.
Parodies: Pokemon | pocket monsters
Other Name: [ぎんハハ]あたしの水着が好き?(ポケットモンスター ダイヤモンド・パール) [中国語]
Characters: Cynthia
Categories: Doujinshi
Source: Nhentai
Tags: Big breasts, Sole female, Sole male, Nakadashi, Full color, Swimsuit, Uncensored, Cunnilingus, Very long hair, Eye covering bang, Manga porn, Hentai manga
Artists:

Ginhaha

Languages: Chinese
Hentai: [Ginhaha] Atashi no Mizugi ga Suki? | 你喜歡我的泳衣嗎? (Pokémon Diamond and Pearl) [Chinese]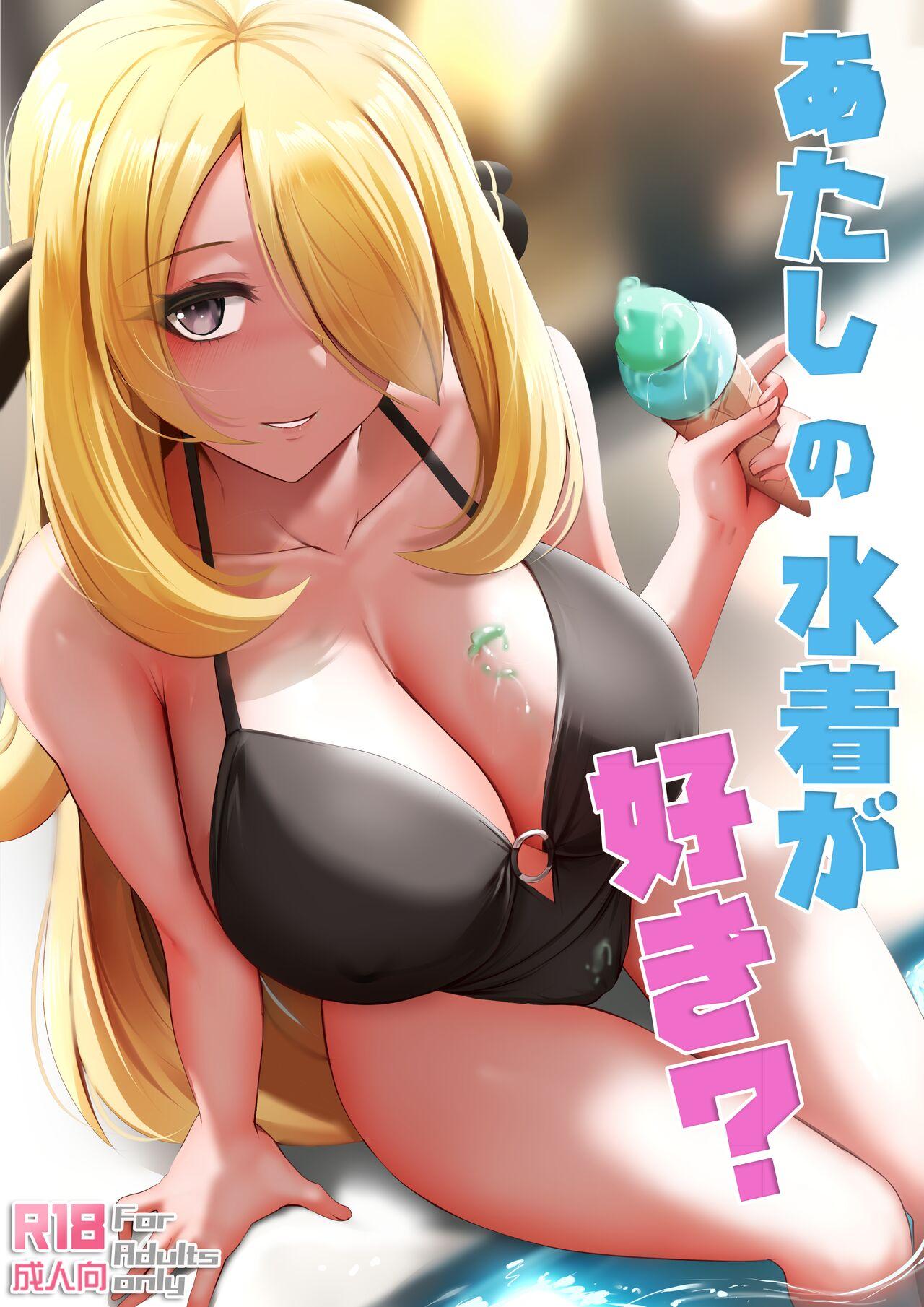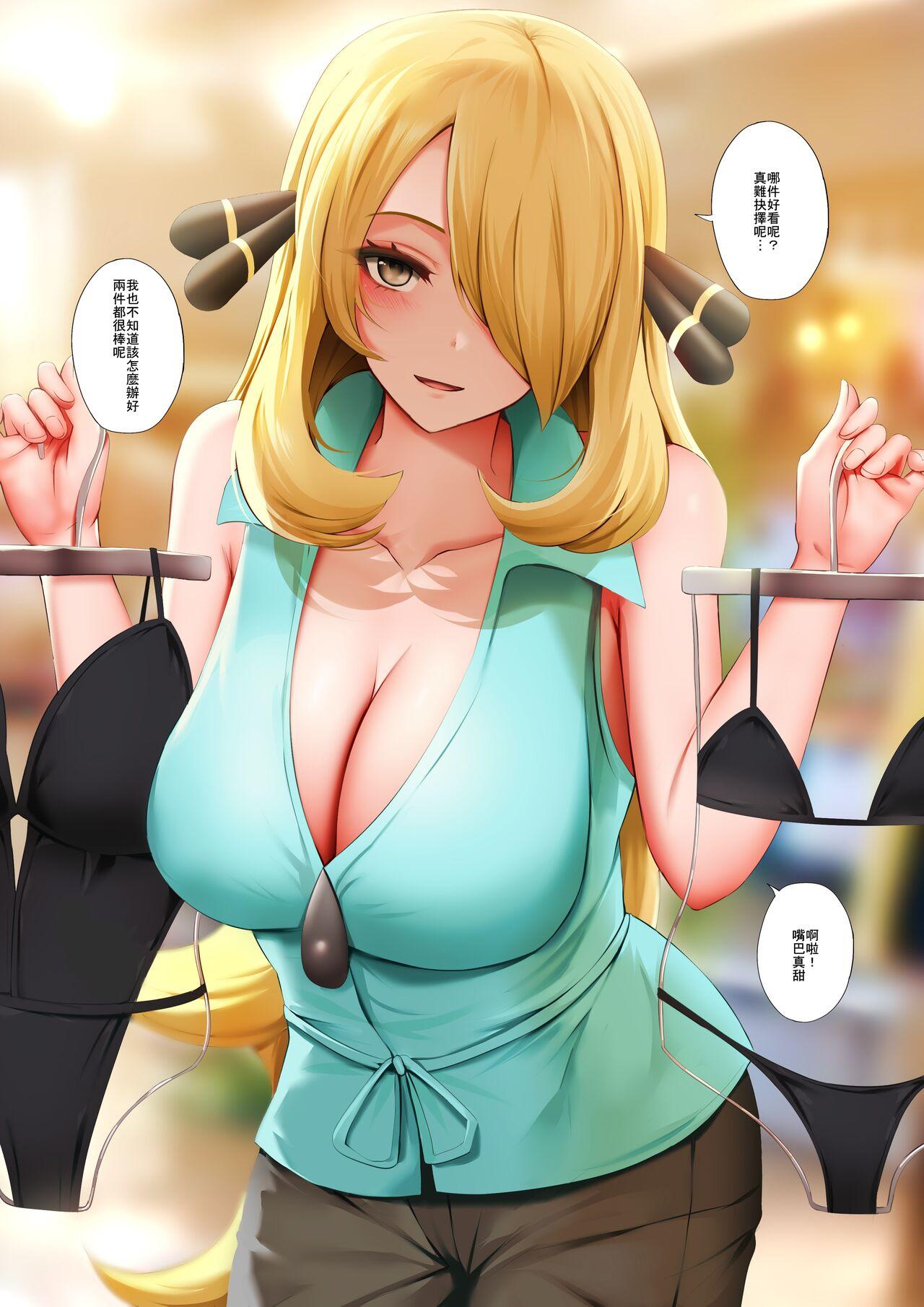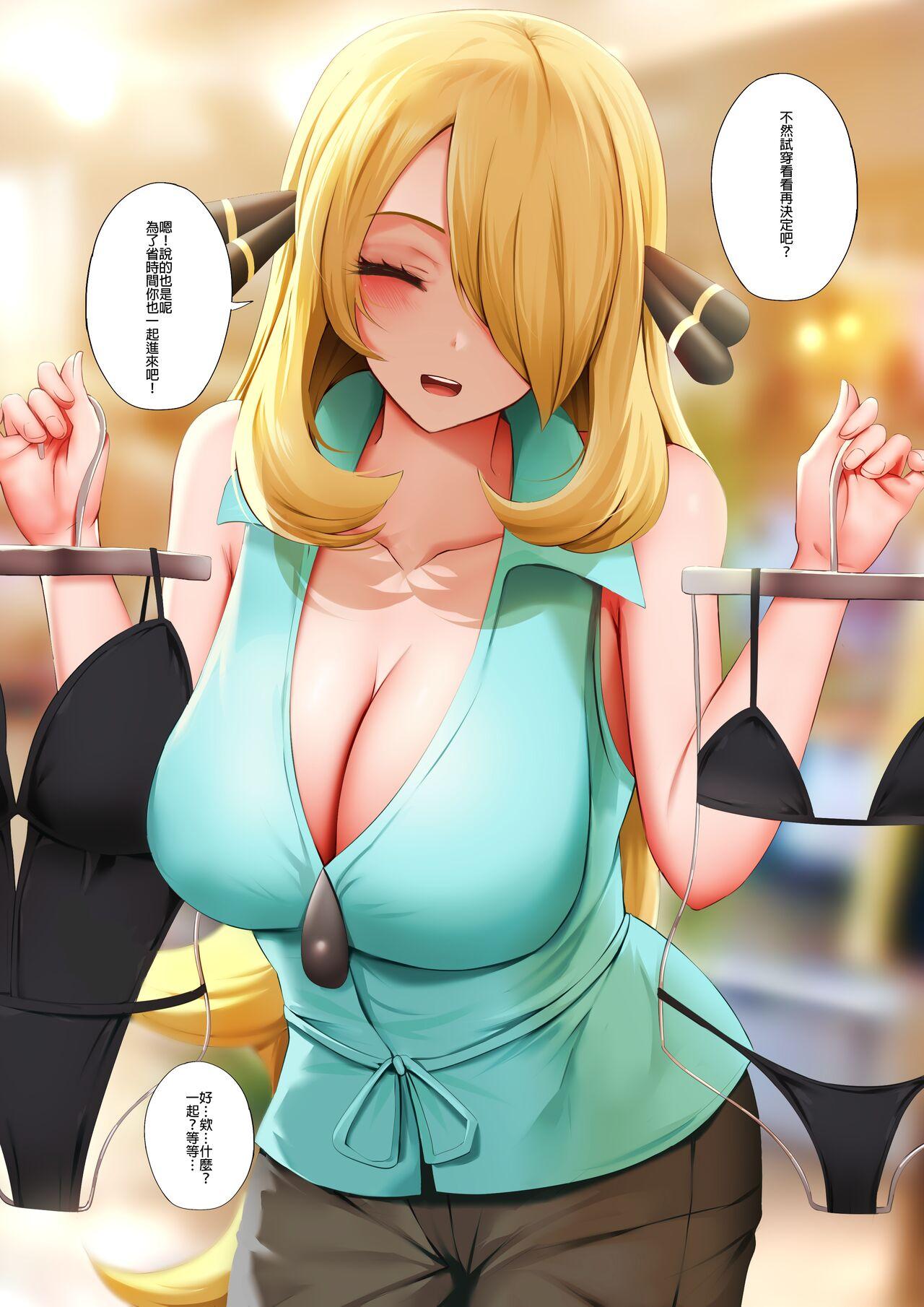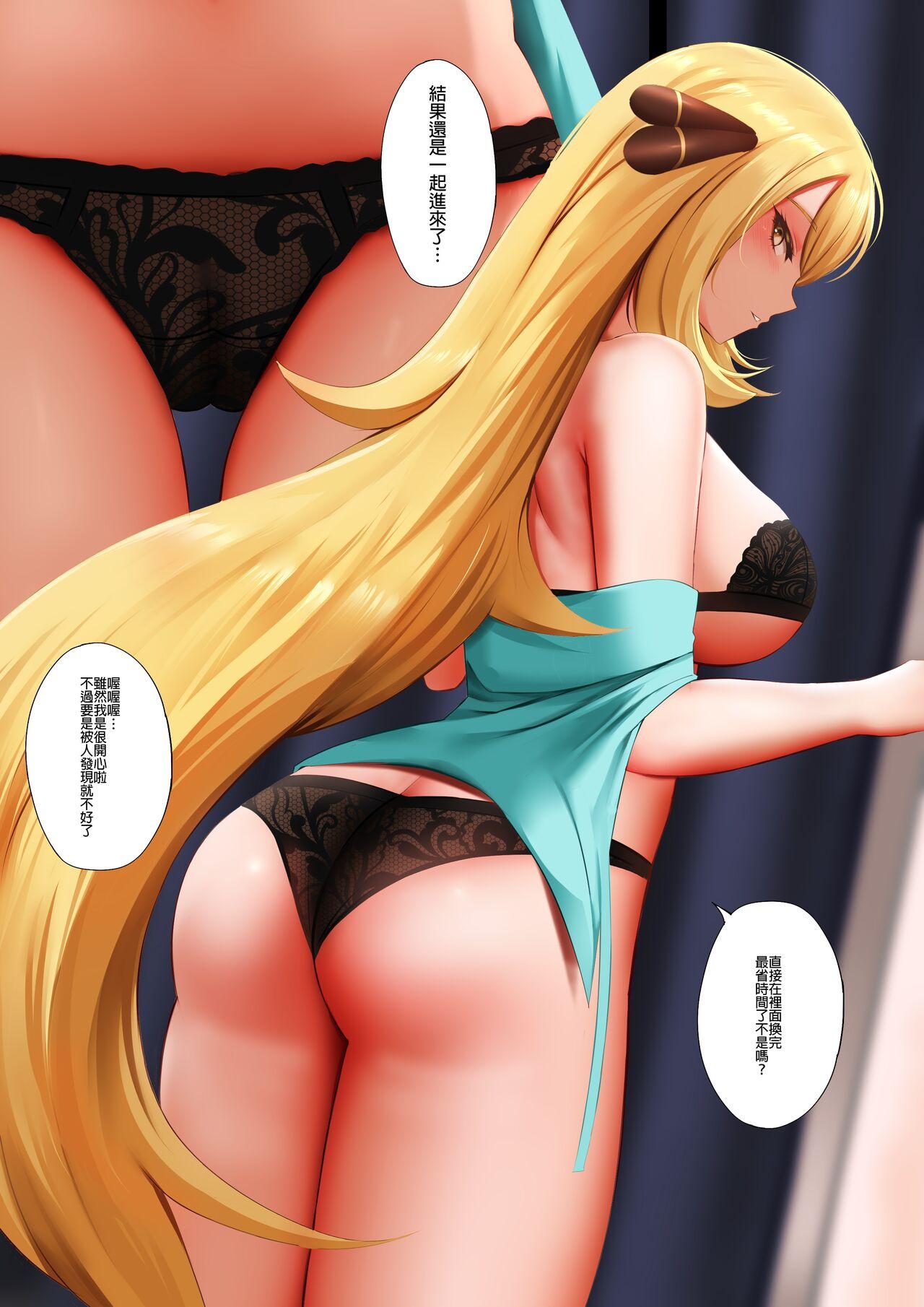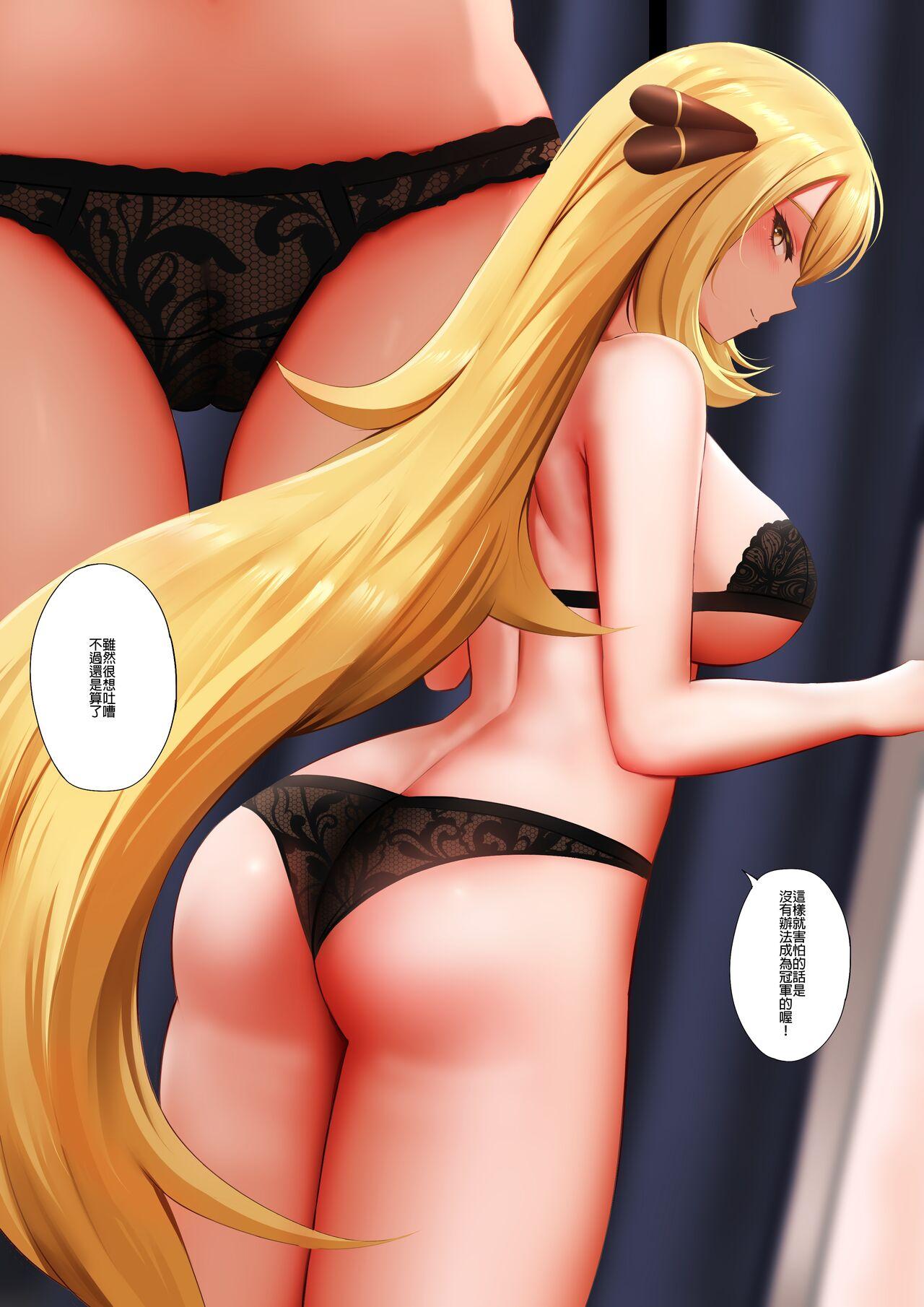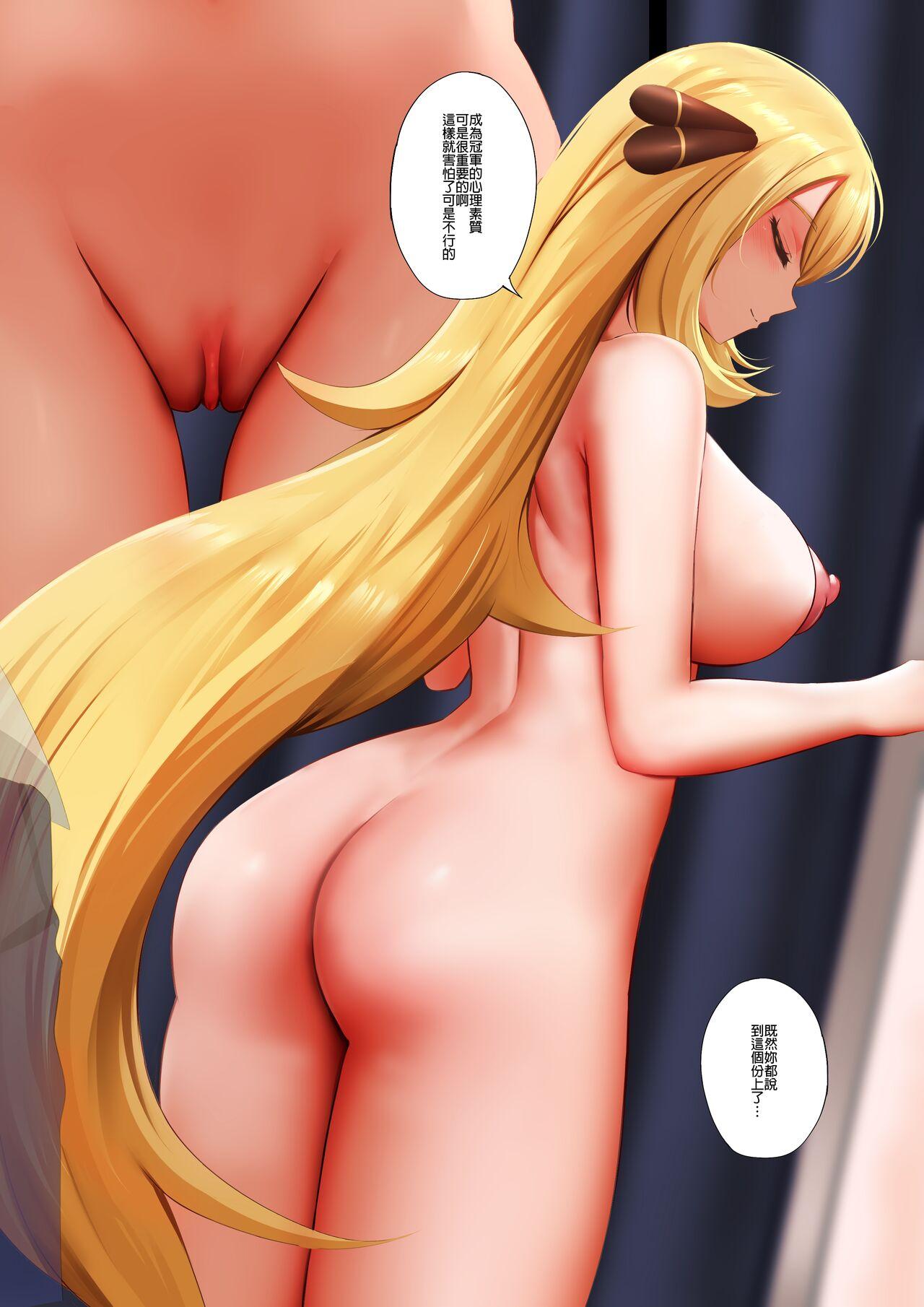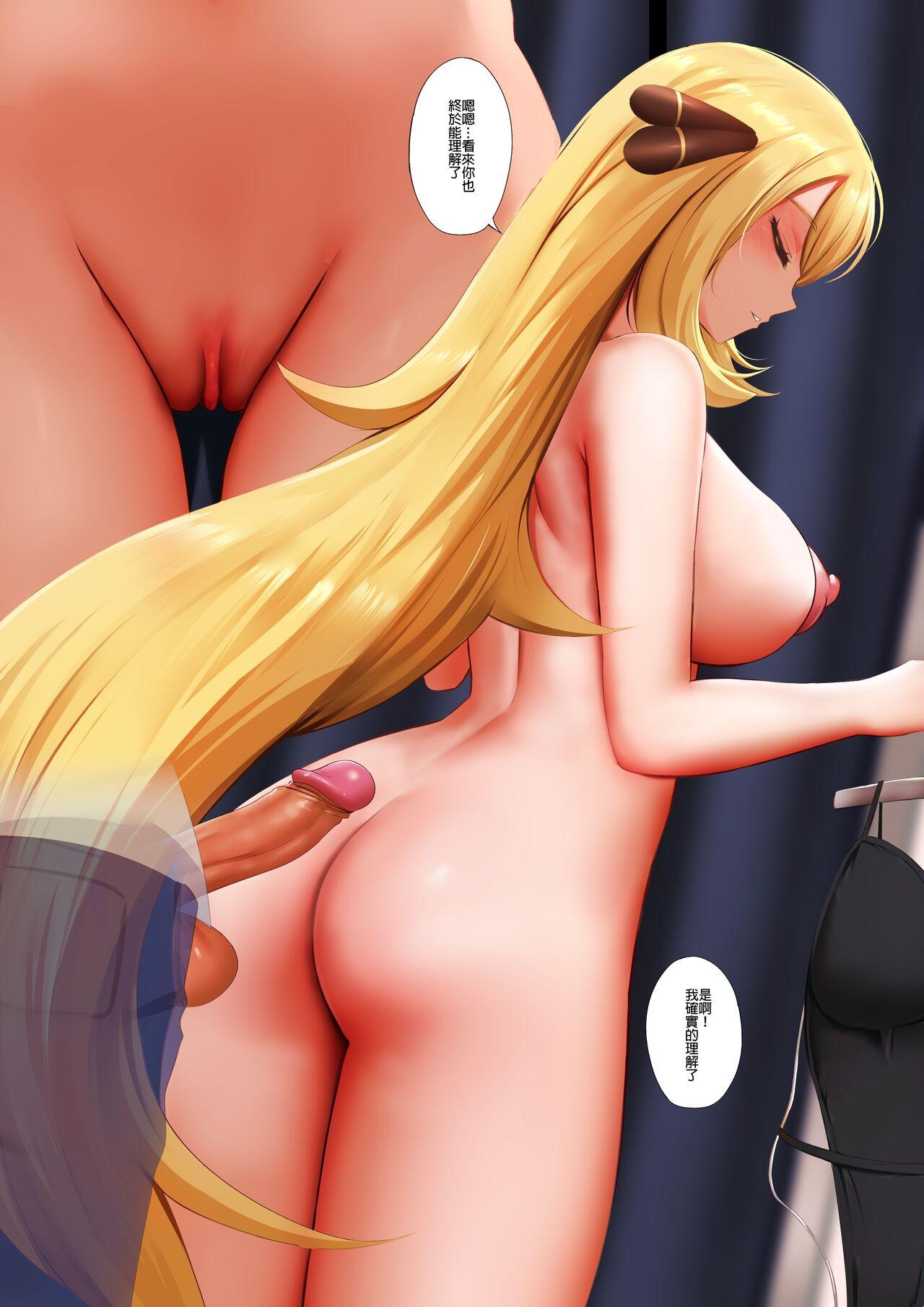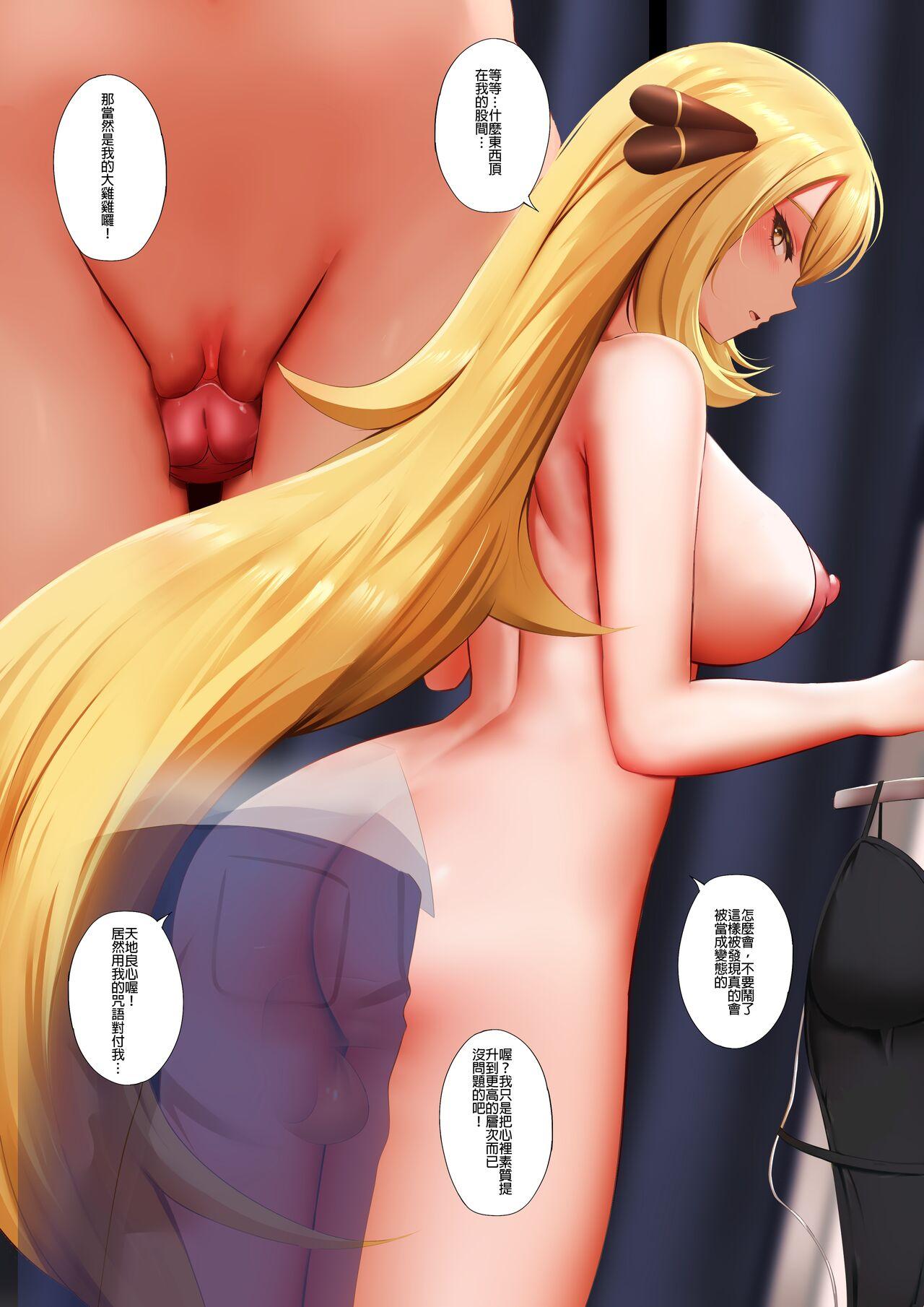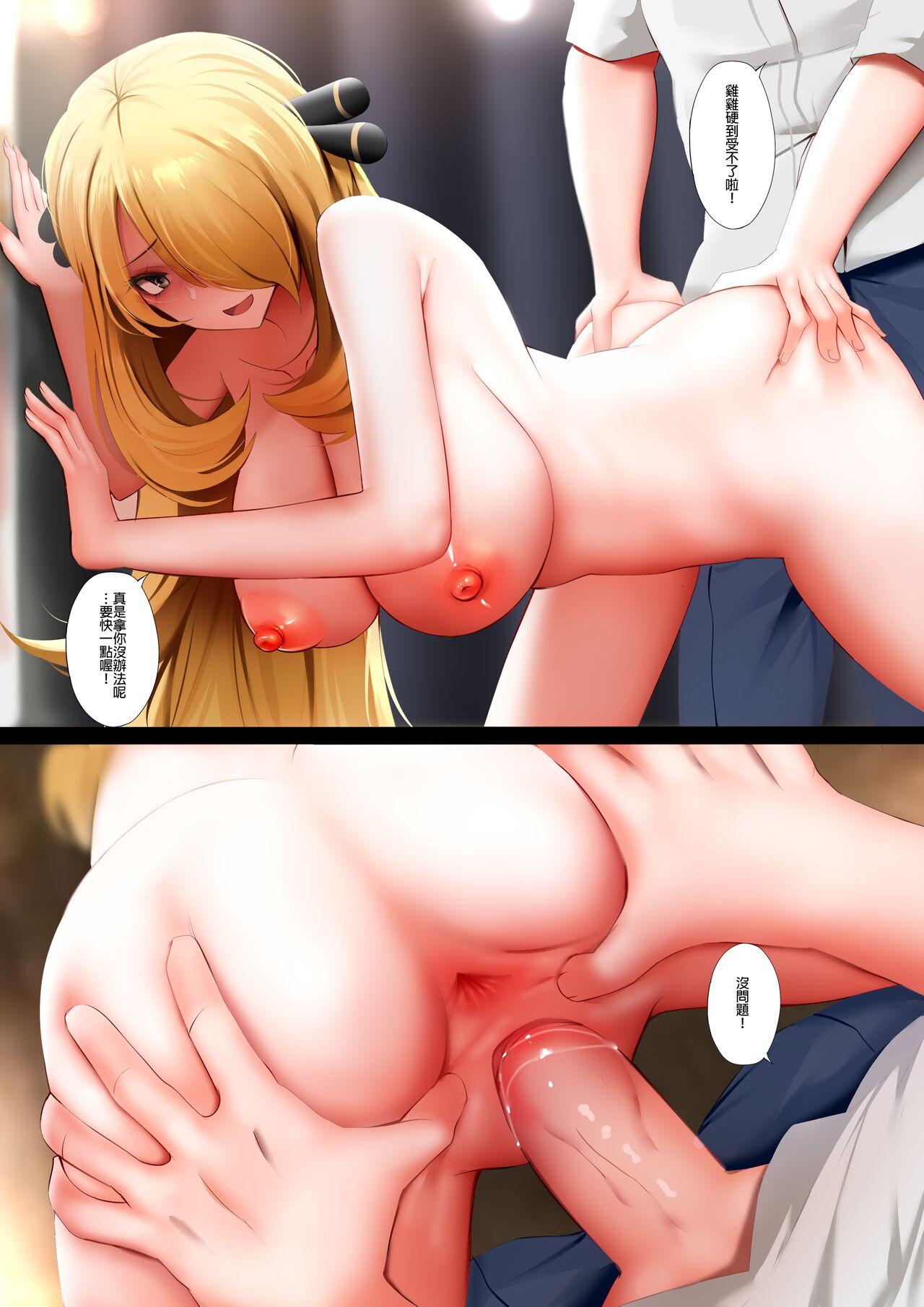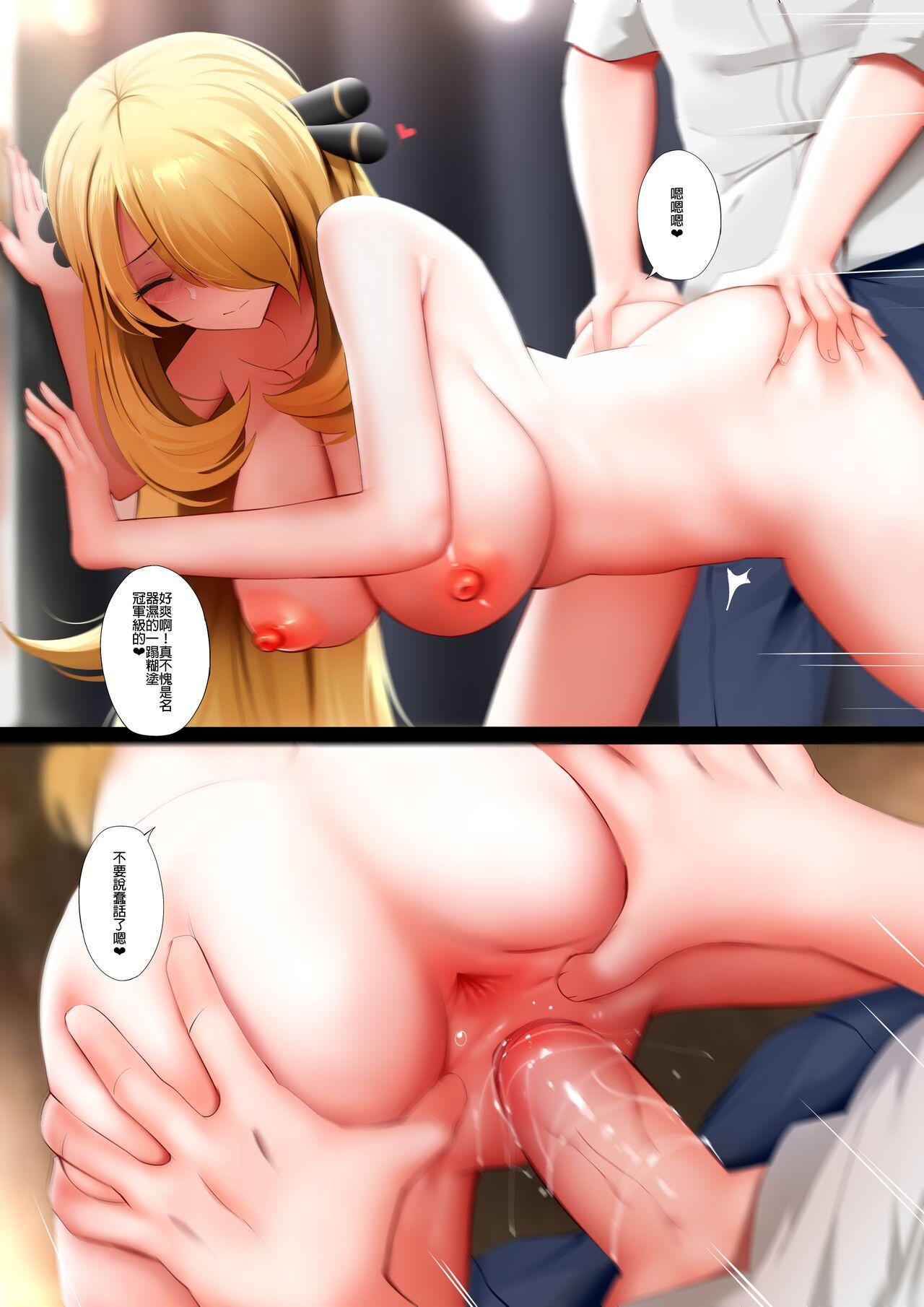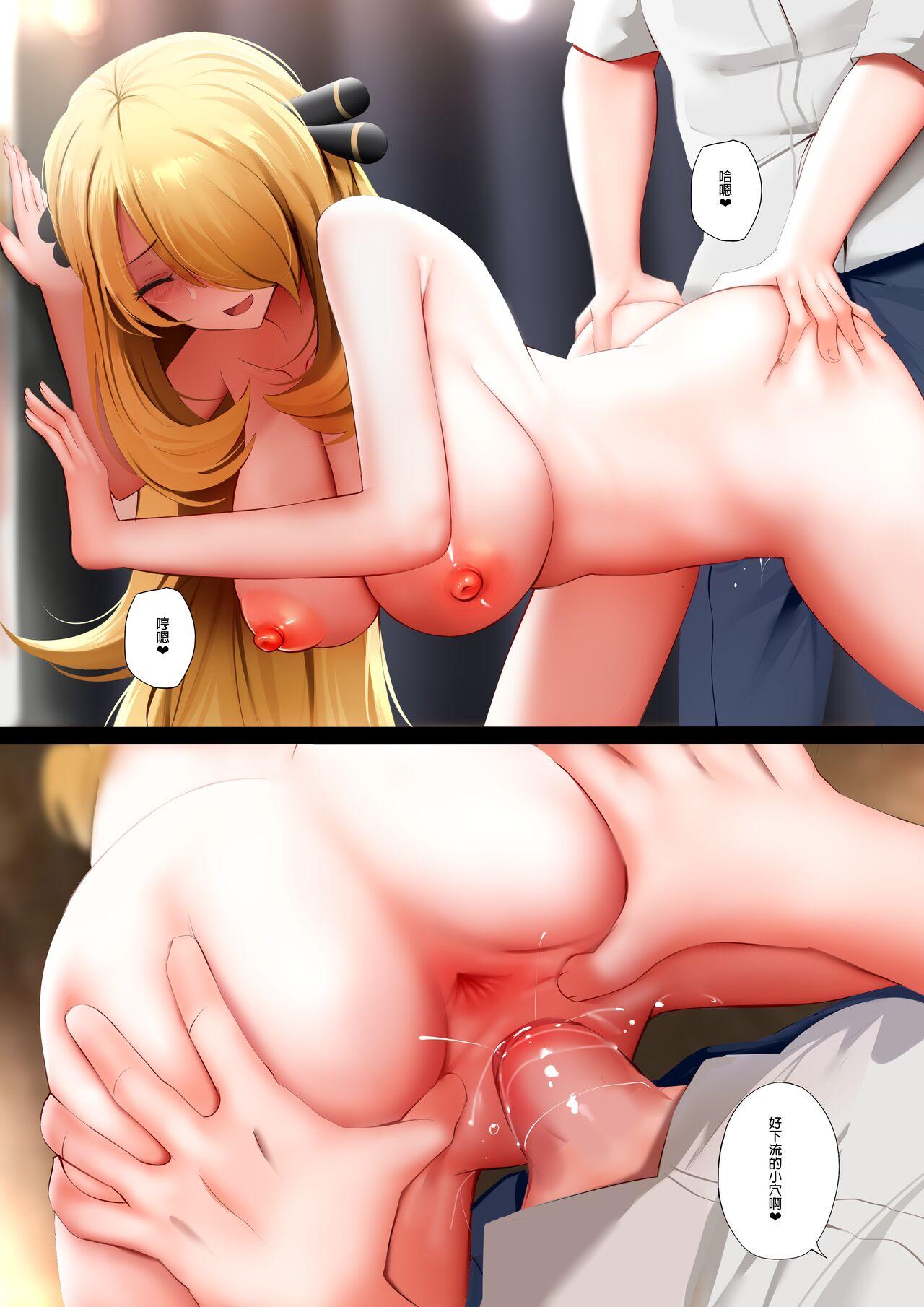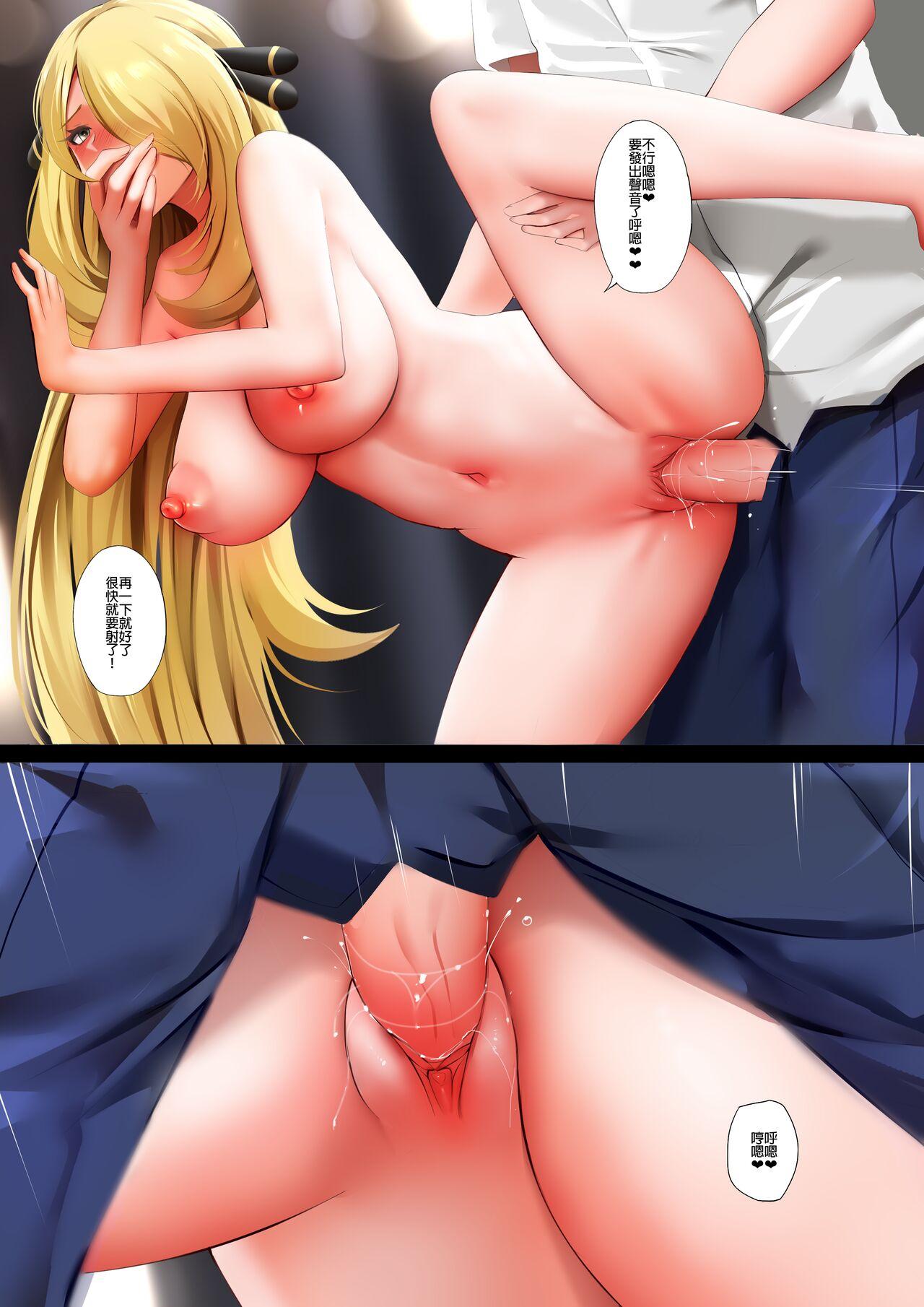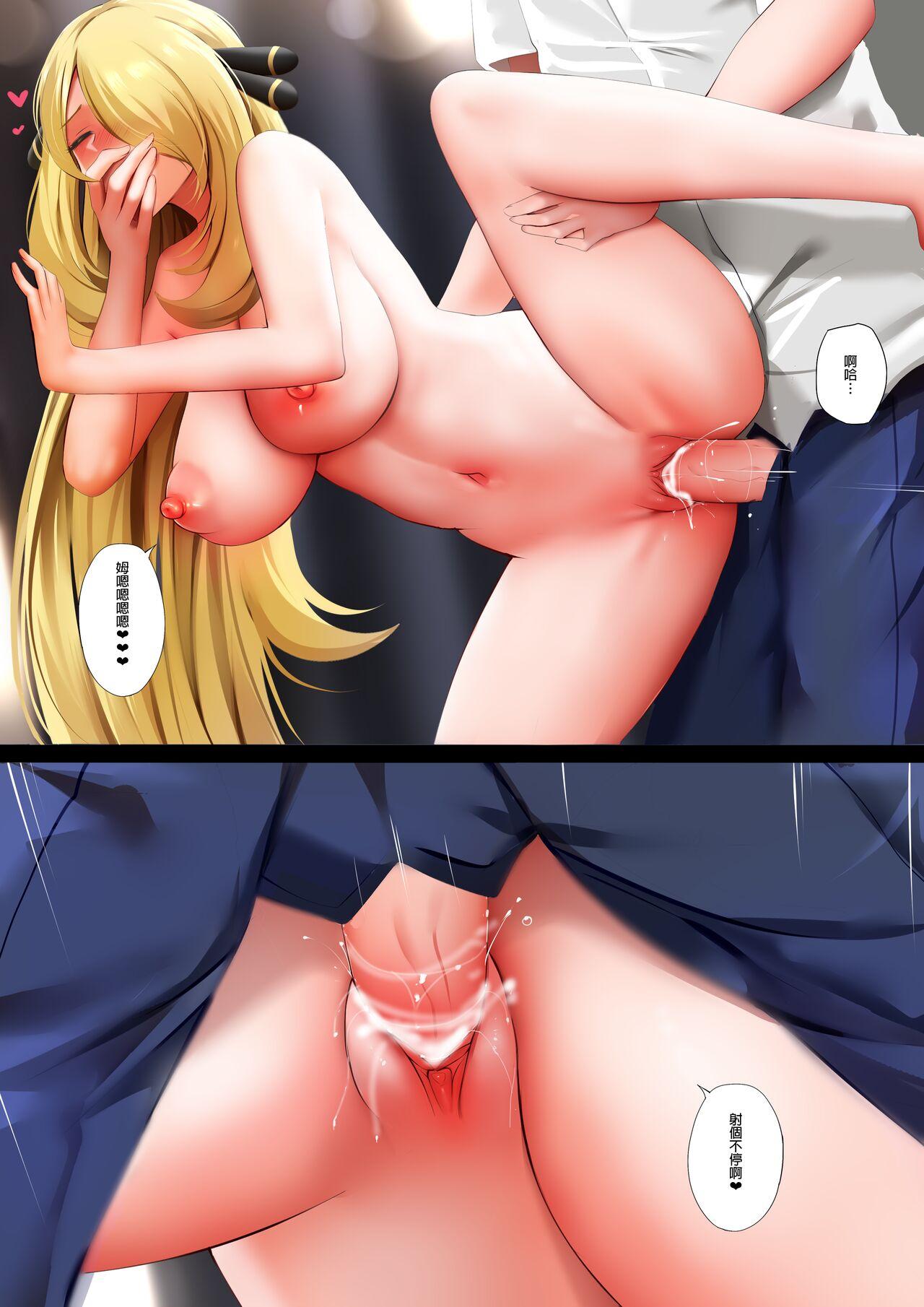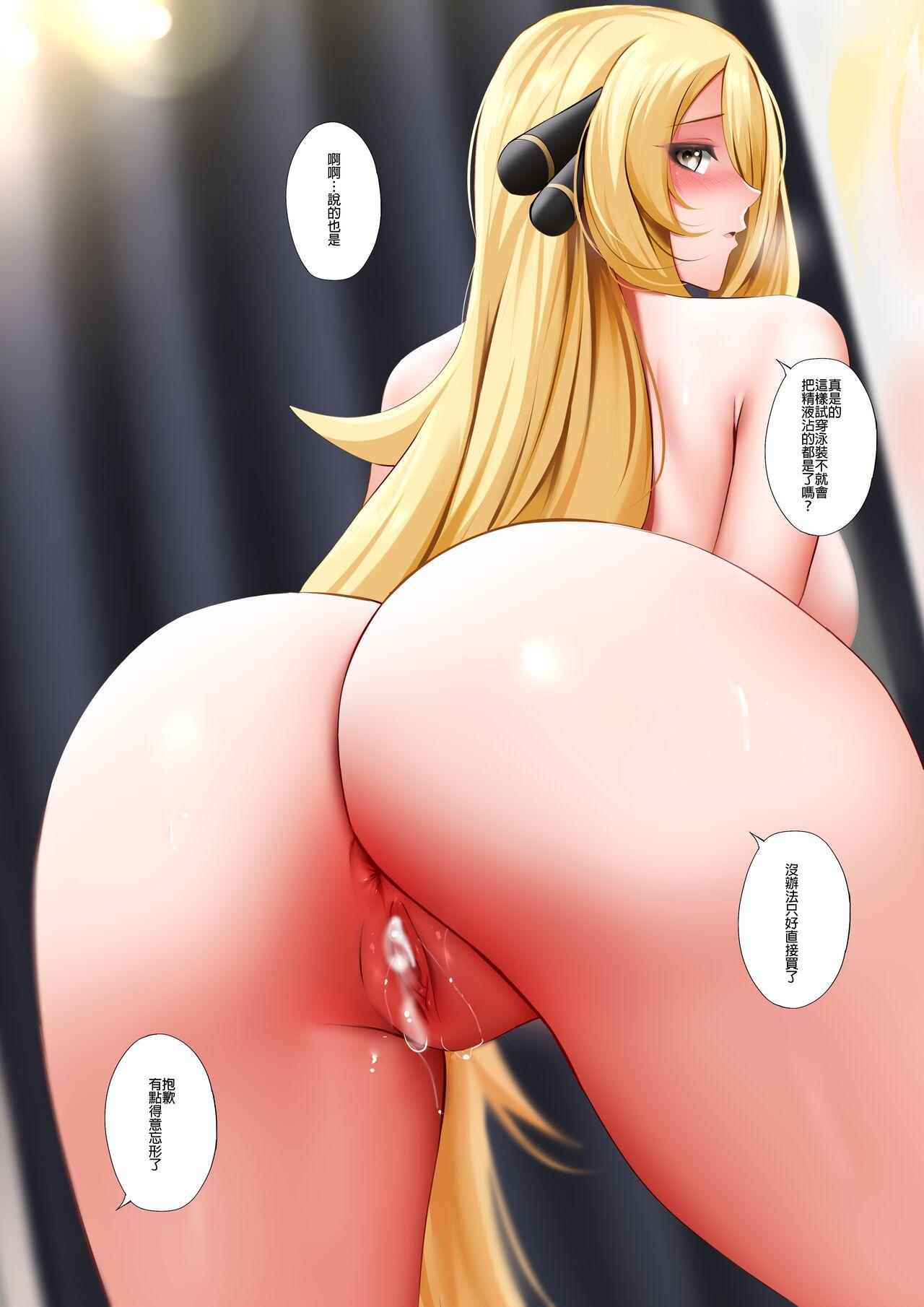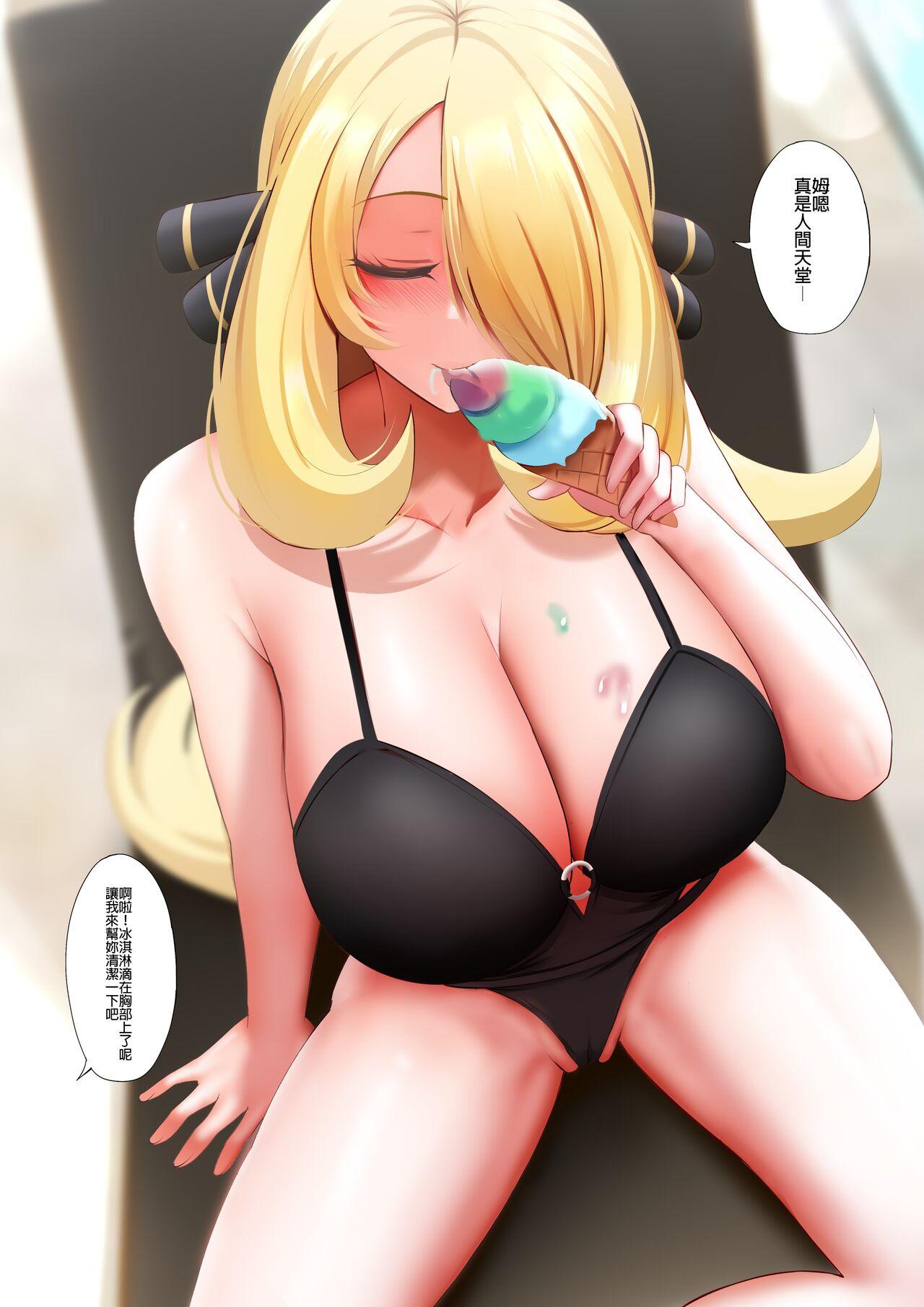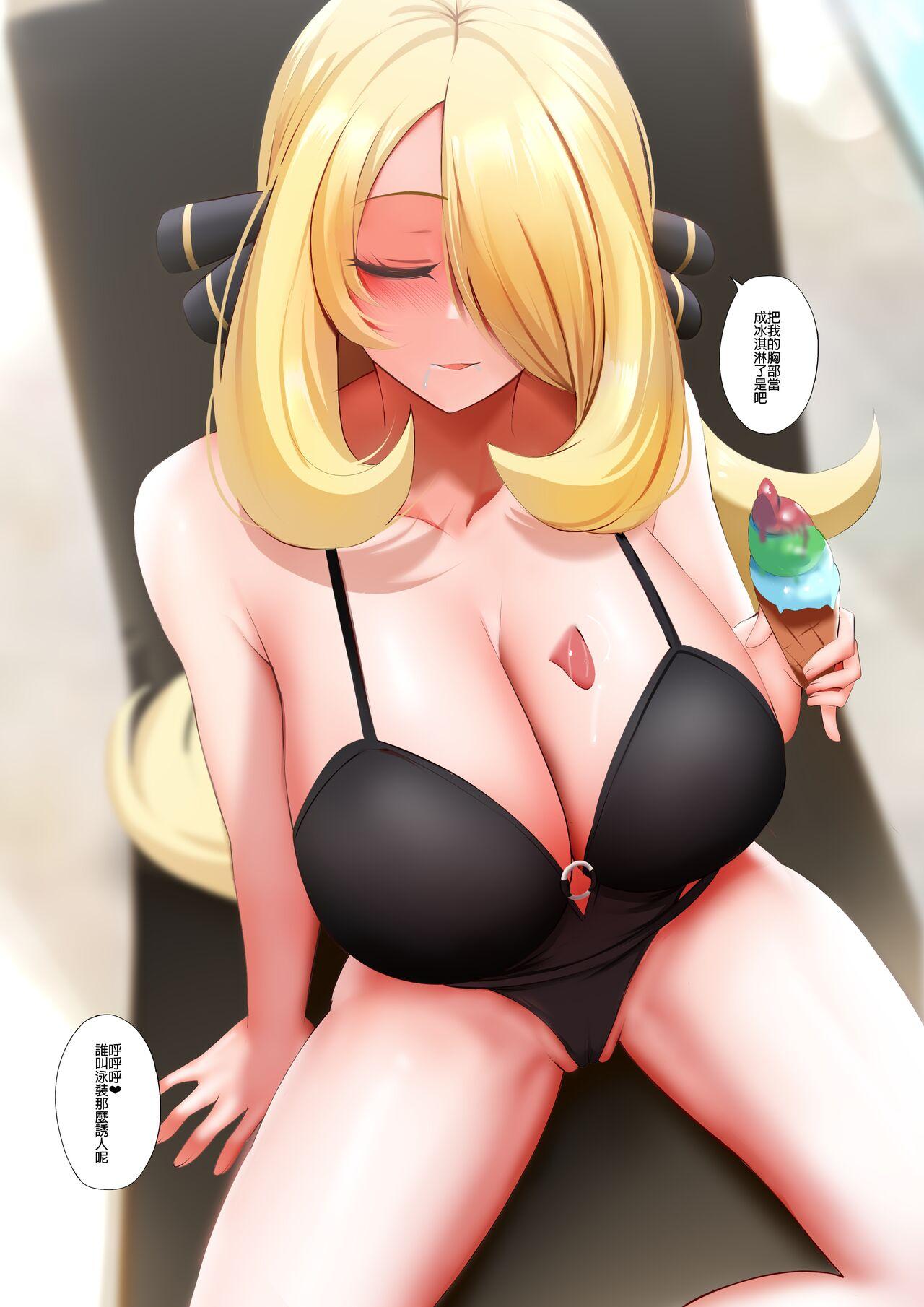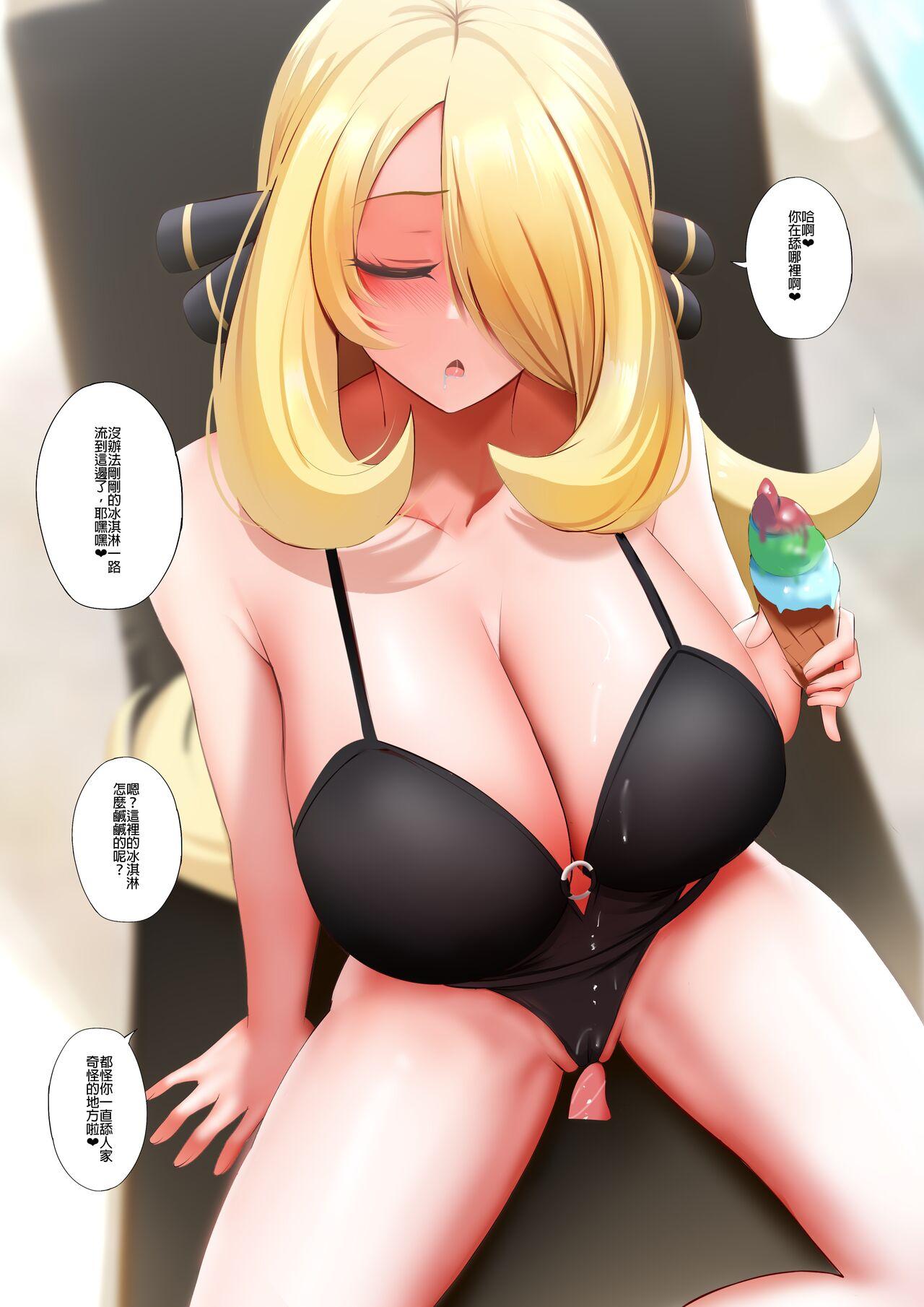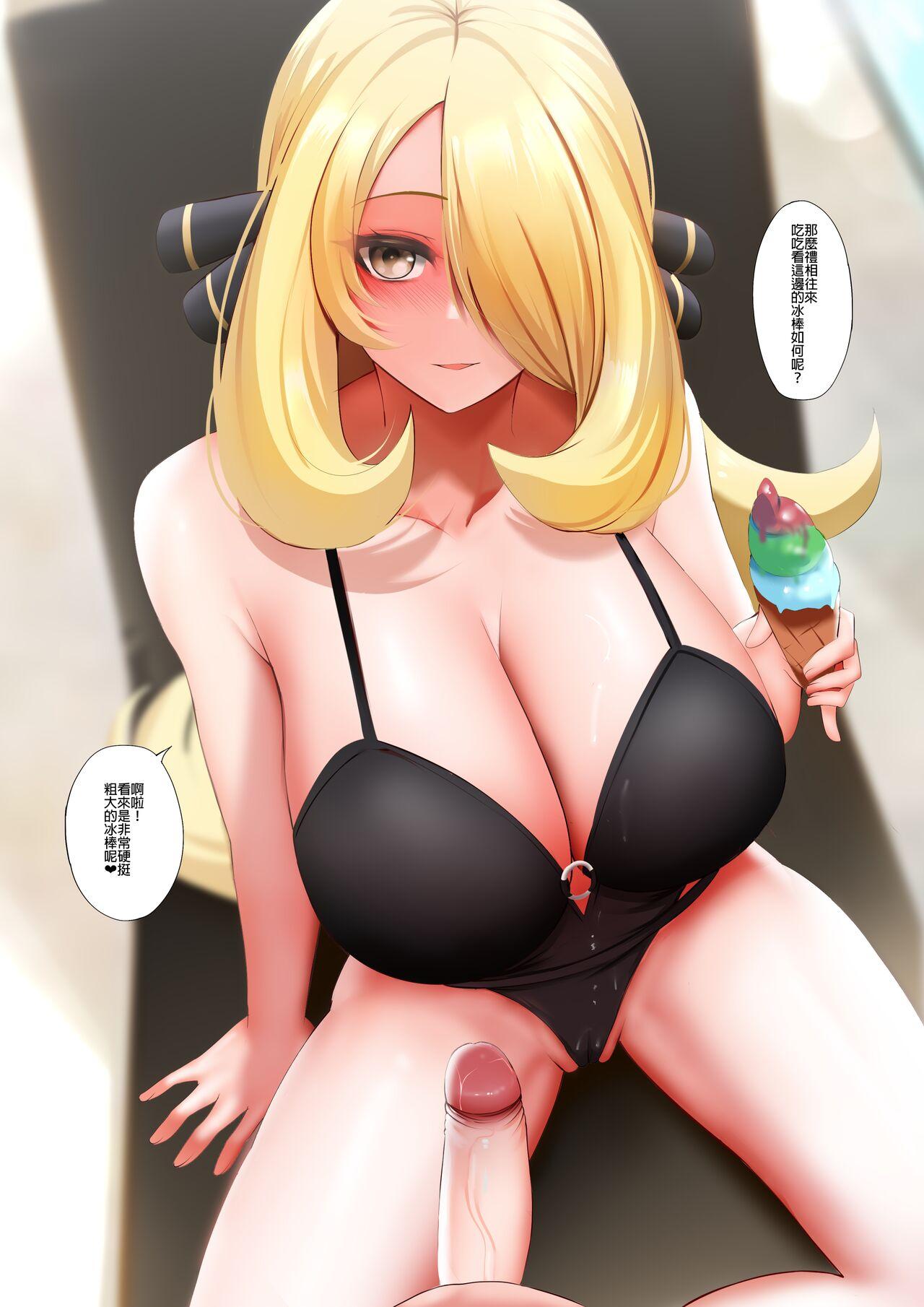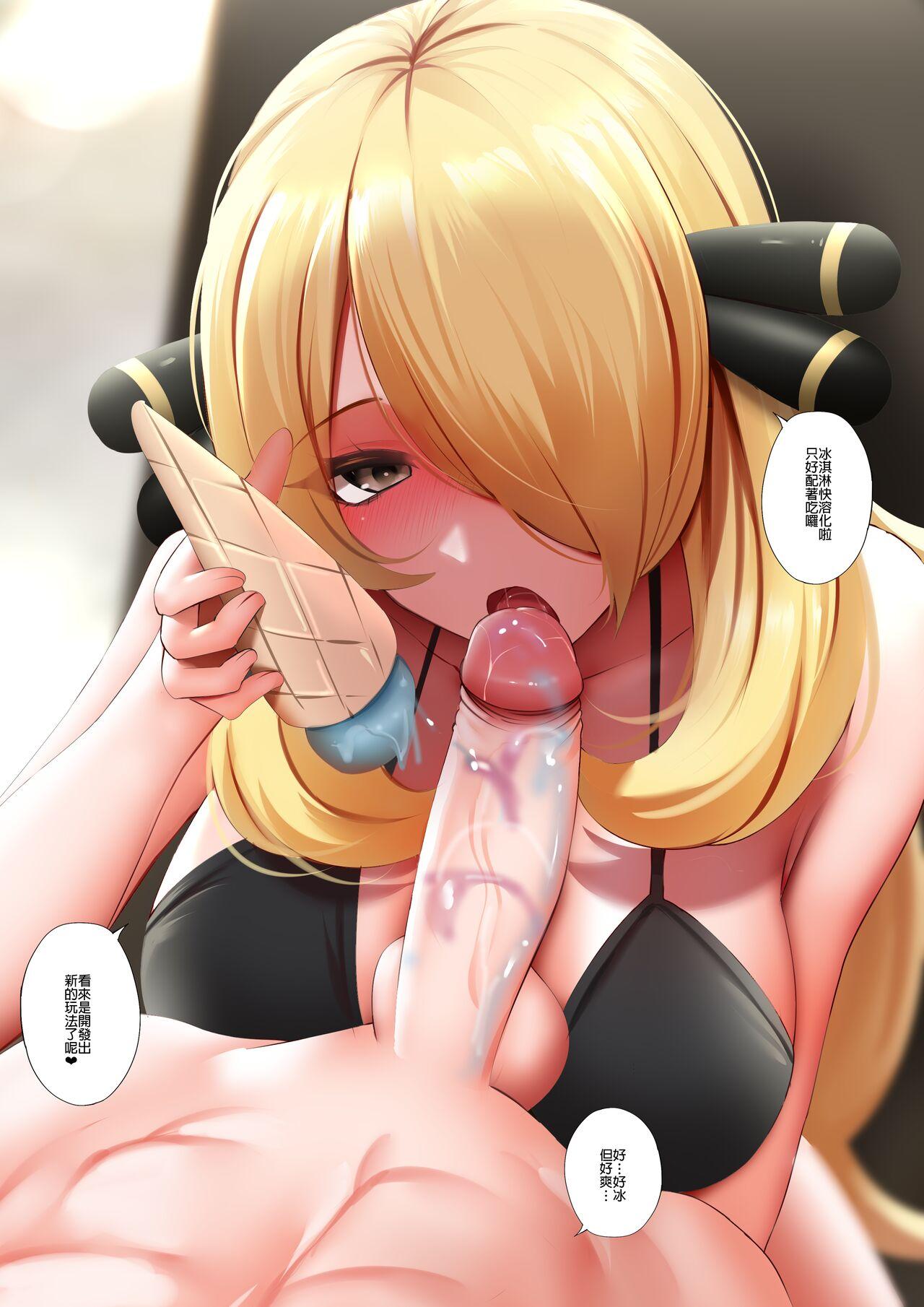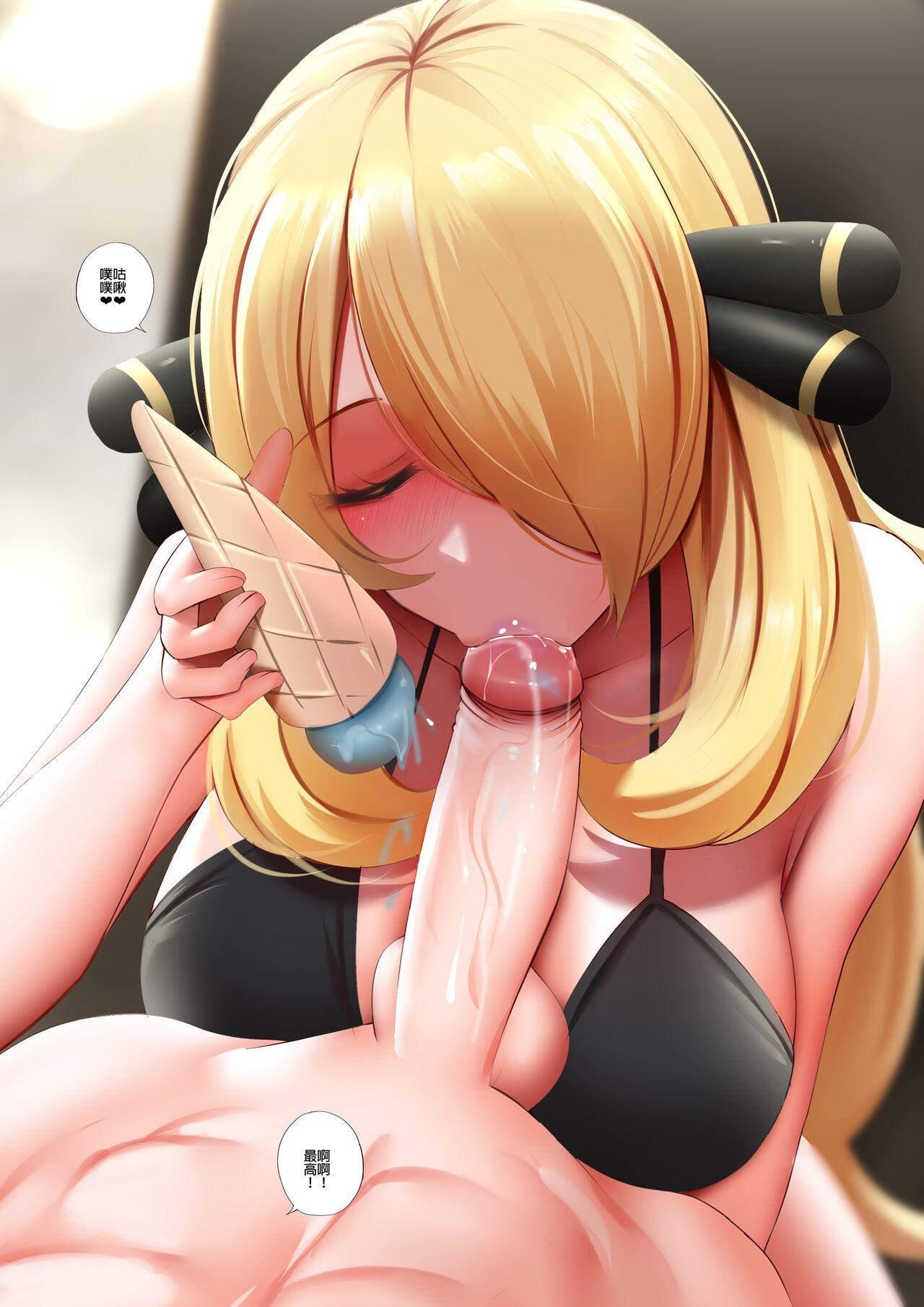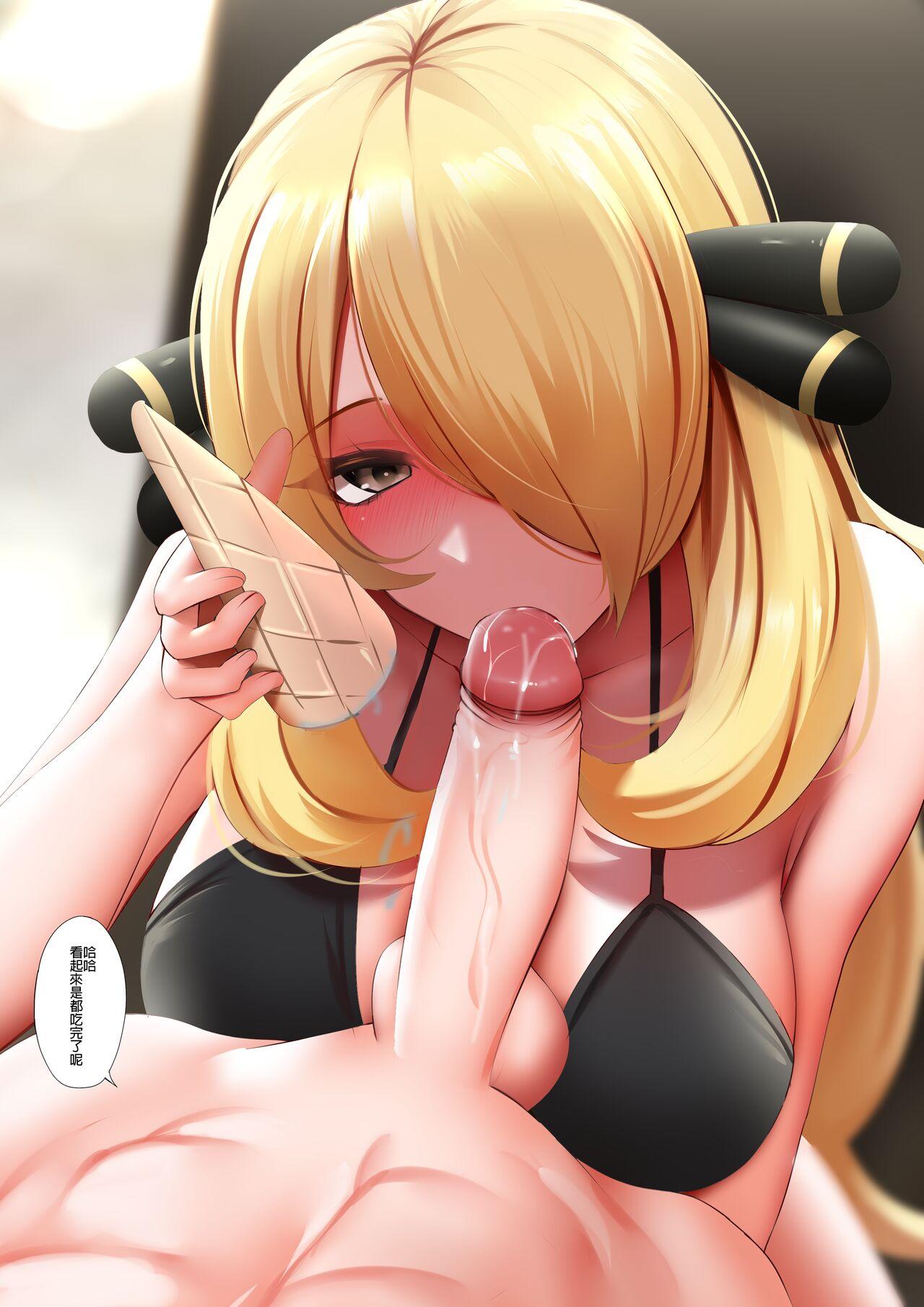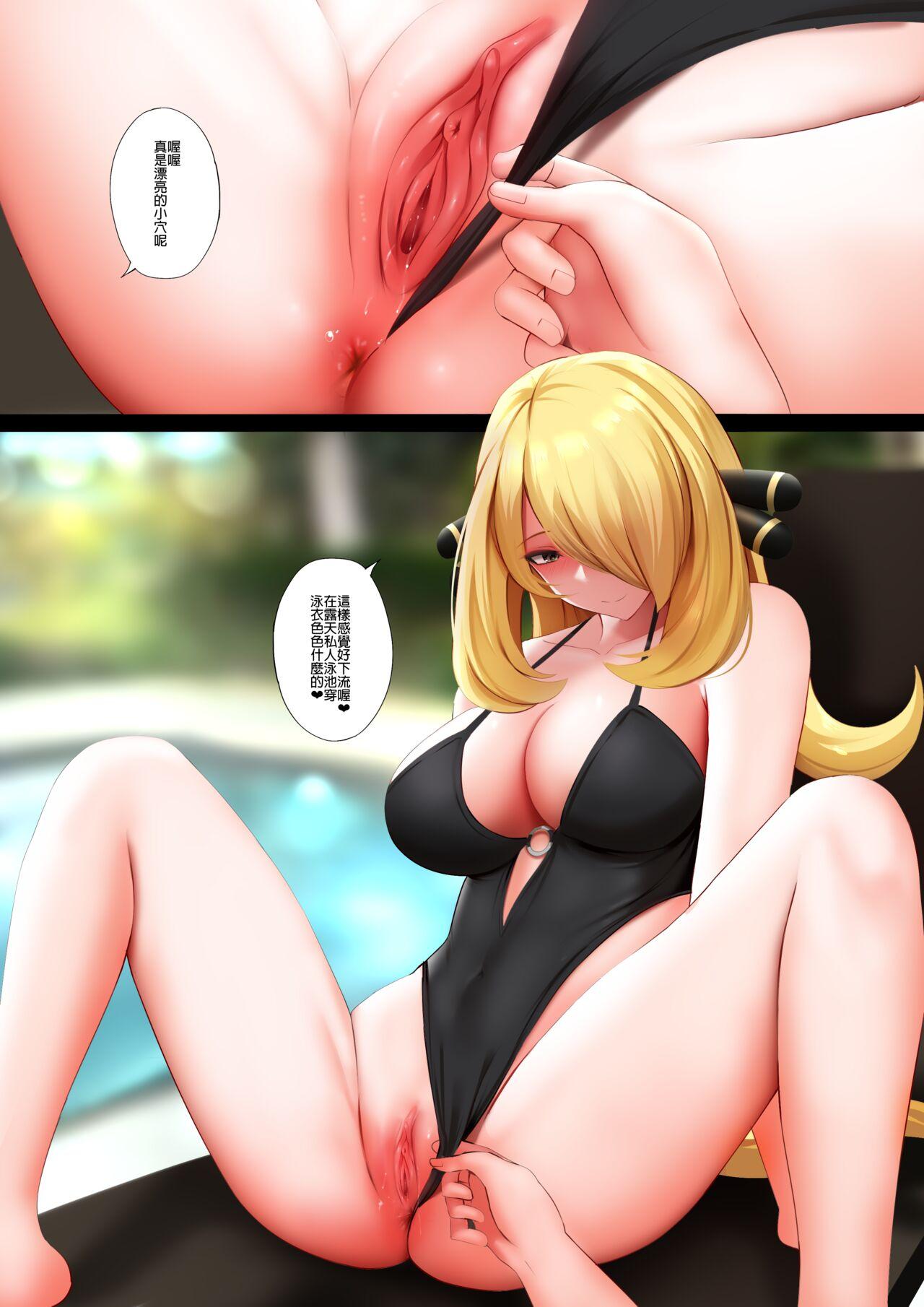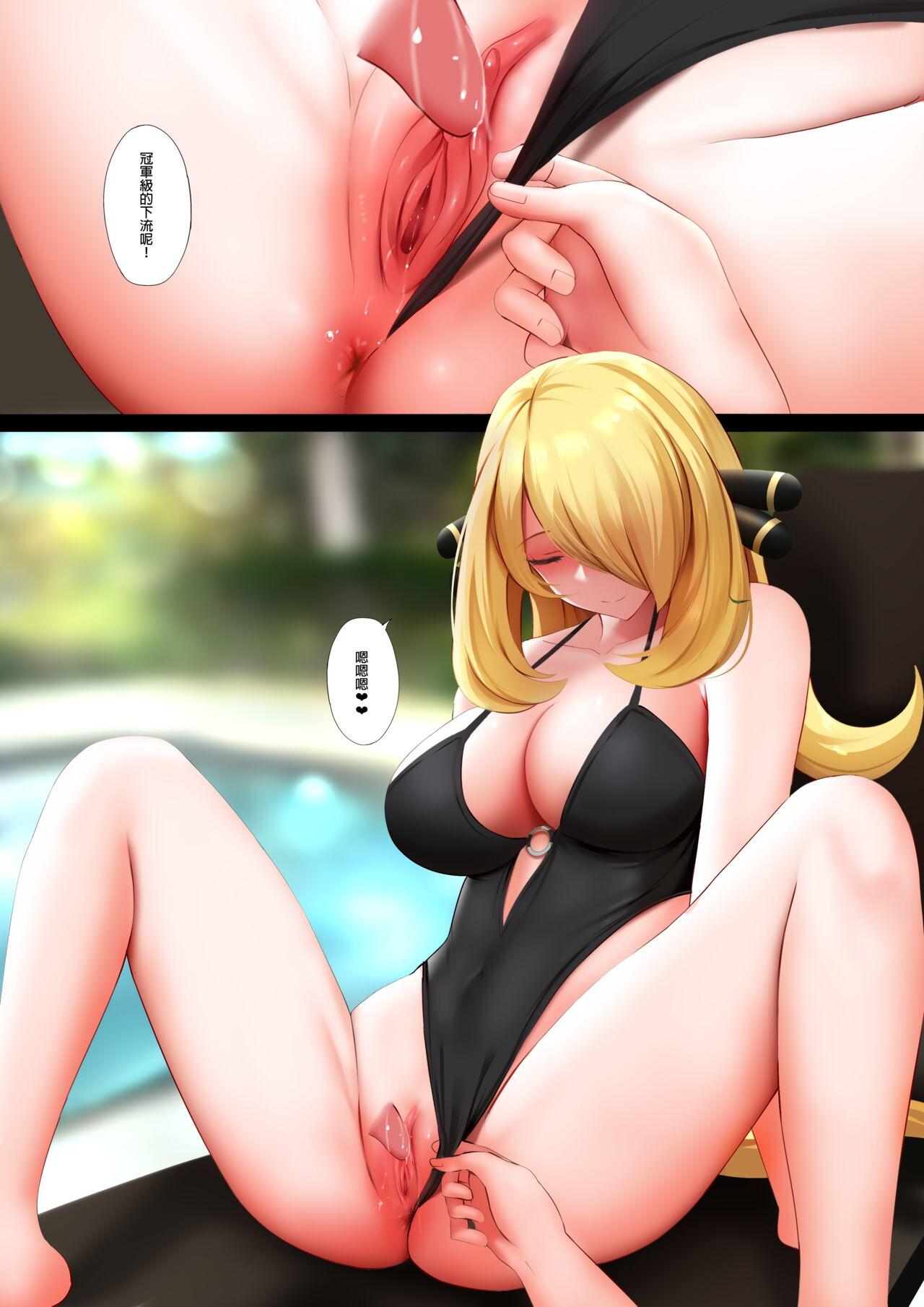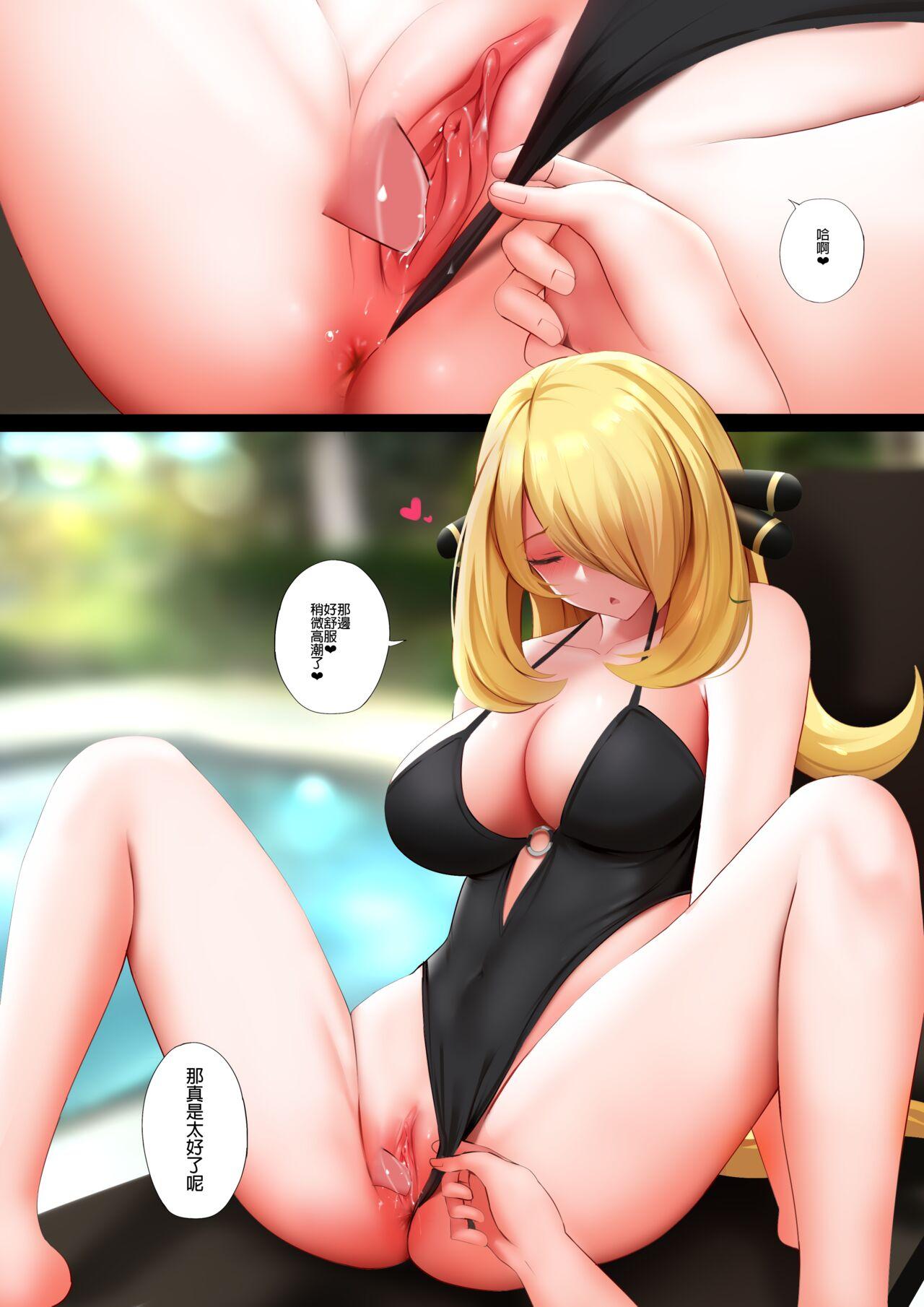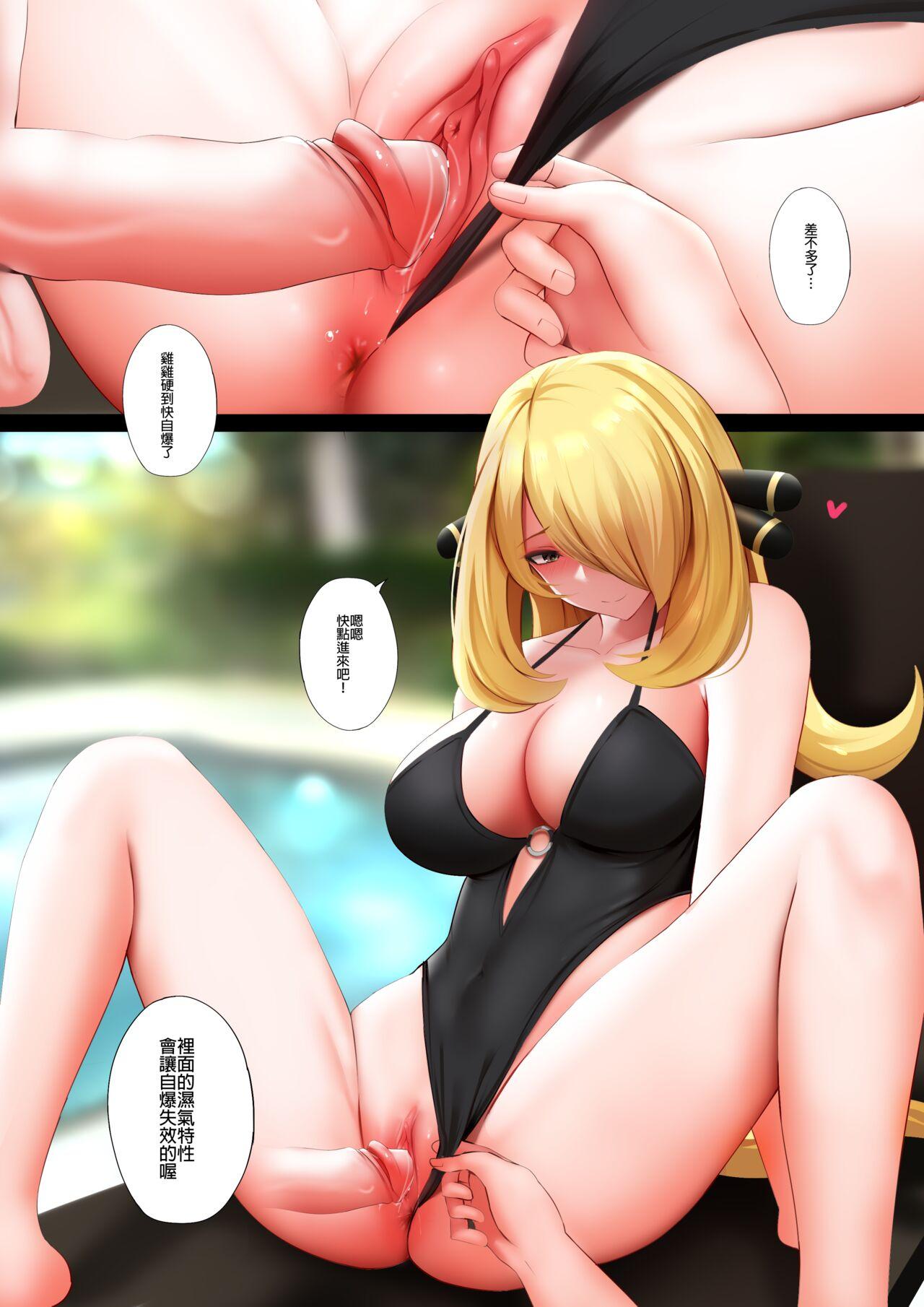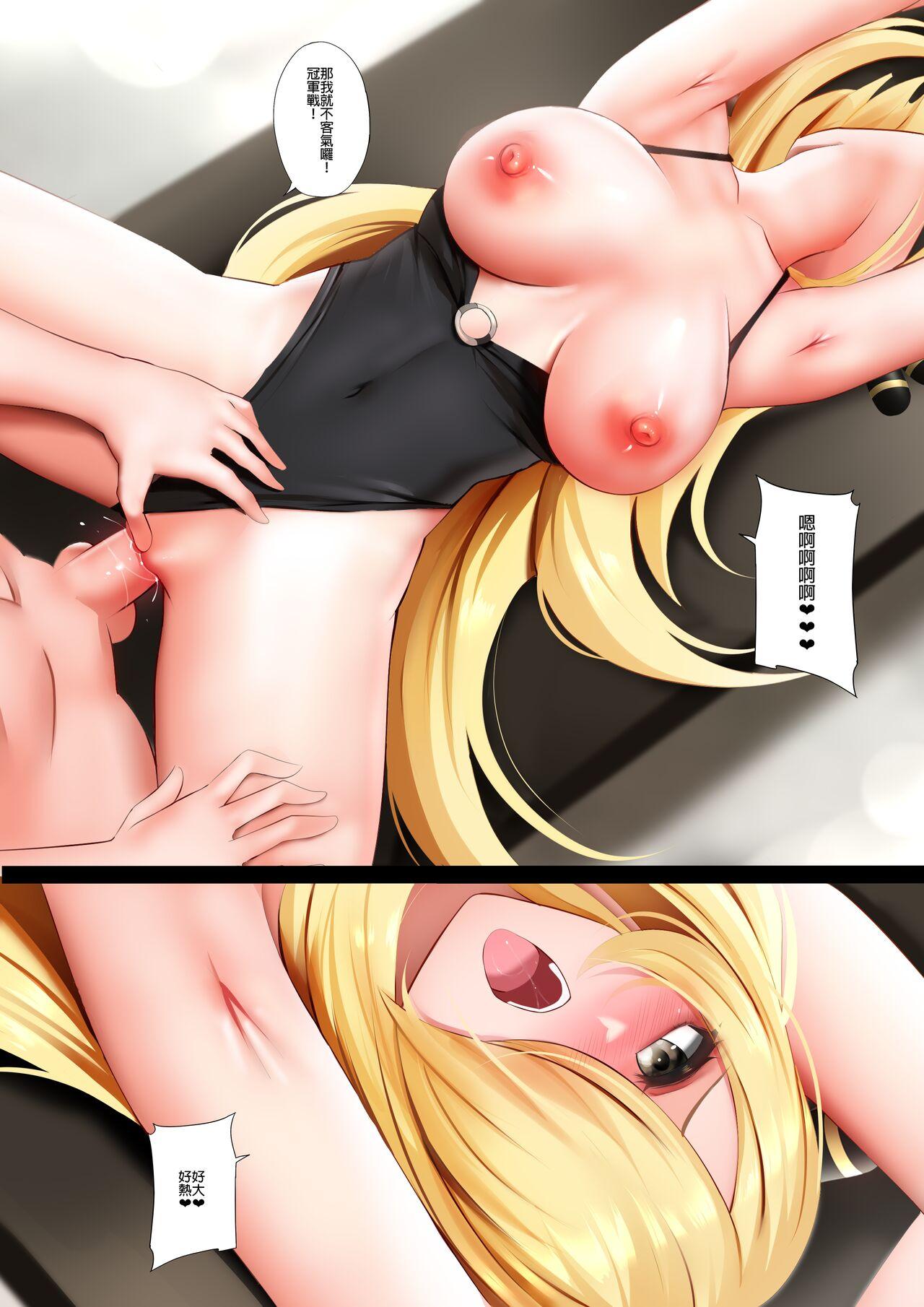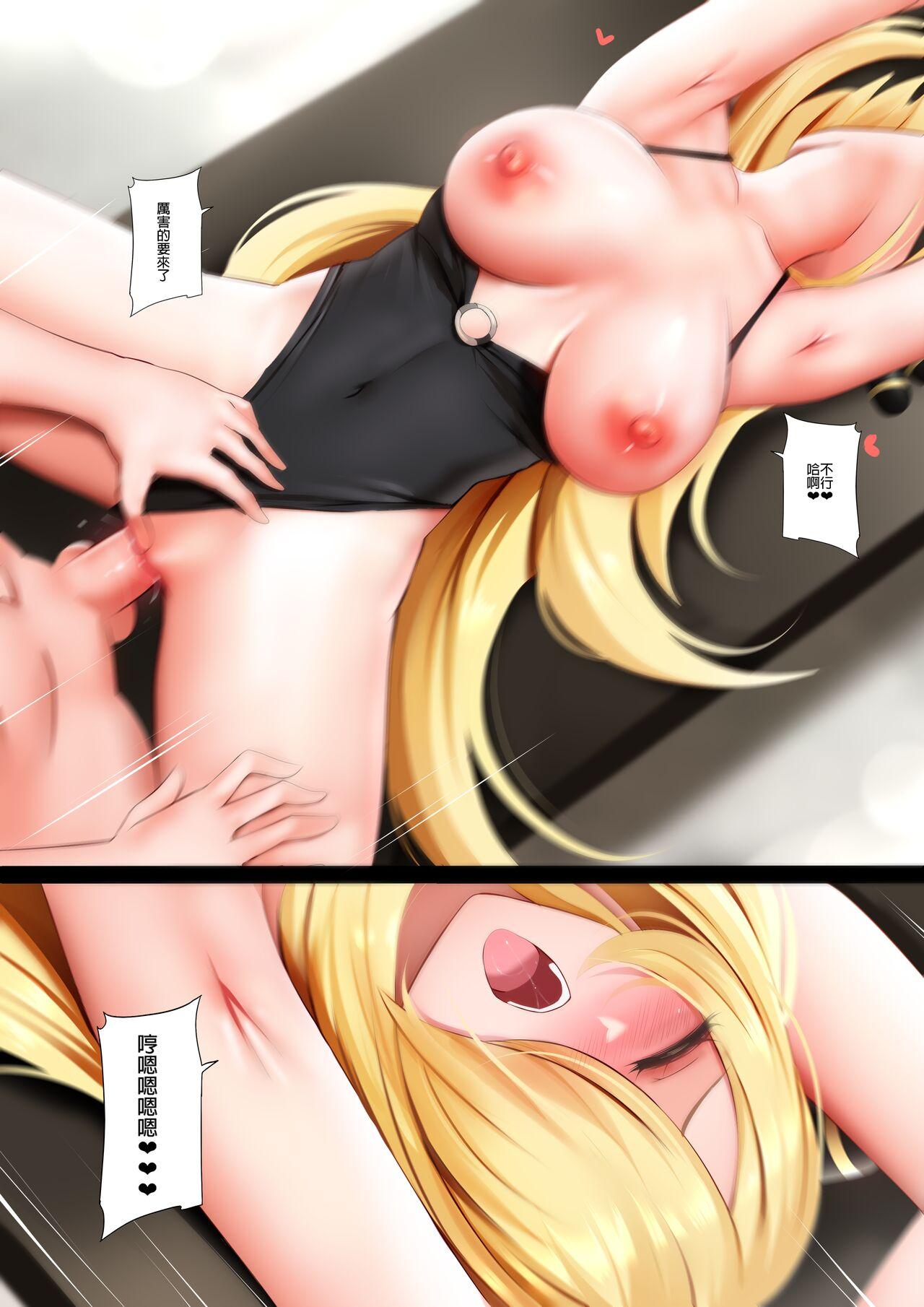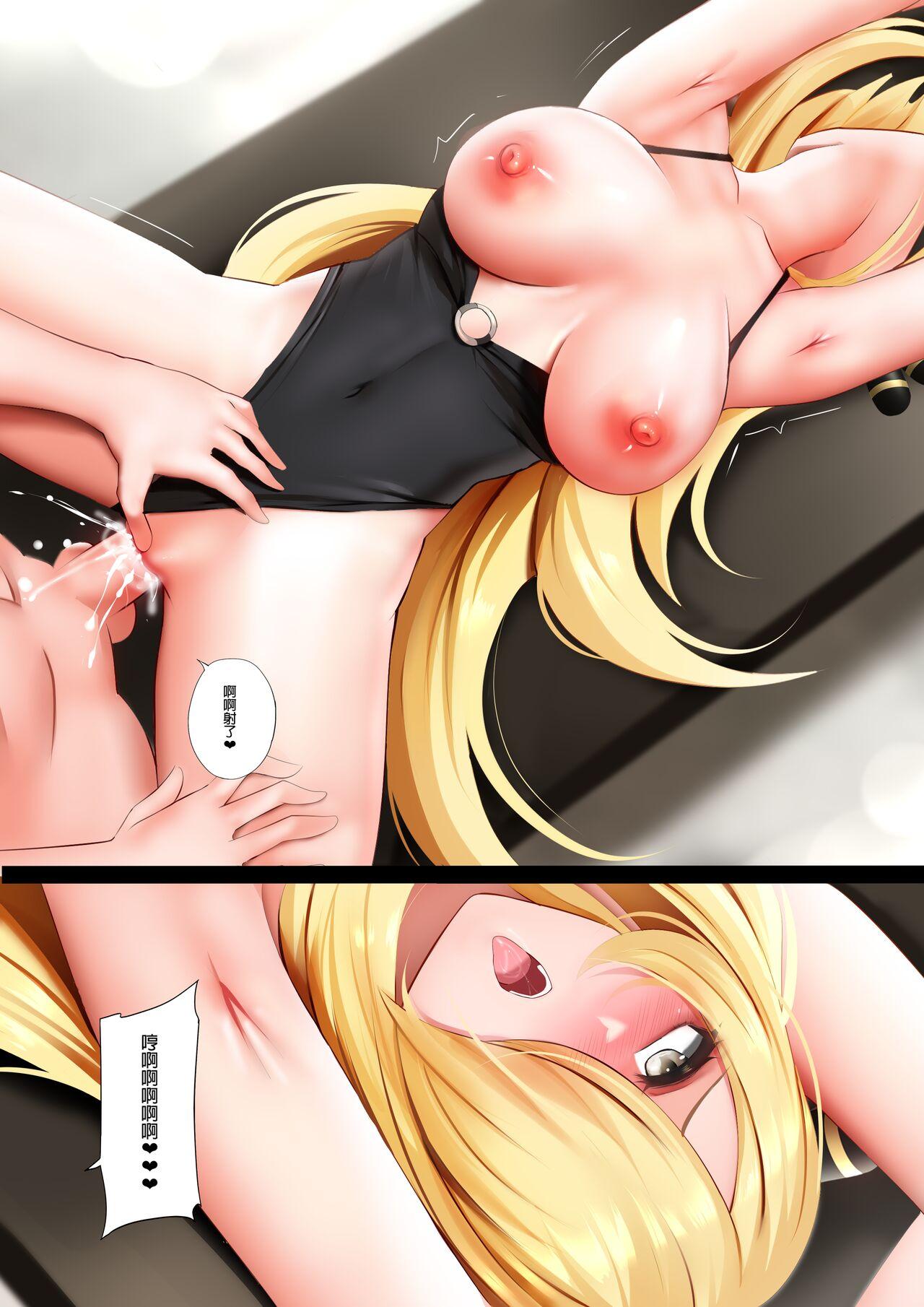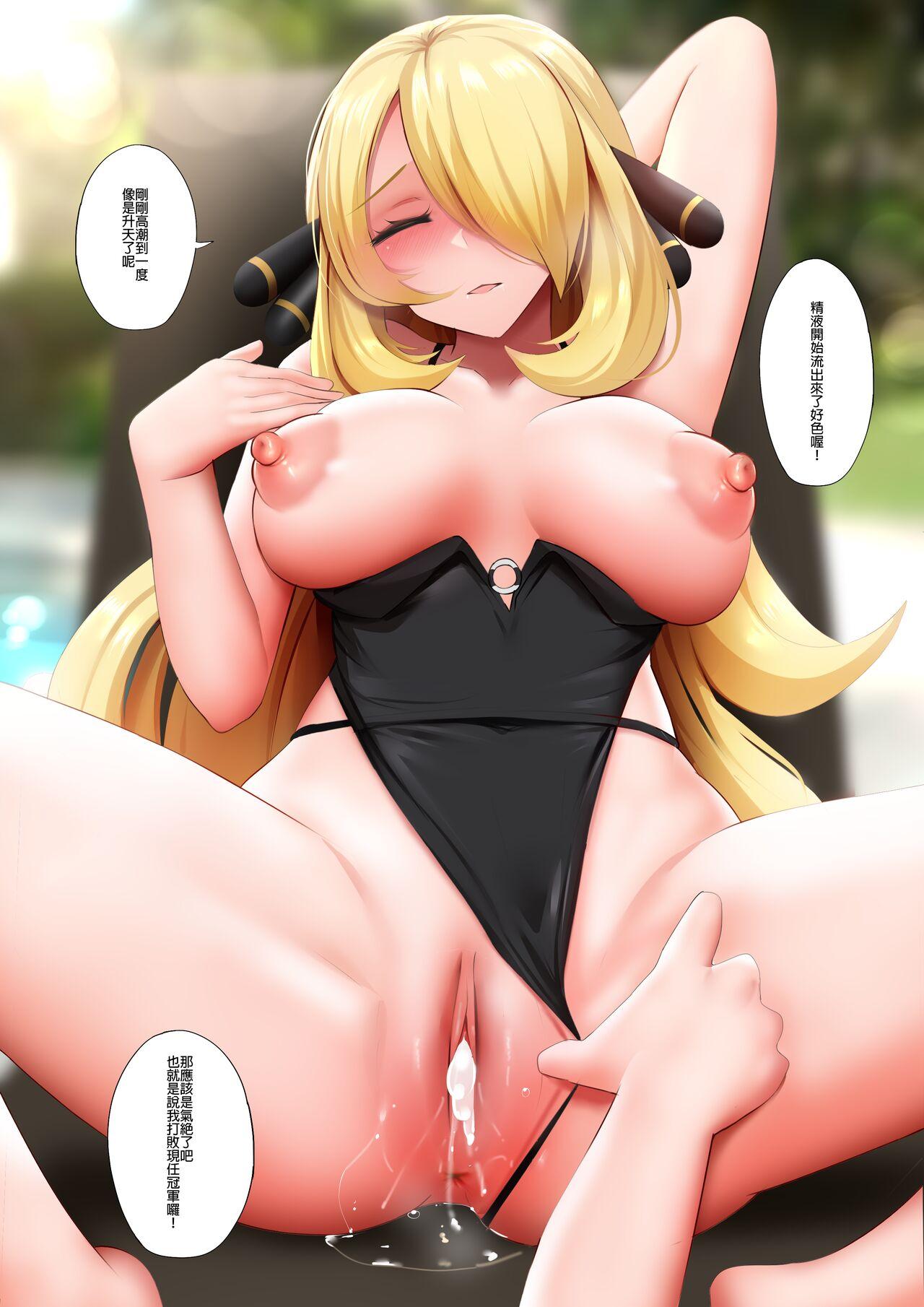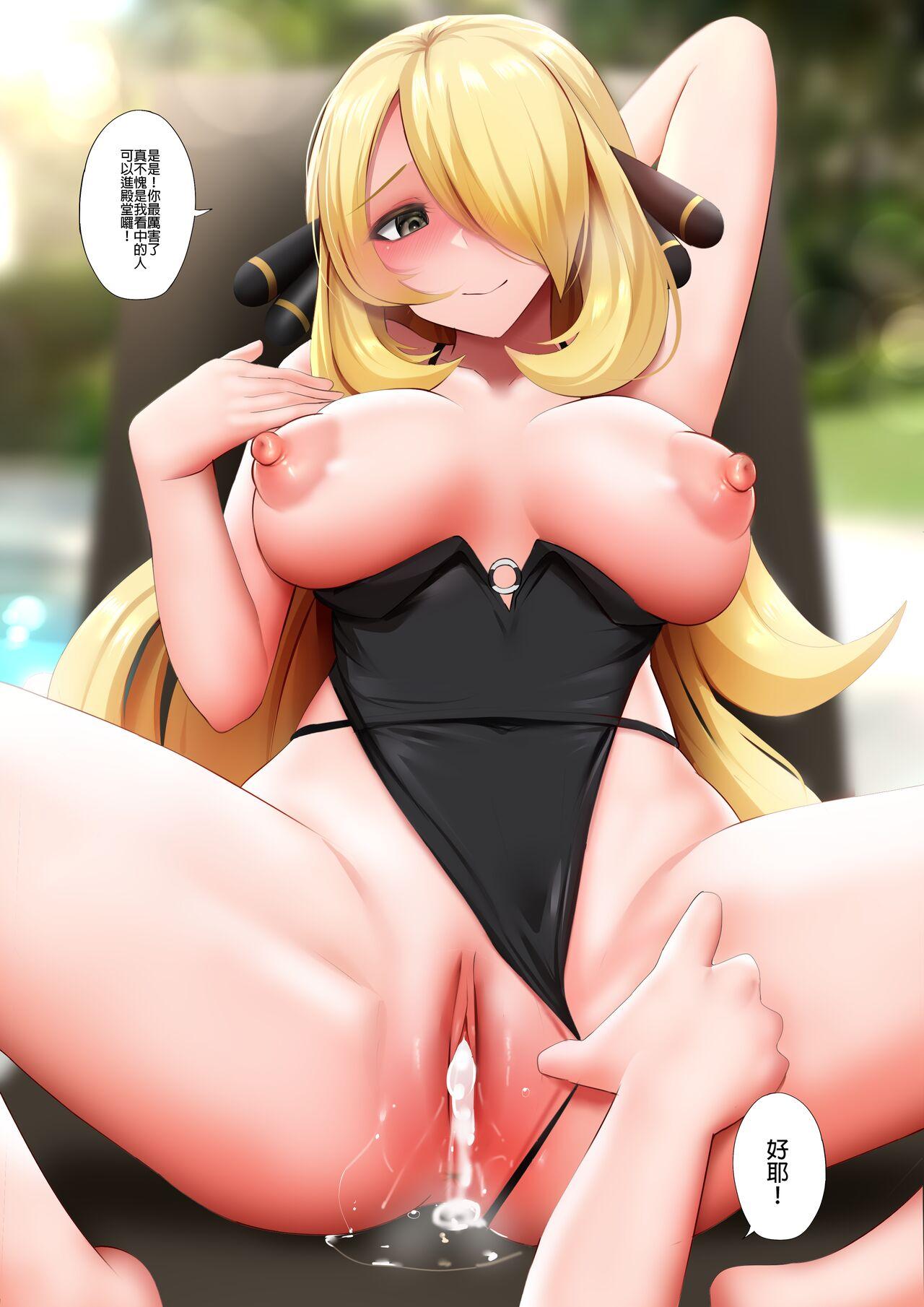 [ぎんハハ]あたしの水着が好き?(ポケットモンスター ダイヤモンド・パール) [中国語]
Recommended top hentai for you:
You are reading: Atashi no Mizugi ga Suki? | 你喜歡我的泳衣嗎?